Behind The Scenes – The International Exhibition of Sherlock Holmes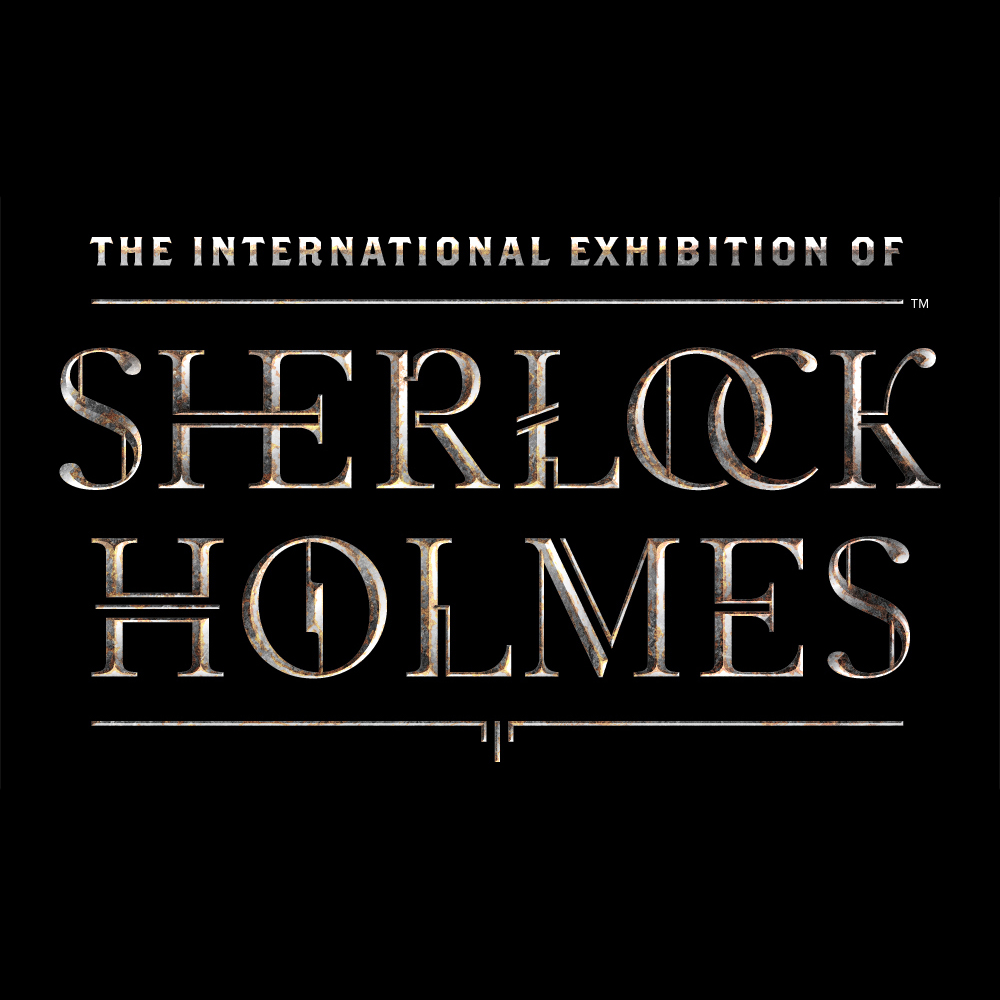 Take advantage of a dark, quiet night when the Museum is closed to the public to explore "The International Exhibition of Sherlock Holmes." Instead of a traditional tour, docents will be scattered throughout the exhibition to provide you with intel and clues.
Tuesday, May 29, 2018 – 6:00 PM
Members tickets $27, Public tickets $42
BTS – Death by Natural Causes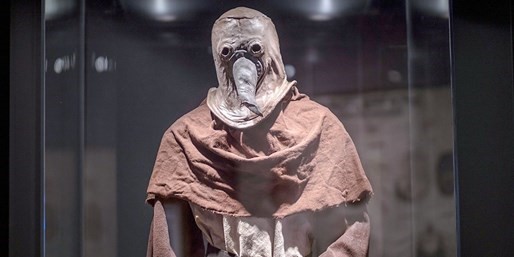 The things you fear the most are the least of your worries! "Death by Natural Causes" allows you to delve into those items most deleterious to your life and encounter beauty so deadly your heart may really stop.
Go behind-the-scenes with master docents and encounter a variety of live and potentially deadly creatures, while learning the difference between venomous and poisonous. Continue on to study toxic elements and minerals where dosage often determines if they are helpful or harmful.
Tuesday, May 29, 2018 – 6:00 PM
Tickets $32, Members $20
Senior Social – Members Only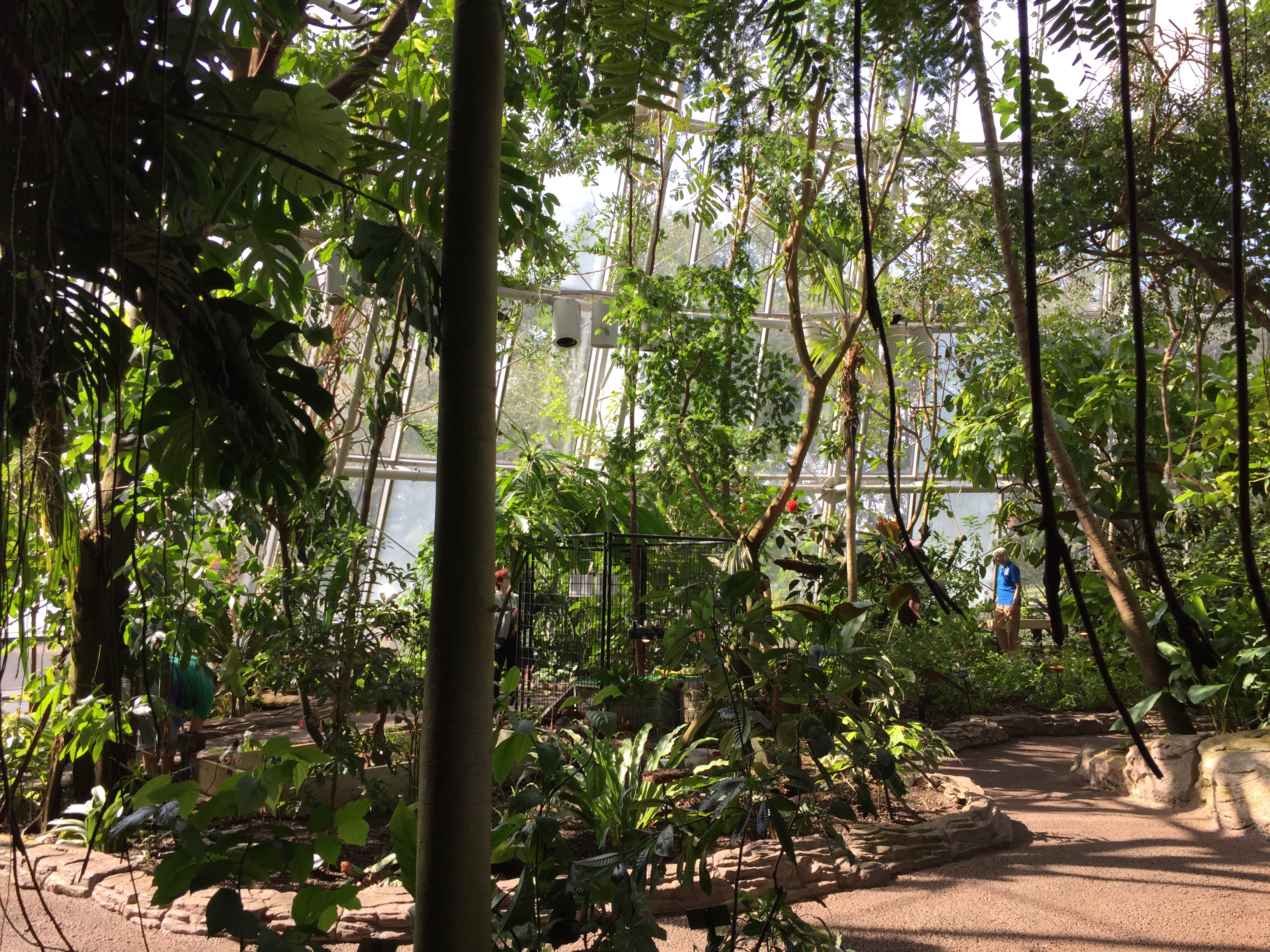 Spend the morning socializing with other seniors at HMNS! HMNS Senior Social is a new quarterly event exclusively for HMNS senior members, ages 62 and up. Enjoy a light breakfast followed by exclusive activities in the Cockrell Butterfly Center during this special event series for seniors only. Come and experience the Museum with us!
Wednesday, May 30, 2018 – 9:00 AM
Please log in for member ticket availability.
Lecture – Forensic Anthropology and Reuniting Families by Lori Baker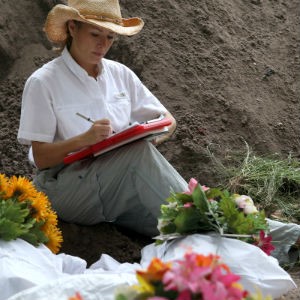 The remains of hundreds of unknown individuals line the US/Mexico border, their families unsure of their loved ones' whereabouts or wellbeing. In an effort to determine identities and return the deceased to their families, forensics anthropologist Dr. Lori Baker established Reuniting Families, a consortium of forensic scientists to help. Nearly 600 cases have resulted in the repatriation of individuals from Mexico, Guatemala, Honduras, El Salvador, Peru, the Dominican Republic and more. This evening Dr. Baker will detail the full forensic anthropological analysis performed for identification.
Dr. Lori Baker leads the Baylor Forensic Team in performing field work to exhume the graves of the unidentified in order to perform proper forensic examinations, take DNA samples, enter the cases into NamUs (www.identifyus.org) as well as to work with numerous agencies governmental, public and private to compare information in hope of identification. Baker is Associate Professor of Anthropology and Vice Provost for Strategic Initiatives, Collaboration and Leadership Development at Baylor University. Her work has been featured in Discovery Magazine, National Geographic, NPR, The Washington Post, USA Today, MSNBC, The Wall Street Journal, and other media outlets.
Wednesday, May 30, 2018 – 6:30 PM
Members tickets $12, Public tickets $18
Lecture – Texas' Own Coral Reefs: Weathering the Storm by Adrienne Correa
Hurricane Harvey dumped 13 trillion gallons of rain on southeast Texas in August of 2017. Do extreme storm events like Harvey impact the coral reefs off Texas' coast in the Flower Garden Banks National Marine Sanctuary? Dr. Correa shares ongoing research connecting the Gulf Coast, extreme weather, and reef ecosystems.
Dr. Adrienne Correa is Assistant Professor in the BioSciences Department at Rice University.
Tuesday, June 05, 2018 – 6:30 PM
Member tickets $12, public tickets $18