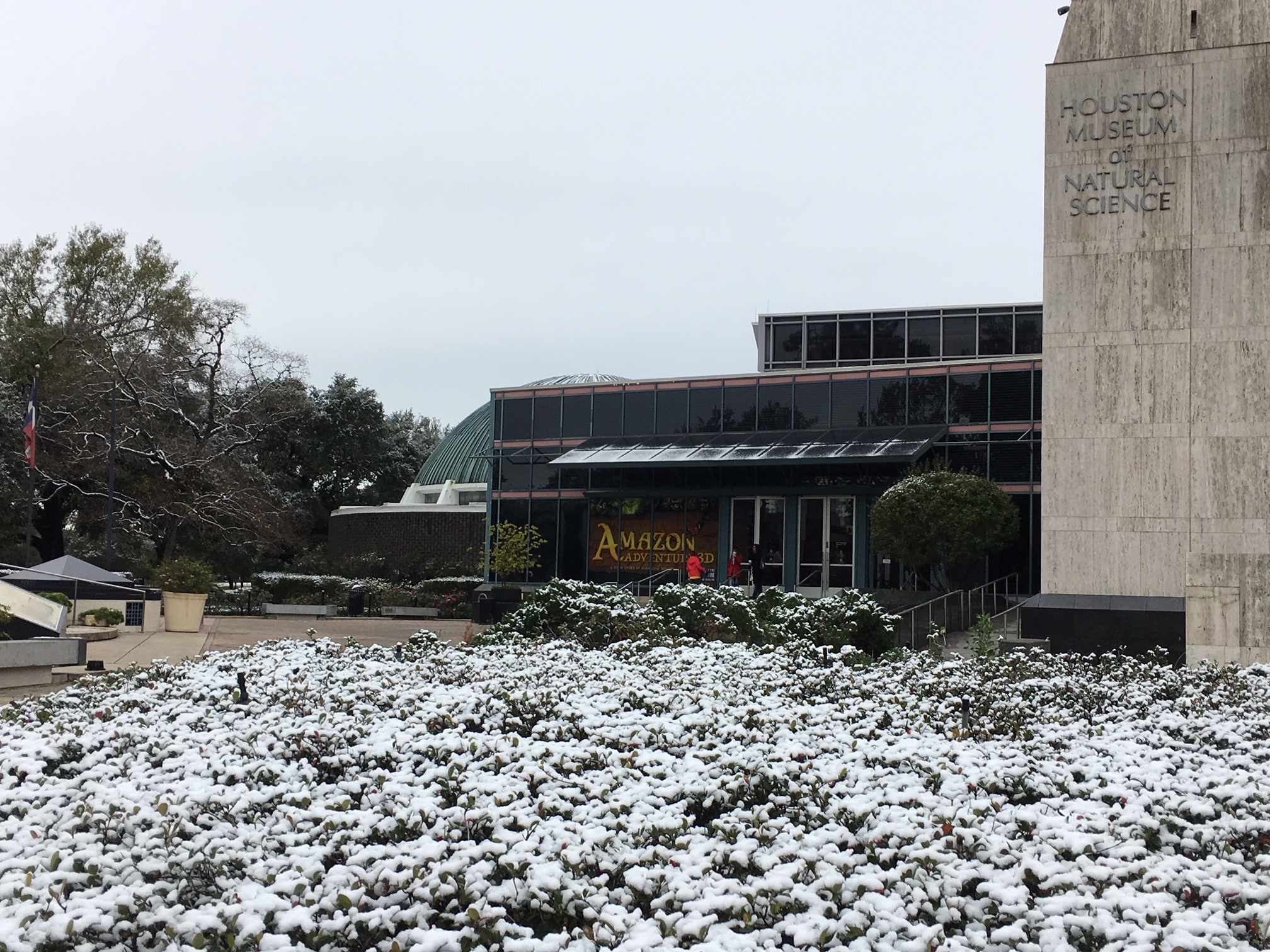 It's that time of year again: the weather's changing, the jingle bells are ringing and there's an infectious energy in the air that just makes you want to go out and have some family fun! Well, what better place for that than the Houston Museum of Natural Science? 
This week's schedule is packed with all sorts of fantastic scholastic activities. No matter what your interests are, we have something for you. Do you like animals? Or maybe you prefer fine art? Well, we have both in our newest special exhibit. Life in Stone: Gem Carvings by Gerd Dreher presents a collection of adorable animals beautifully crafted from gemstones. Each piece will wow you both with the artist's attention to detail and with the exquisite natural beauty of the gemstones they are carved from. Gerd Dreher is one of the world's most renown gemstone carvers. This week Gerd's Son, Patrick Dreher, also a famous gemstone carver, will be in to give a tour of the exhibit.
Another exciting event to look forward to this week is Family Space Day at the George Observatory. Take a virtual ride to the moon with real NASA employees! Each cadet who joins us on our voyage to the moon will be assigned a job in our expedition center and together we will work to overcome the challenges of space travel (and there will be many) and make it safely to our lunar destination.
Finally, we have our  Members Only Gift Shop Sip and Shop event. This is for all you adults out there (even those that are kids at heart). Still looking for gift ideas for the family? How would you like to peruse the new collections in our museum store while enjoying drinks, light bites and engaging conversation with some of our other members? Now you have your chance!
For more information or to purchase tickets, just scroll down and click the links below. And be sure to check up on our HMNS happenings every Monday on the Beyond Bones Blog.
Lecture & Tour – Gem Carvings of Gerd Dreher by Patrick Dreher & Joel A. Bartsch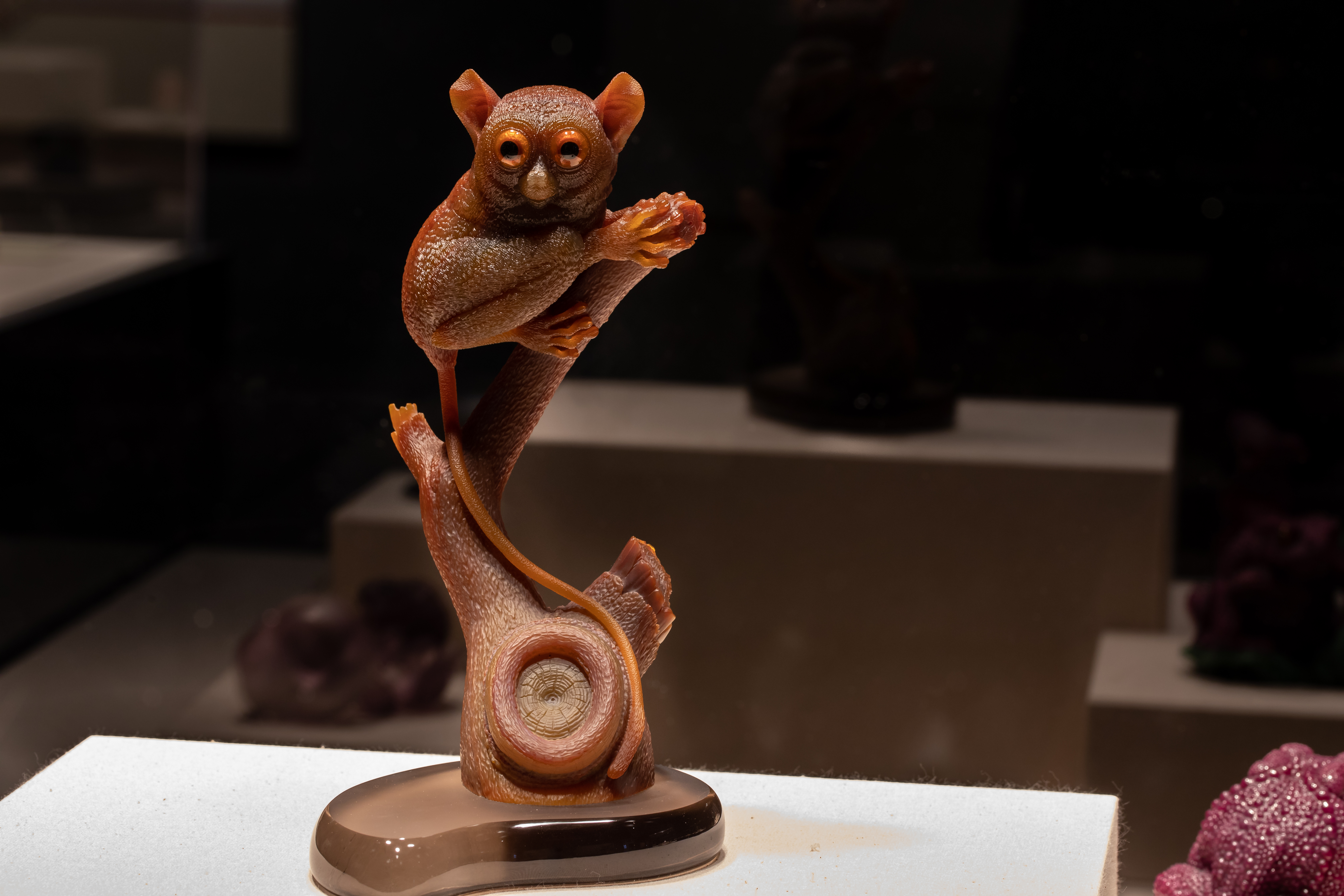 For centuries, the picturesque twin villages of Idar-Oberstein, nestled near the Rhine and Mosel River Valleys in Southwestern Germany, have supported a very important gem carving tradition. Agate and other hard stone carvings have always been Idar's signature. A native of Idar is the House of Dreher, who has produced five generations of lapidary artists and carvings that are among the most sought-after in the lapidary world. The most well-known craftsman, Gerd Dreher (1939- 2018), specialized exclusively on engraving animal sculptures.
The Dreher animal sculptures are crafted from various valuable gemstones, mainly from quartzes and beryls, but rubies, obsidian and other precious stones are also employed. The Drehers' favorite stone, however, is natural agate from Rio Grande do Sul in Brazil. The carvings are complemented by natural mineral crystals and gem carving rough.
This lecture will be given by Patrick Dreher, son of Gerd Dreher and engraver of Germany, with opening remarks by Joel A. Bartsch, curator of "Life in Stone, In Memory of Gerd Dreher," president of HMNS and friend of the late artist.
Exhibition viewing and book signing will follow the lecture.
Tuesday, November 27, 2018 – 6:30 PM
Early Bird to 11/20 – Members $10, Tickets $16.
Regular price starting on 11/21 – Members $14, Tickets $20
Members Sip and Shop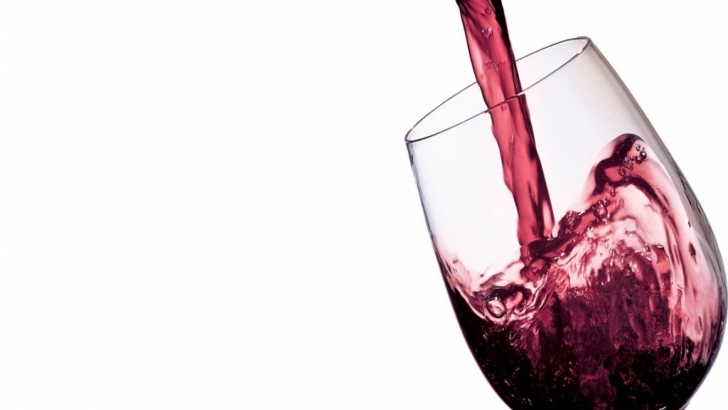 Please log in for member ticket availability.
FREE Shopping Experience!
Join us for HMNS' Sip and Shop, and get an early start on your holiday shopping! Enjoy complimentary drinks, lite bites, crafts, gift ideas and more during this exclusive shopping event. Plus all guests receive a 25% discount! Bring a friend and let HMNS make your holiday shopping easy this year.
Thursday, November 29, 2018 – 6:00 PM
Family Space Day
Saturday Dec. 1st
Please call 281- 242-3055 for more information. Buy tickets here!
Astronauts of all ages—kids and adults—can fly to the Moon with NASA volunteers in the Expedition Center. Great fun for the family! No danger is involved! Astronauts are assigned jobs aboard the Space Station Observer and work together as they solve problems and have fun. Volunteers who work at NASA will run the missions and visit with the participants. Don't miss this special opportunity to participate in real astronaut training!
Expedition Times: 3:00, 4:00, 5:30 & 6:30
Moon Expedition in the Expedition Center!
Programs in the Expedition Center are usually only open to groups with reservations. Don't miss your chance to participate as an individual during this special event!
This event is available for people 7 years of age and older. Kids 7-9 must have a paid adult chaperone participate. A minimum of 10 participants is required for each mission. Refunds will be issued if the minimum is not met.