Lecture – How to Walk on Water & Climb up Walls: Animal Movement & Robots of the Future by David Hu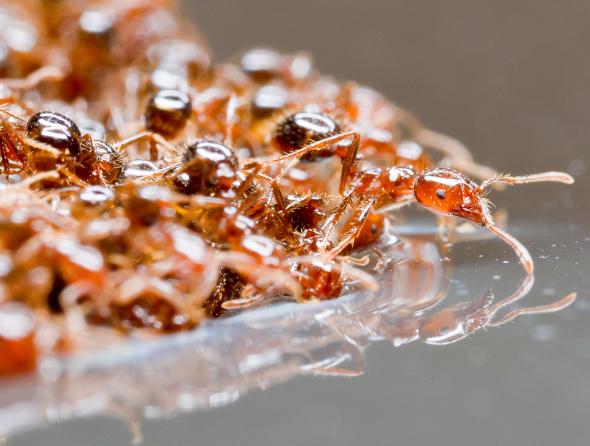 Animals have adapted and evolved to traverse their environments, taking advantage of physical laws with results that are startling and ingenious. Mechanical engineer and biologist David L. Hu will demystify the remarkable mechanics behind animal locomotion and show how new discoveries in animal mechanics are inspiring scientists to invent robots and devices that move with similar elegance and efficiency. Special robotics demonstration by Spectrum #3847 before the lecture. Book signing following lecture.
Tuesday, October 16, 2018 – 6:30 PM
Early Bird to 10/08 – Members $10, Tickets $16
Regular price starting on 10/09 – Members $14, Tickets $20
Family Space Day at the George Observatory
Blast into outer space on a simulated space flight to the Moon! The Expedition Learning Center at the George Observatory will be open for individual children and adults to sign up for missions. No danger is involved! Astronauts are assigned jobs aboard the Space Station Observer and work together as they solve problems and have fun. Volunteers who work at NASA will run the missions and visit with the participants. Don't miss this special opportunity to participate in real astronaut training!
Missions in the Expedition Learning Center are usually only open to groups with reservations. Don't miss your chance to participate as an individual during this special event! A minimum of 10 participants is required for each mission. Refunds will be issued if the minimum is not met.
This event is available for people 7 years of age and older. Kids 7-9 must have an adult chaperone participate.
Sunday, October 20,3:00 pm – 6:30pm
Members: $10, Non-Members: $15
Cultural Feast – Chemistry of the Cocktail – A Culinary Apothecary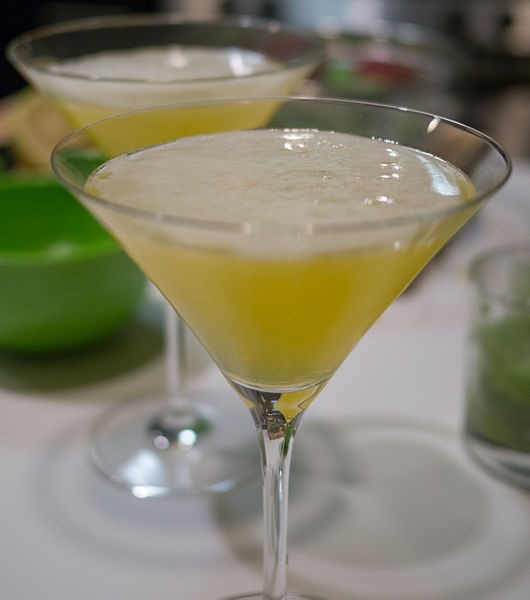 This third installment of HMNS Chemistry of the Cocktail featuring mixologist Richard Middleton and culinary historian Merrianne Timko will examine medicinal spirits and gastronomy.
Hosted at Brennan's.
Tuesday, October 23, 2018 – 7:00 PM
Members $95, Tickets $115
Advance ticket purchase is required by October 18. No refunds will be made 72 hours before the event, however tickets can be transferred to another individual. Please notify webmaster@hmns.org with your name, transaction number, and name of the guests using your tickets.