Lecture – New Technology in Fossil Prep by David Temple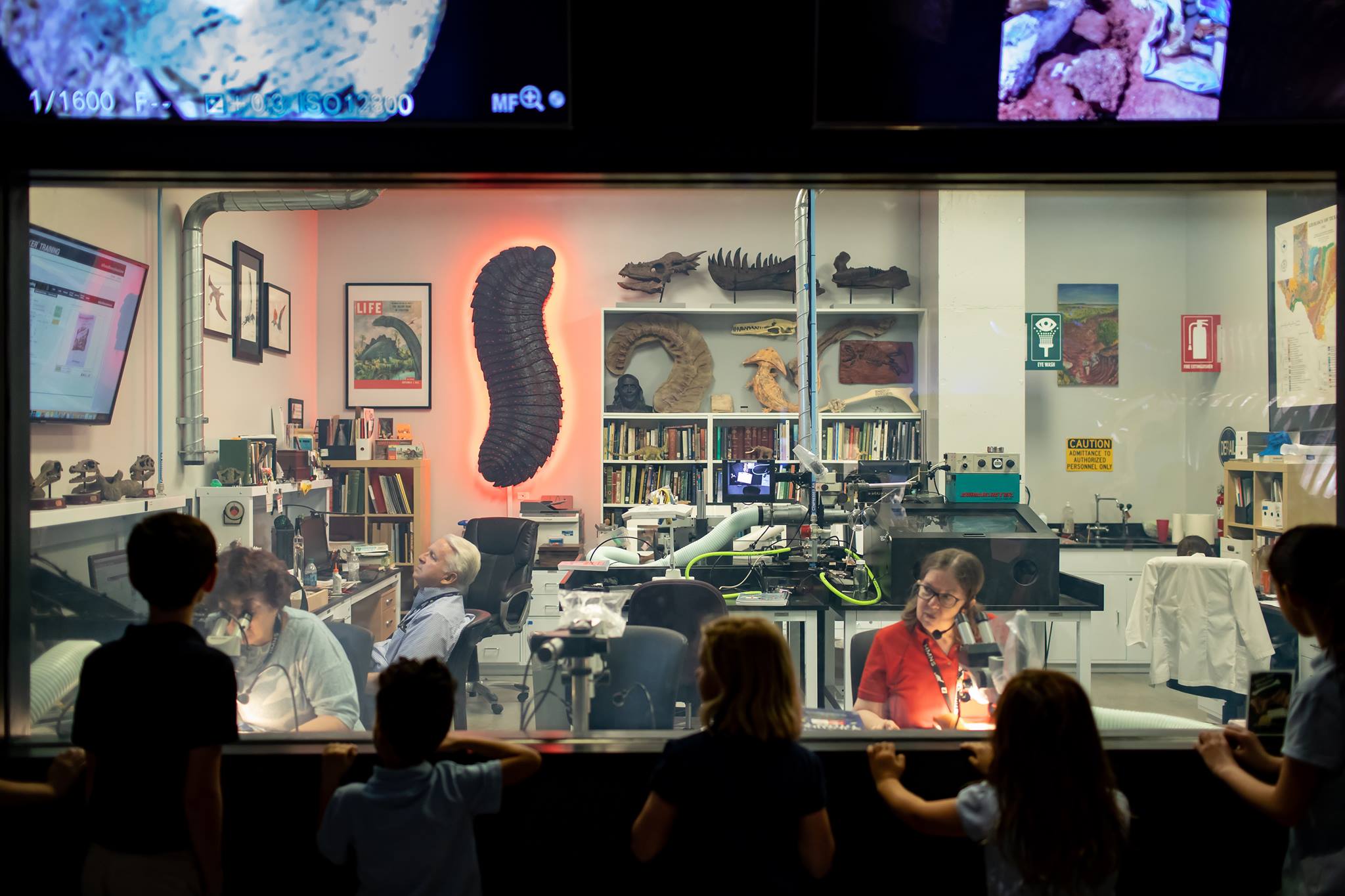 Recent advances in fossil preparation have led scientists to uncover incredible detail in fossils that until now where not thought possible.
HMNS paleontologist David Temple will overview these new technologies and the amazing findings they have brought to science–including soft tissue, microscopic blood cells, fine feathers and more.
Tuesday, October 09, 2018 – 6:30 PM
Early Bird to 10/1 – Members $10, Tickets $16
Regular price starting on 10/2 – Members $14, Tickets $20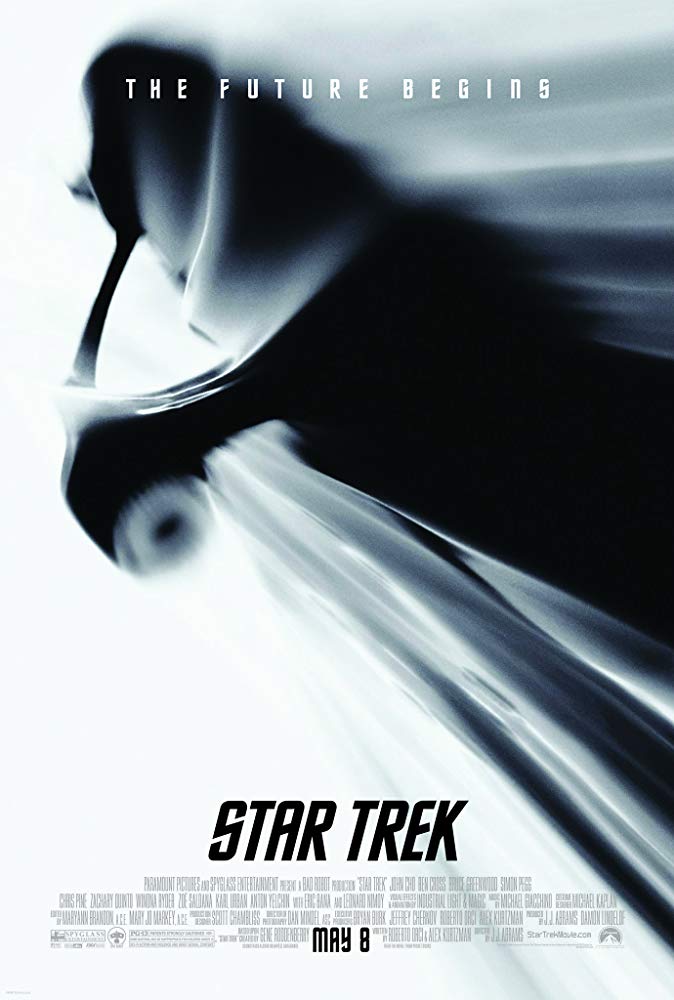 The brash James T. Kirk tries to live up to his father's legacy with Mr. Spock keeping him in check as a vengeful Romulan from the future creates black holes to destroy the Federation one planet at a time. PG-13
---
127 min | Action, Adventure, Sci-Fi
Hands-on activities and demonstrations in the Glassell Hall, Wiess Energy Hall and Morian Hall of Paleontology.
Event is included with admission to the permanent exhibit halls.
HGS Presents: Earth Science Celebration at HMNS