Lecture – Beauty and Morphology of Insects by Erin Mills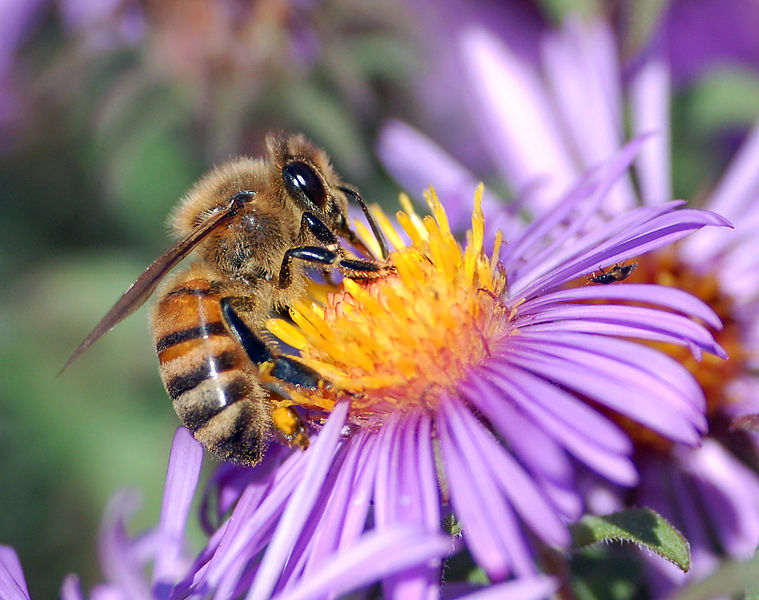 Characteristics and adaptations of these unique and misunderstood creatures will be explored by Erin Mills, Director of the Cockrell Butterfly Center. Living exotic beetles, giant katydids, walking sticks, hissing cockroaches, beautiful butterflies and other exciting arthropods will compliment this special presentation and tour of the special exhibition "Microsculpture."
Wednesday, October 03, 2018 – 6:30 PM
Early Bird to 9/25 – Members $10, Tickets $16
Regular price starting on 09/26 – Members $14, Tickets $20
Educator Late Night – Forensics Across the Curriculum
Form the history of forensic science and the physics of blood spatter to the finer points of art fraud and writing clear scene descriptions, forensic science is the perfect platform for creating an engaging cross-curricular experience for your students.
Friday, October 05, 2018 – 5:00 PM
Tickets $60
Fall Plant Sale
Saturday, October 6 | 9:00 a.m. – 12:00 p.m. (or until sold out)
Interested in Butterfly Gardening? The perfect opportunity to get started awaits you twice each year, at the Cockrell Butterfly Center's semi-annual plant sales! Once in spring and once in fall, we offer a wide variety of nectar plants for butterflies and host plants for their caterpillars. Plenty of experts are on hand to answer your butterfly gardening questions and help you to create the perfect butterfly habitat right in your own backyard.
Don't miss the chance to embrace this wonderful hobby—or to add new varieties to an established garden. Come early for the best selection; plants go fast!
Click here to see the plant list.
---
** NEW LOCATION**
Outside the Museum's main entrance
Front plaza, by the Sundial
5555 Hermann Park Drive
Houston, TX 77030
Download a map.
Questions? Email bfly_questions@hmns.org.
Class – Basic Fruit Tree Care and Planting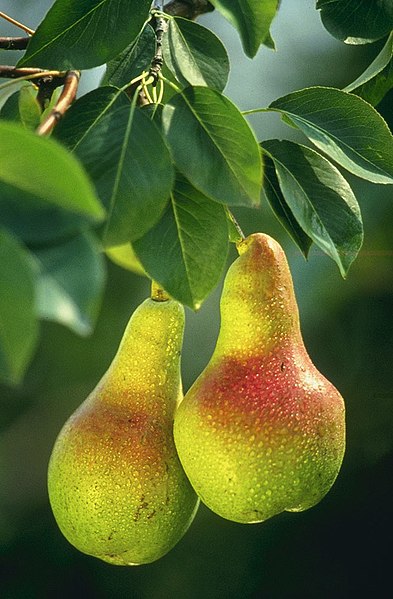 This class will teach you the basics of fruit tree selection, planting, care, and maintenance. Fruit trees are wonderful additions to the urban landscape with beautiful flowers, fragrance, and the reward of organically grown fruits. They support pollinators and can provide habitat for birds. We will cover temperate fruit trees, citrus, and the semi-tropical varieties that are appropriate for our area. Participants will receive a month-by-month calendar for fruit tree care – pruning, pest control, harvesting and fertilization. If you don't have enough space, fruit trees can also be grown in containers!
The class is taught by Angela Chandler. Angela Chandler is a life-long hobby gardener who holds Specialist Certifications in Plant Propagation, Entomology, Rainwater Harvesting, and Greenhouse Management. Angela tends a one-acre micro-homestead in Highlands, Texas.
Saturday, October 06, 2018 – 9:30 AM
Tickets $40; Members $30
Lecture – New Technology in Fossil Prep by David Temple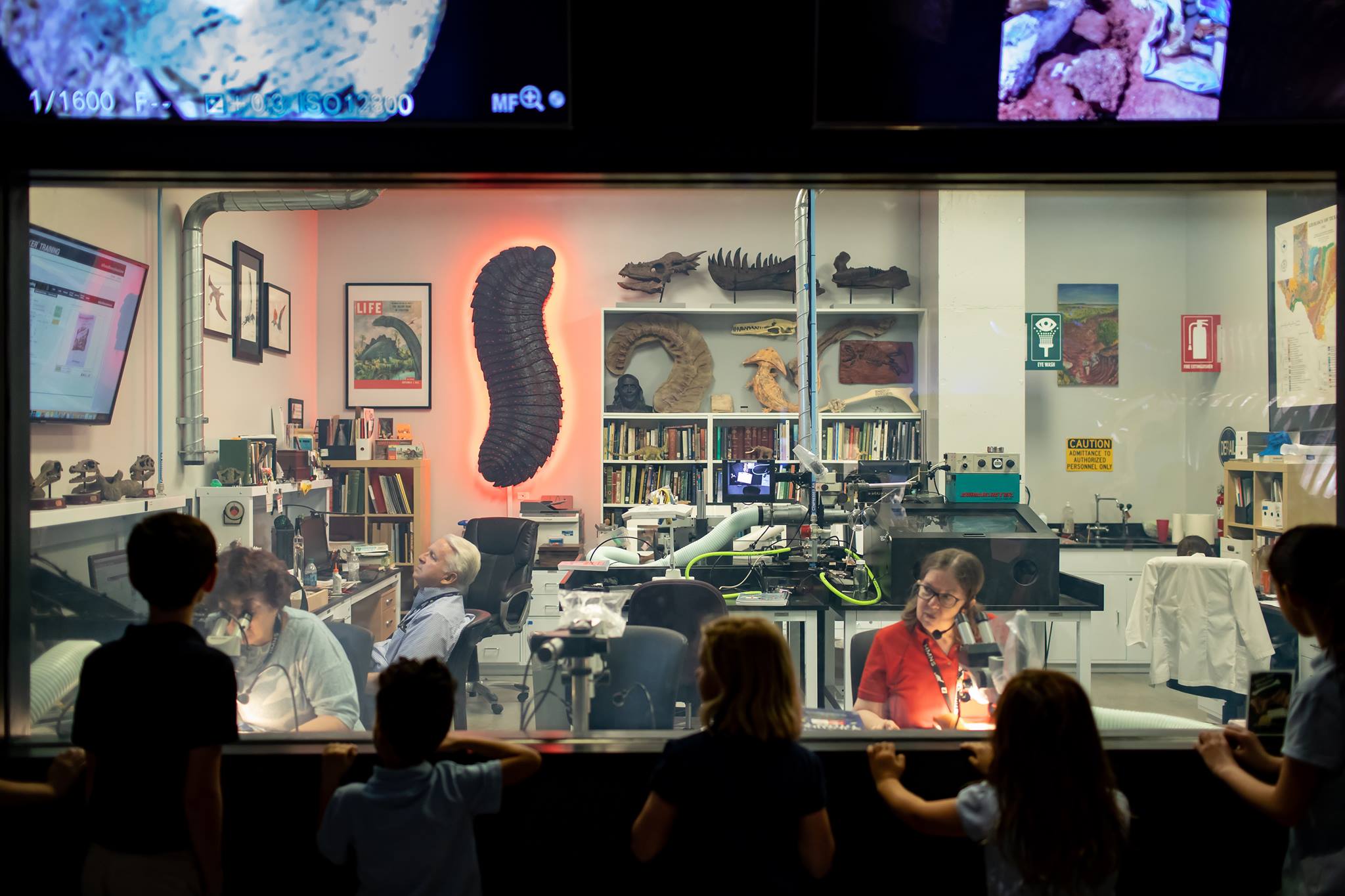 Recent advances in fossil preparation have led scientists to uncover incredible detail in fossils that until now where not thought possible.
HMNS paleontologist David Temple will overview these new technologies and the amazing findings they have brought to science–including soft tissue, microscopic blood cells, fine feathers and more.
Tuesday, October 09, 2018 – 6:30 PM
Early Bird to 10/1 – Members $10, Tickets $16
Regular price starting on 10/2 – Members $14, Tickets $20