With a name that means "terrible lizards", you would expect dinosaurs to be terrifying and unfeeling brutes. Recent research, however, has revealed that even the most fearsome giants might have had a softer and more compassionate side, especially when it came to parenting. One dinosaur, in particular, has shown strong evidence for providing extended child care.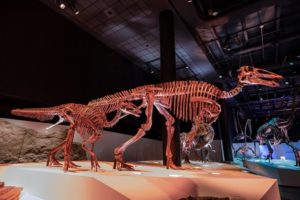 Maiasaura, or "good mother lizard", was a large, herbivorous hadrosaur, otherwise known as a "duck-billed" dinosaur. As the name would suggest, Maiasaura fossils have given scientists some of the best evidence for complex child care in dinosaurs. How do we know that Maiasaura cared extensively for their offspring? By looking at their nests, of course!
The Two Medicine Formation, a Late Cretaceous period site, is home to a sizeable nesting colony, which contains fossilized eggshell fragments, eggs, and juvenile Maiasaura skeletons. In 1979, American paleontologist, John Horner, discovered the first Maiasaura nest, which contained the remains of 15 three-foot-long juvenile Maiasaura. What struck him was that they were too large and too well developed to be hatchlings. In fact, he believed they were probably around a year old. It appeared that they had never left the nest, and yet, their teeth displayed considerable wear from grinding the vegetation they would have eaten.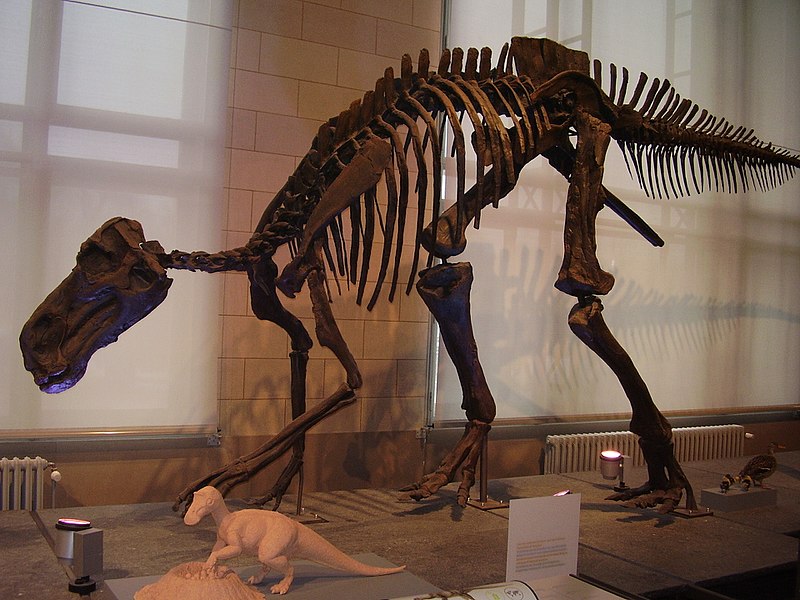 If they never left the nest, how did they get food? That's where the Maiasaura moms came in! Much like modern birds, Maiasaura were born with undeveloped leg muscles and were incapable of walking. Again, like modern birds, it is believed that the adult Maiasaura brought food to the hatchlings in the nests. Such behavior drastically changed how scientists viewed dinosaurs. It was previously thought that dinosaurs laid their eggs and abandoned them, much like many modern-day reptiles. The fossilized remains that Horner found, however, provided evidence contrary to that.
Since Horner's initial discovery, scientists have uncovered other nesting grounds and eggs belonging to different dinosaurs, which provide further evidence for extensive child care. So, were dinosaurs good moms? There is strong evidence to support that at least some species of dinosaurs were!