The Houston Museum of Natural Science staff is full of people who spent their wonder years walking its halls during field trips and family visits. One of those is membership manager Jacquelyn DiStefano. "I came here the first time in fourth grade," she says. "This was when the Grand Hall looked much different. The dinosaurs were still in the Glassell Hall, and I remember seeing Dipsy in the center." The middle sibling and only girl of three children, DiStefano grew up playing with dinosaurs of all kinds. These days, she works in the HMNS membership office, just steps away from the Morian Hall of Paleontology, which is celebrating its 10th anniversary of astounding museum patrons.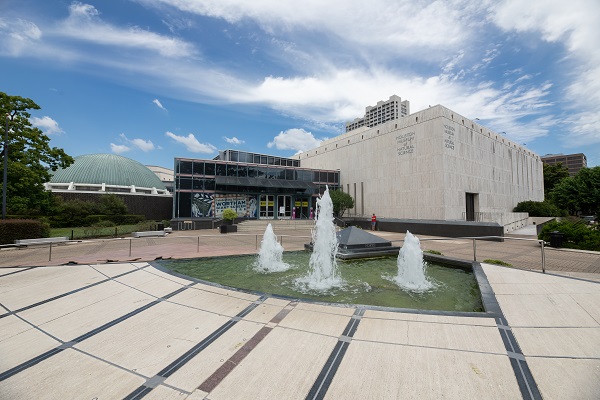 The paleo hall is one of the biggest draws for those who purchase a museum membership, which allows visitors to drop by Hermann Park and Sugar Land locations every single day the facilities are open. And some definitely use that unlimited free admission to their benefit, shares DiStefano, who receives daily feedback from museum members. "We have people that live so close that they visit us once a week," she says. "They tell us that they can go home, take a nap and come right back. There's too much to see here."
A membership to HMNS also means members get discounts for entry to the Cockrell Butterfly Center, the Wortham Giant Screen Theatre, and the Burke Baker Planetarium as well as into special travelling exhibitions. In addition, there's also markdowns on the museum's adult education programming and popular summer camps—the latter of which comes with priority registration. "Some camps are more popular than others, and having a high-level membership gives you a better chance at securing the class," says DiStefano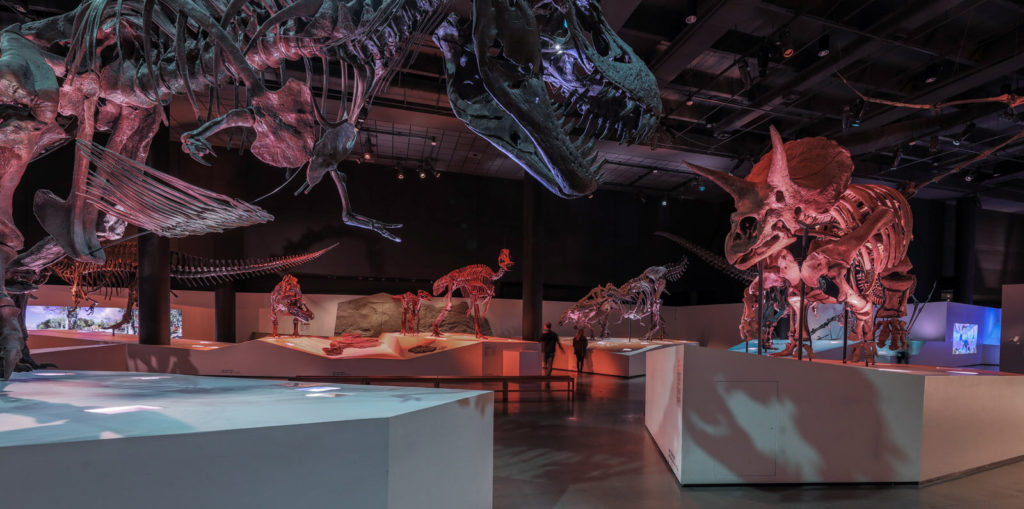 Plus, there's also a sought-after discount on the museum's centrally-located parking garage; members only pay $10. Members also regularly get vouchers added to their membership accounts, which they can utilize when bringing friends and family to HMNS. "Some people don't notice those, and they really come in handy," says DiStefano, "especially if they have friends or family coming to town."
Another lesser-known membership perk? HMNS throws free, limited-capacity events for members after hours, "allowing more time in the halls with docents roaming around adding insight into the exhibits," explains DiStefano. Members will get emails about these events so they can plan ahead.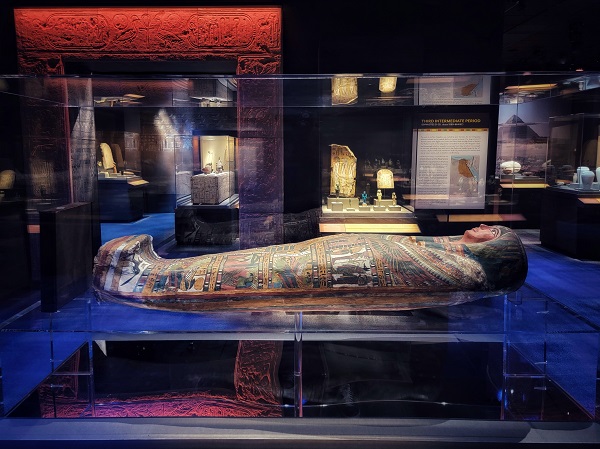 And, of course, all membership levels—which range from Individual ($65) to the Family Flex ($195) and Benefactor ($550) —receive at least 10% off in the museum store. "Family-plus memberships and up can receive up to 20% off," she adds. That comes in handy when shopping for gifts or even during a spur-of-the-moment splurge. If all that's not enough, members can use the card they're given during sign up as a sort of fast-pass to skip the lines, even during the museum's busiest seasons like summer break. You'll only need to wait in line when purchasing tickets to special exhibitions or when using vouchers. "People tell us it makes them feel like famous VIPs," DiStefano laughs. "Patrons see them using the card, and then they want to be members too."
Get the full experience of the Houston Museum of Natural Science and become a member today!
Related Posts
An Insider's Guide to Mixers & Elixirs