September is Member Appreciation Month here at HMNS! Every weekend will be filled with fun for all. Enjoy stargazing, free Lunar Landing tours and half-off member price tickets for choice venues, starting each Saturday. Featured exhibits will include the Cockrell Butterfly Center, In Focus: A Museum Photography Experience and Death by Natural Causes.
Permanent Exhibits for FREE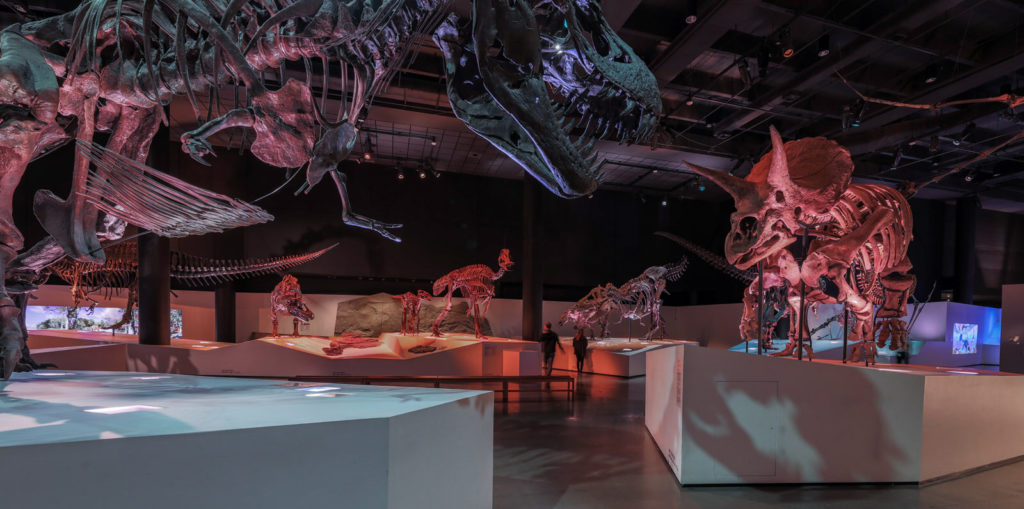 As a member, you can visit the permanent exhibits every day for a full year! That's more than 15 halls, including the newly renovated George W. Strake Hall of Malacology, from open to close, any time from the moment you grab your membership card until the last day of the month the following year.
Gone are the days when snail mail delivered those paper thin membership IDs. Now you are given a shiny new card in just moments after purchase at the Box Office. Cards are equipped with a QR code that allows for quick scanning and immediate entry into the permanent exhibits. You know what that means, skip those long lines!
Discounts on Venues, Events and More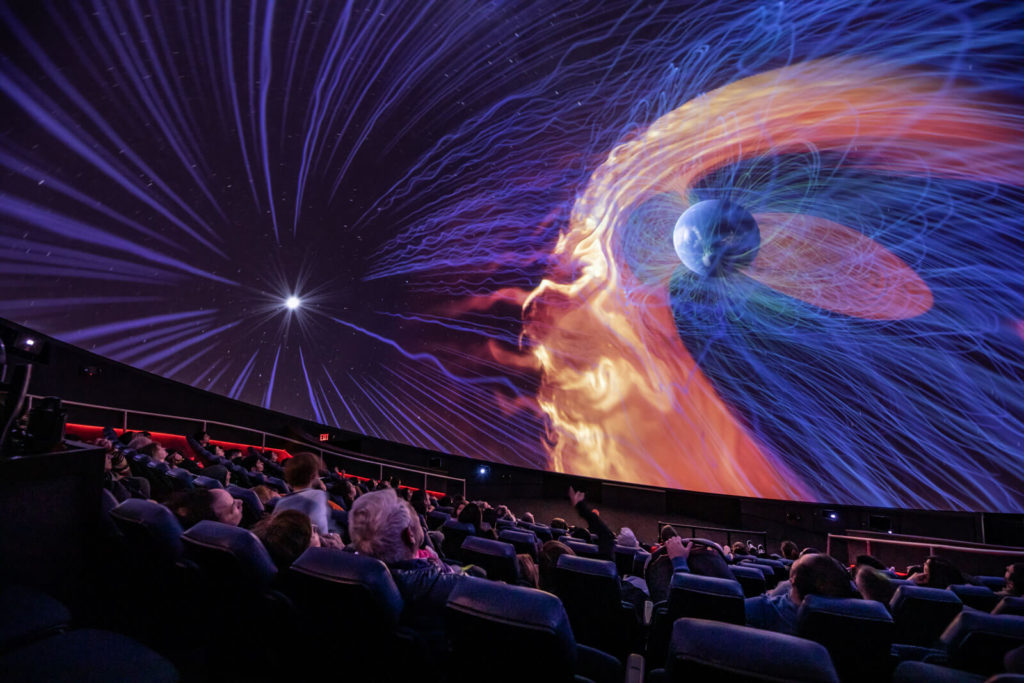 There are so many discounts that members have access to! Tickets to the Cockrell Butterfly Center, Burke Baker Planetarium, Giant Screen Theatre and parking garage are all available to members at discounted rates. Vouchers for the Butterfly Center, Planetarium and parking garage are available at time of purchase and never expire. You even receive 50% off tickets to special exhibits.
Members with families are able to unlock great money-saving opportunities like discounts on educator's memberships, summer camps, birthday parties and a variety of events throughout the year.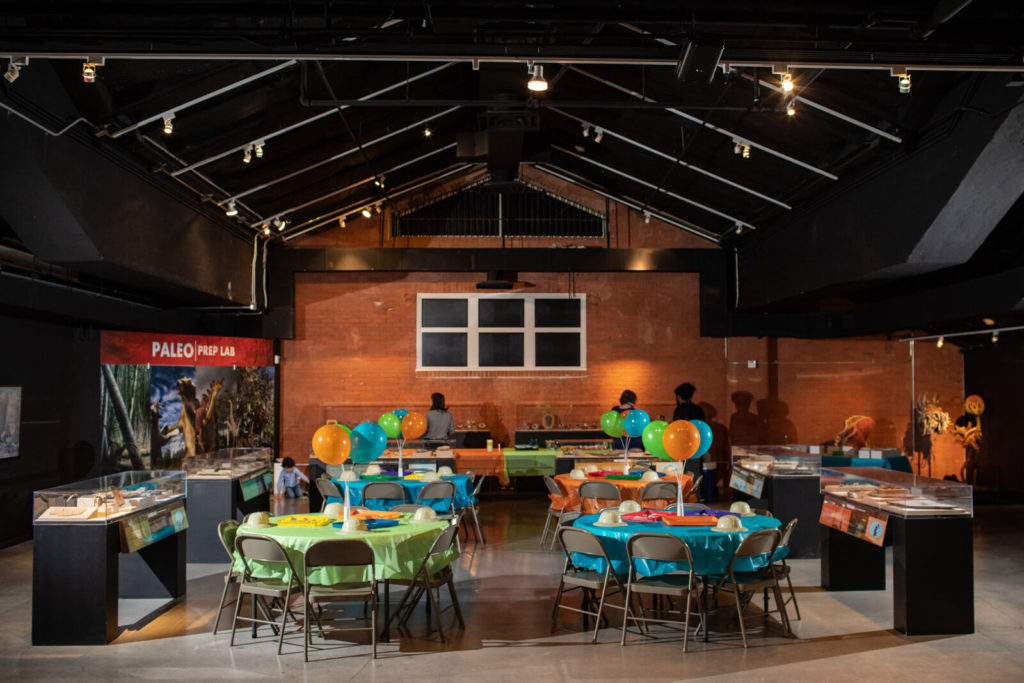 We aren't done yet, guys! HMNS houses two cafes, Elements and The Periodic Table, and a gift shop in which members receive discounts on all items purchased at all three locations.
If you haven't already started looking for the "Make Me a Member" button or your car keys to hop in your vehicle and allow our staff to help you do so in person, I commend you for sticking around.
HMNS Catalyst
Within the list of available membership plans is a sub-category geared towards young professionals, Catalyst. Catalysts hold numerous events throughout the year in which they are encouraged to network, including free admission to our Summer Mixers & Elixirs series.
HMNS is not just one sole site with limited things to see. We have two satellite locations that offer different experiences than that of our main campus. Members can use their membership perks and discounts at our HMNS at Sugar Land and the George Observatory in Brazos Bend State Park.
Still reading? What are you waiting for? Become a member today!