Lecture – Jack the Ripper: Patterns and Confusion by D. Kim Rossmo
Jack the Ripper of Victorian London, perhaps the most infamous serial killers in history, has fascinated experts and amateurs for 130 years. His identity, however, remains a mystery. Expert in Criminology and pioneer of cutting-edge geographic profiling techniques, Dr. Kim Rossmo will use the case of the Whitechapel murders and Jack the Ripper to illustrate two subjects of relevance for modern police investigations: geographic profiling and "wrongful convictions." He will discuss geography of crime theory, offender hunting behavior, crime site typology, and investigative strategies. Then Rossmo will deconstruct the processes used in the past which lead to "wrongful convictions." Dr. Kim Rossmo is the Chair in Criminology and the Director of the Center for Geospatial Intelligence and Investigation in the Department of Criminal Justice at Texas State University. He developed Rossmo's formula, a geographic profiling formula to predict where a serial criminal lives, patented in 1996. He has researched and published in the areas of criminal investigations, the geography of crime, policing, and offender profiling. Dr. Rossmo has also been with the ATF as project manager, the Vancouver Police Department as detective inspector and the Police Foundation as research director.
Tuesday, September 11, 2018 – 6:30 PM
Early Bird to 9/3 – Members $10, Tickets $16.
Regular price starting on 9/4 – Members $14, Tickets $20
Behind the Scenes Tour of The International Exhibition of Sherlock Holmes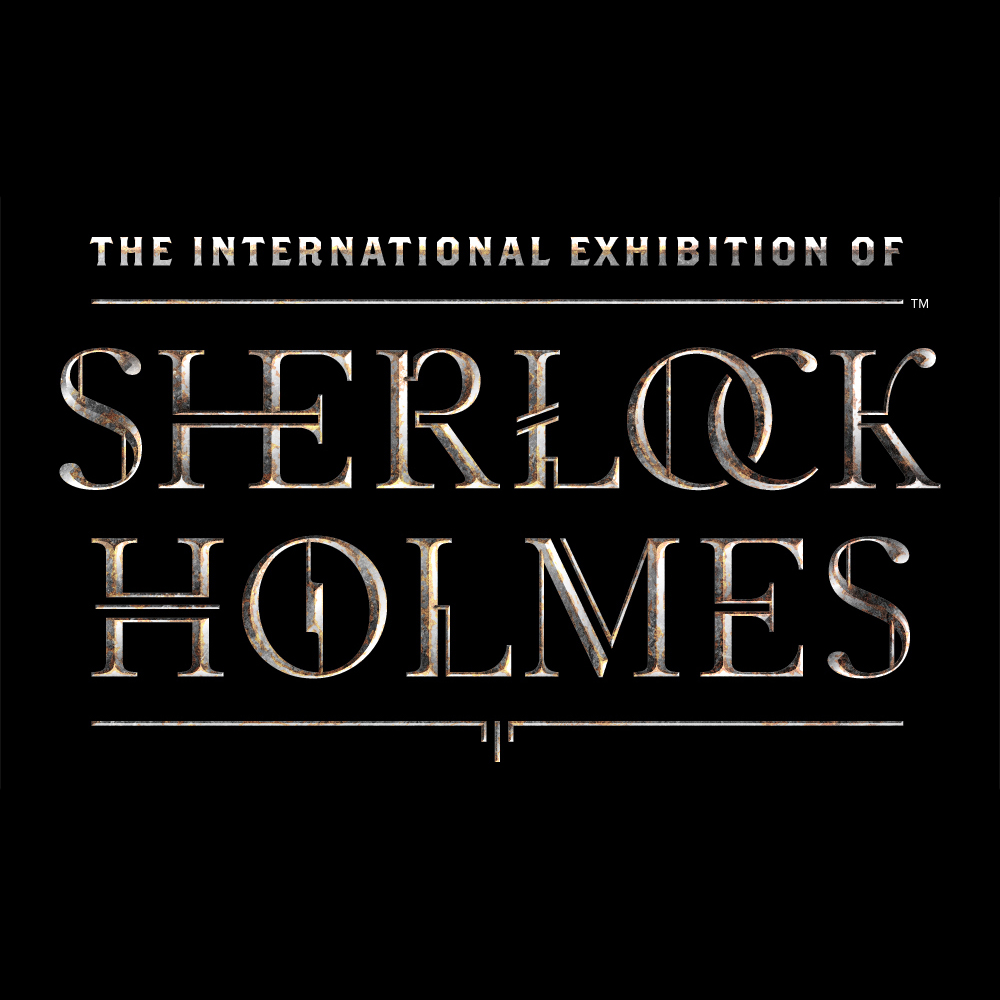 Take advantage of a dark, quiet night when the Museum is closed to the public to explore "The International Exhibition of Sherlock Holmes." Instead of a traditional tour, docents will be scattered throughout the exhibition to provide you with intel and clues.
Wednesday, September 12, 2018 – 6:00 PM
Tickets $42/Members $27
Behind the Scenes Tour of Death by Natural Causes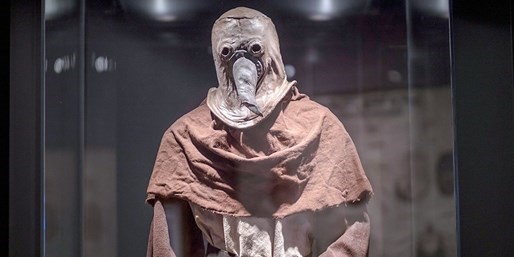 The things you fear the most are the least of your worries! "Death by Natural Causes" allows you to delve into those items most deleterious to your life and encounter beauty so deadly your heart may really stop.
Go behind-the-scenes with master docents and encounter a variety of live and potentially deadly creatures, while learning the difference between venomous and poisonous. Continue on to study toxic elements and minerals where dosage often determines if they are helpful or harmful.
Wednesday, September 12, 2018 – 6:00 PM
Tickets $32, Members $20
Lecture – Through the Looking Glass: Pigment, Patterns and Healthcare by Sharad Paul
"Why is skin a looking glass? Because one cannot have bad health and good skin." Drawing on his widely-acclaimed book, The Genetics of Health, Professor Sharad Paul, M.D. will share his uniquely creative scientific approach that uses nature as an inspiration to understand many aspects related to skin such as pigment, patterns and healthcare implications. Unexpected findings about skin science will be revealed.
Dr. Sharad Paul is a professor and physician at Auckland University of Technology in New Zealand.
Thursday, September 13, 2018 – 6:30 PM
Early Bird to 9/5 – Members $10, Tickets $16.
Regular price starting on 9/6 – Members $14, Tickets $20
In Ancient Polynesia, when a terrible curse incurred by the Demigod Maui reaches Moana's island, she answers the Ocean's call to seek out the Demigod to set things right. PG
---
107 min. – Animation | Adventure | Comedy
 Sensory Friendly Event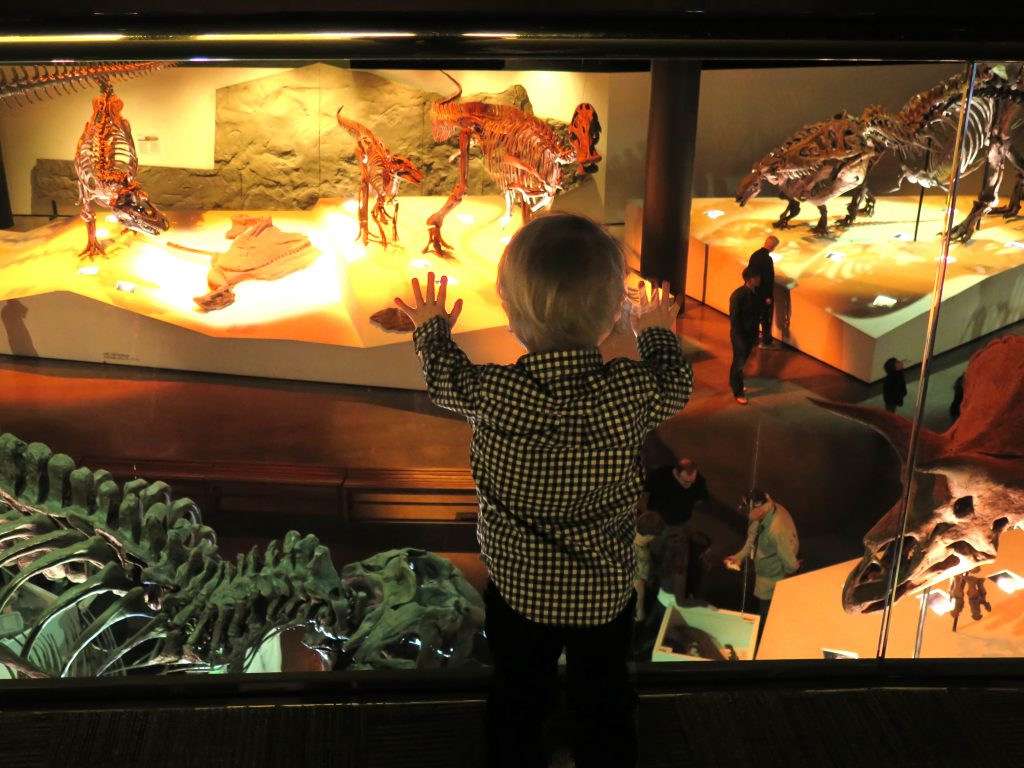 September 15, 2018, 8 a.m.–10 a.m.
Three times a year, HMNS offers Sensory Friendly events where exhibits and venues are modified for those with sensory sensitivities. Exhibits and venues are modified to create a sensory neutral environment. The Burke Baker Planetarium and Wortham Giant Screen Theatre also offer modified 2D shows with house lights on and the volume reduced.
---
Tickets for Sensory Friendly Events are the same price as regular operating hours. As always, HMNS members will receive free admission to the permanent exhibit halls and discounted admission to all special venues. Visit our membership page for more information on joining the HMNS member family.
Saturday, September 15th
9:00 a.m.–noon
A hands-on science experience included with regular admission!
---
Wash, rinse, repeat! You have a role to play in the scientific process, searching for bone fragments and objects of interest in dirt excavated from the HMNS dig site near Seymour, Texas.  Join us for a morning of fun as we get messy, washing and sorting approximately 1,000 pounds of red Permian dirt.  Wear clothes you won't mind getting dirty as you learn about paleontology from specially trained docents.