Film Screening – The Hound of the Baskervilles with Warren Chaney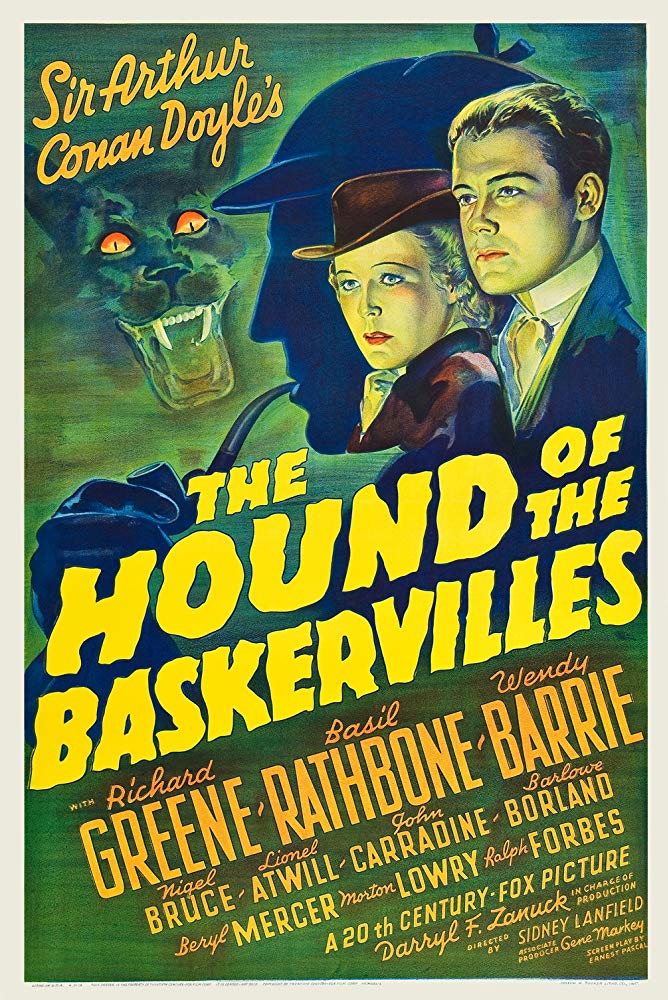 Tuesday, August 21, 2018 – 6:30 PM
Running Time: 2 hours
The original 1939 "The Hound of the Baskervilles" kicked off the legendary Sherlock Holmes films. Produced by 20th Century Fox, it starred Basil Rathbone who went on to appear in 13 more films. This one-night-only screening will be introduced by Dr. Warren Chaney, who will share clips from the Sherlock film vault, including the first Sherlock Holmes, a silent film released in 1916 and then went missing. Nearly 100 years later a nitrate dupe negative of the film with French titles and color tinting has been restored by UC-Berkeley.
Dr. Chaney is Sherlockian (Sherlock Holmes historian) and experienced veteran of the film industry. (Film length is 80 minutes.)
Members $12, Tickets $18
Behind The Scenes Tour: Dinosaurs of the Cretaceous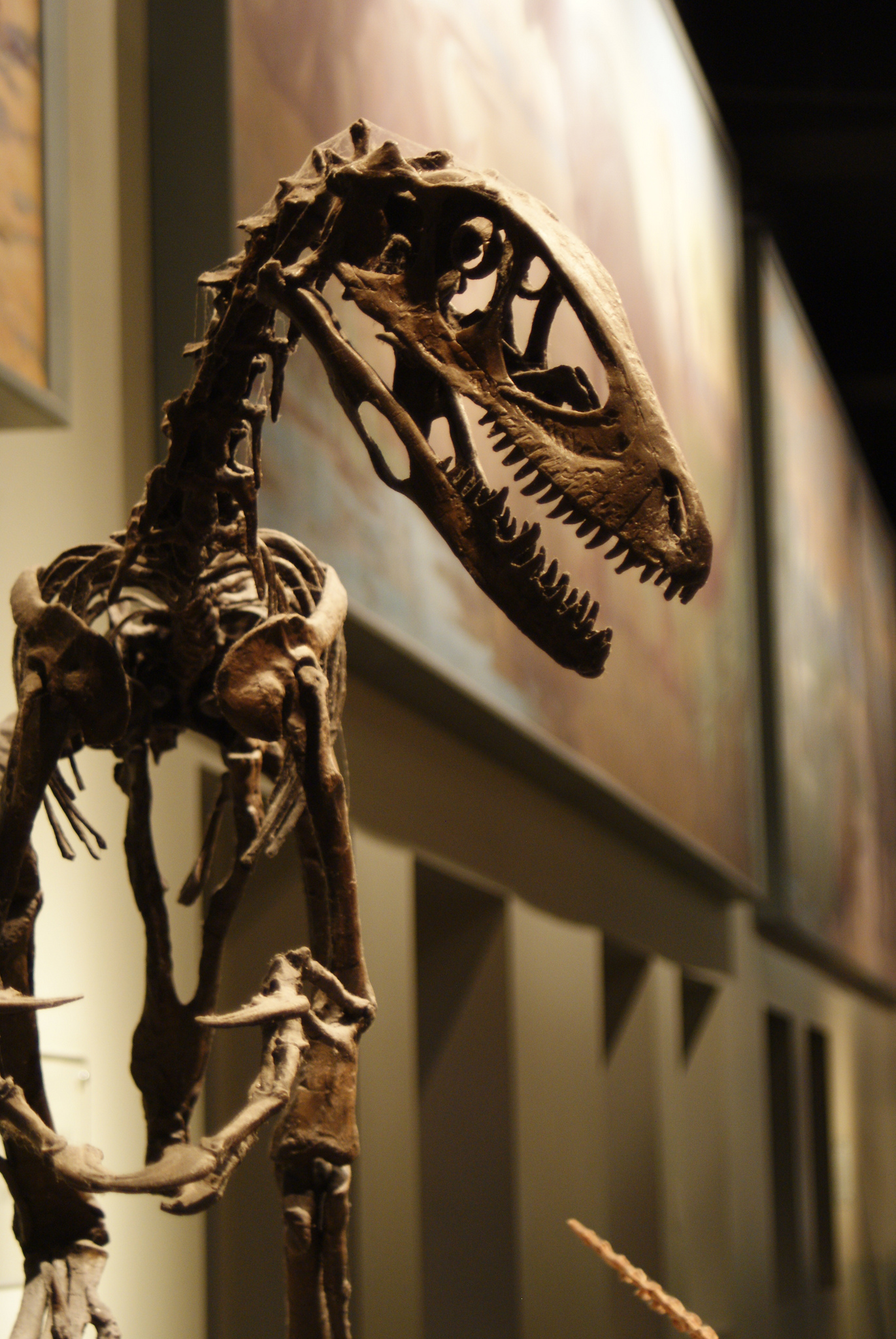 Because the Morian Hall of Paleontology is too large to tour in one evening, we are bringing back this popular series that covers the hall section by section with James Washington–now expanded to 6 sessions. All sessions are Wednesday evenings at 6 p.m.
The Cretaceous Period brought us the most dangerous herbivore of all time, the mighty Triceratops. Learn how our triceratops specimen with mummified skin has helped science proves new information about these three-horned tanks. Our five new T. rex skeletons all tell a different story that helps piece together what life was like in the Cretaceous.
Wednesday, August 22, 2018 – 6:00 PM
Tickets $25, Members $15 per session.
Purchase entire 6-session package by July 11th to receive discount pricing: Nonmembers $130, Members $70.
Senior Social
Wednesday, August 22, 9 a.m.
Spend the morning socializing with other seniors at HMNS! HMNS Senior Social is a new quarterly event exclusively for HMNS senior members, ages 62 and up. Enjoy a light breakfast and an exclusive tour of a select permanent exhibition during this new special event series for seniors only. Come and experience the Museum with us!
*The following events may be prone to changing.
Senior Social: Wiess Energy Hall | Wednesday, February 7 | 9 a.m.
Senior Social: Cockrell Butterfly Center | Wednesday, May 30 | 9 a.m.
Senior Social: Wortham Giant Screen Theatre | Wednesday, August 22 | 9 a.m.
Senior Social: Death by Natural Causes | Wednesday, October 24 | 9 a.m.
Tickets are $2.
Member's Night at the George Observatory
Enjoy an evening under the stars at the George Observatory inside Brazos Bend State Park. Expert astronomers are available to let Members look at a variety of celestial objects through the Observatory telescopes, as well as privately owned telescopes. Viewing is always weather dependent.
FREE for Museum Members! Reserve your spot today!
Dates: June 22, August 24, November 16
The George Observatory is located inside Brazos Bend State Park.
Park admission fees: Adults and children over 12 years old are $7 per person; children under 12 are free.
Lecture – The Telling Image: Shapes of Changing Times by Lois Farfel Stark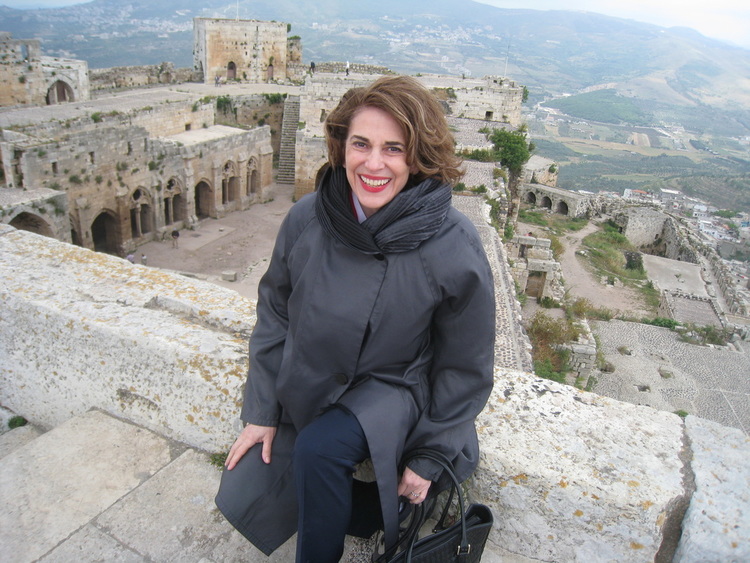 Buildings, behaviors and beliefs reflect humans' search for pattern and meaning. We can read the past and glimpse the future by watching when shapes shift. Documentary filmmaker, Lois Farfel Stark, will use beautiful photography and fresh perspective of history to take us on a remarkable journey from tribal ceremonies in Liberia and the pyramids in Egypt, to the gravity-defying architecture of modern China, with many places and shapes in between.
Lois Farfel Stark is an Emmy Award-winning producer, documentary filmmaker and author. During her distinguished career she produced and wrote documentaries on architecture, medical research, globalization, artists and social issues.
Tuesday, August 28, 2018 – 6:30 PM
Members $12, Tickets $18