Our second summer trunk show features fellow Texan Claudia Lobão and her designs.  Labor-intensive techniques such as metal crocheting, beadwork, hand stamping and hammering metals are used to create these head turning pieces.  Each piece is handmade in Claudia's home country, Brazil, where she has set up an artisan studio and trains local artists to develop her designs.
Looking for a fun, not so subtle, way of changing up your look? Well look no further and join us Friday, July 28, 2017 from 12 p.m. – 4p.m. and come meet Claudia Lobão.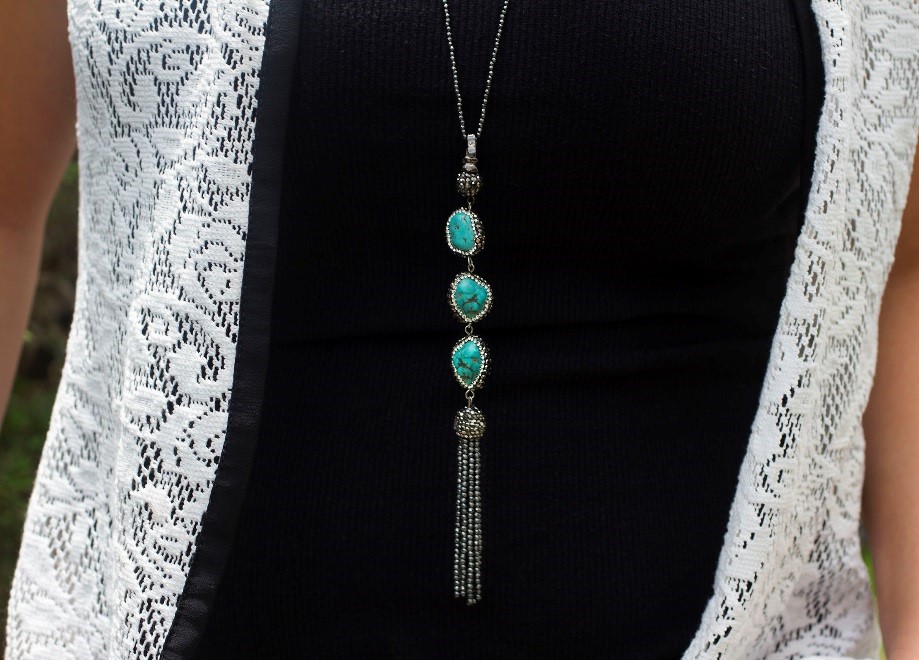 Beadwork in the Hematite Turquoise Tassel Necklace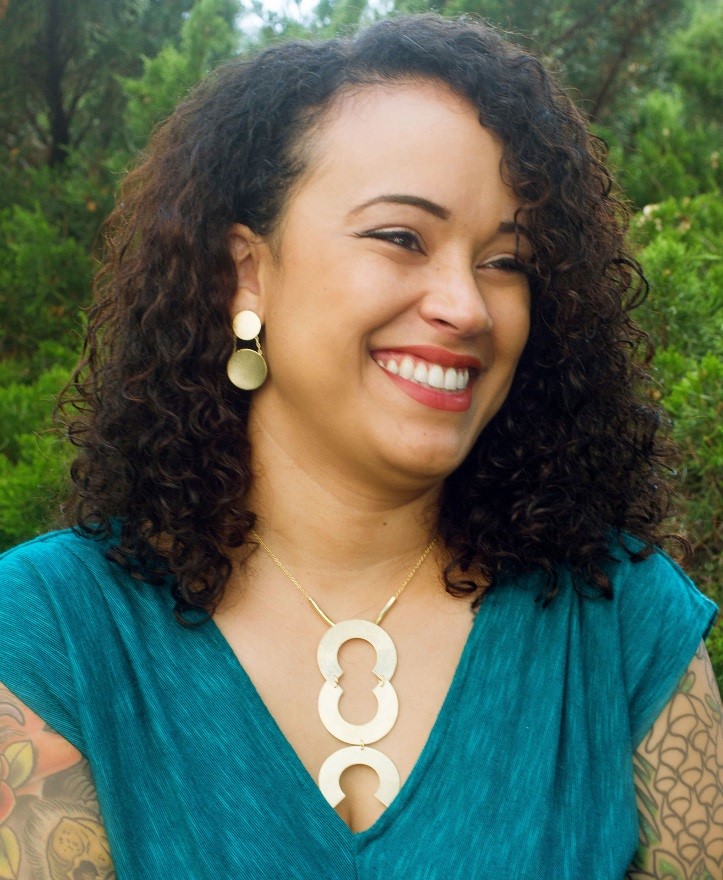 Brushed Geometric double disk earrings and necklace.
Don't forget to shop with savings receive 20% off on Claudia Lobao'a purchase. Feel good about looking great knowing that 100% of museum store and trunk show proceeds benefits HMNS' educational programs.
Summer Trunk show schedule:
Friday, July 28 | 12 a.m. to 4 p.m. Featuring Claudia Lobão
Friday, August 11 | 12 a.m. to 4 p.m. Featuring Mirta Tummino