Fridays in the summer just got more interesting. Between 10 a.m-4p.m we will hold our summer trunk shows. Receive 20 % off, plus membership discount, on the featured designer of the day. The first trunk show will be Rebecca Lankford on July 21st, 2017.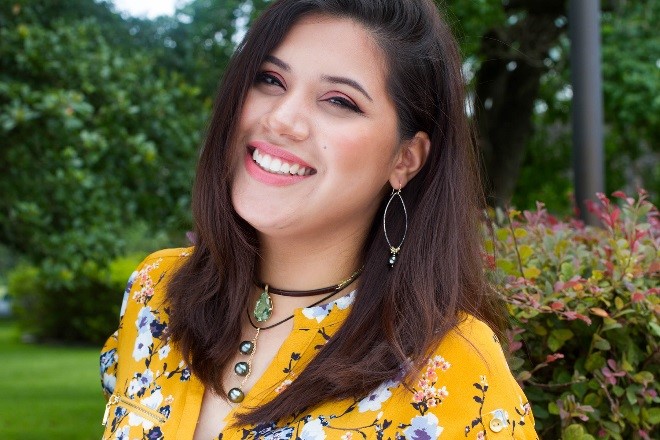 Locally renowned Houston artist, Rebecca Lankford, uses hand cast metals, fine leathers, and a casual take on precious and semi-precious gems to create effortlessly stylish jewels. Her delicate styles are perfect alone, or for layering and stacking.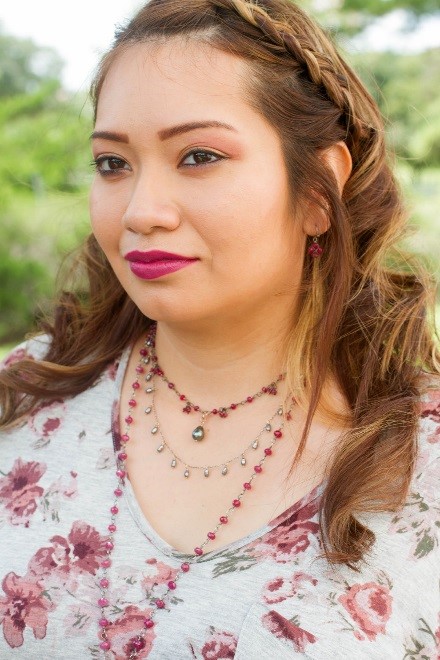 Rebecca has also created an exclusive museum collection for HMNS using gems handpicked by our buyers. Each piece is one-of-a-kind or limited in production.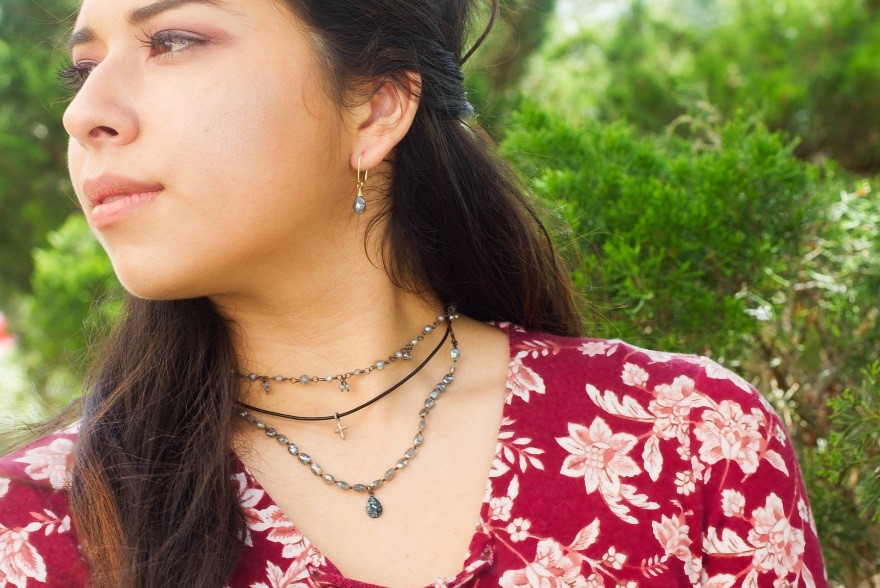 Shop with savings and feel good about looking great knowing that 100% of museum store and trunk show proceeds benefits HMNS' educational programs.
Summer Trunk show schedule:
Friday, July 21 | 10 a.m. to 4 p.m. Featuring Rebecca Lankford
Friday, July 28 | 10 a.m. to 4 p.m. Featuring Claudia Lobão
Friday, August 11 | 10 a.m. to 4 p.m. Featuring Mirta Tummino