BTS – Gladiators: Heroes of the Colosseum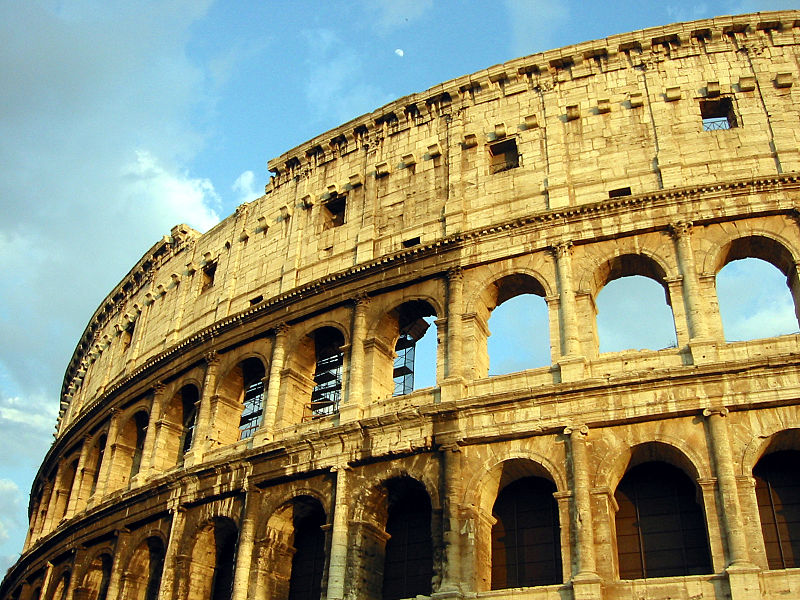 Gladiators locked in mortal combat for the entertainment of the crowds in Rome's Colosseum. "Gladiators: Heroes of the Colosseum" takes us into the violent arena of the Colosseum and behind the scenes to the world of the gladiators. Theirs was a world of specialized training, discipline, regulation and peril, but also of hope of fame, redemption and even wealth and freedom.
Explore the behind-the-scenes lives of the gladiators and the colossal stage upon which their fate was determined, the Colosseum. Learn how the lives of gladiators changed through time and how the search for gladiators expanded with the Roman Empire. The story is told through artifacts, scale models and multi-media. During this after-hours tour, your guide will explore the exhibit with you, sharing riveting stories and answering questions.
"Gladiators: Heroes of the Colosseum" is organized by Contemporanea Projetti, srl and Expona in collaboration with the Colosseum, Rome. This exhibition is sponsored by HMW Entertainment.
Tuesday, July 18, 2017 – 6:00 PM
Members $22, Tickets $39
BTS – Hall of Paleontology – Terrestrial Life Debuts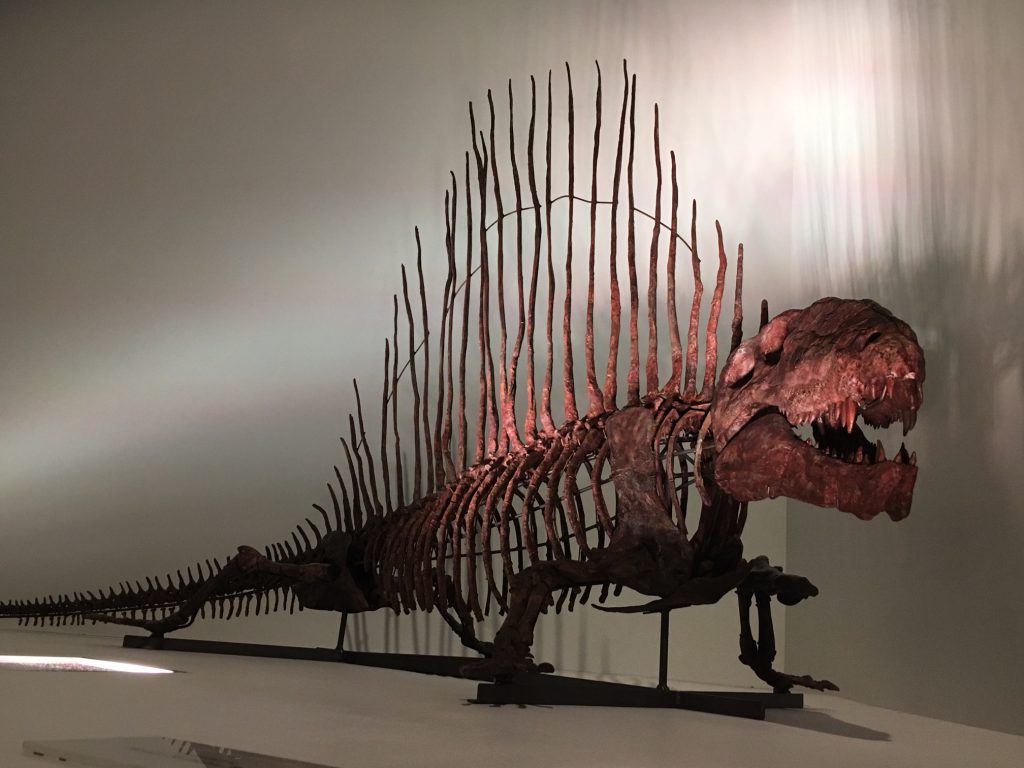 Because the Morian Hall of Paleontology is too large to tour in one evening, we are debuting a new series that will cover the hall section by section. Led by HMNS staff trainer, James Washington, each tour will include a hands-on fossil experience.
When life came out of the water and conquered land, our witnesses are the armor-headed amphibians like "boomerang-headed" Diplocaulus. You'll meet the root of our own human family tree in the fabulous fin-backed reptile, Dimetrodon, apex predator of the Texas Permian, 300 million years ago.
Catastrophic die-offs at the end of the Permian Period (250 million years ago) exterminated most of the dominant life forms-but the empty niches welcomed new clans of dynamic creatures. Reptiles seized control of the terrestrial realm. Giant croc-oids dug tubers, munched leaves and attacked each other. By 200 million years ago, crocodile descendants -the first dinosaurs- were expanding their influence.
Wednesday, July 19, 2017 – 6:00 PM
Members $15, Tickets $25
Purchase entire 6-session package by July 5 to receive discount pricing: Nonmembers $130, Members $70.
Mixers & Elixirs

It's time to mix it up!
Mixers and Elixirs is back for the summer with live music, food trucks, cash bars and intelligent nighlife with a twist.
Fridays from 7-10 p.m.
June23 – Mango Punch
July 21 – Electric Circus
August 11 – Grupo Kache
This event is for 21 and up only.
Friday, July 21, 2017 – 7:00 PM
Members: $15. Adult Tickets: $25.