Lecture – Venomous Bites and Stings – Public Perceptions and Misconceptions by Spencer Greene
There's plenty of misinformation about both prevention and relief from bites and stings. Dr. Spencer Greene will break down some common myths about dealing with critter attacks–jellyfish, bees, snakes, asps, ants, scorpions are all culprits of myths.
Spencer Greene, MD, MS, FACEP, FACMT is director of medical toxicology and assistant professor at Baylor College of Medicine's Henry JN Taub Department of Emergency Medicine.
Tuesday, May 22, 2018 – 6:30 PM
Wild Discoveries at HMNS! Members Event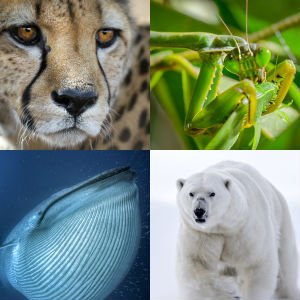 Children's crafts, a scavenger hunt, refreshments and cask bar
Kick off the summer with an evening of family fun at HMNS! Explore the museum, discover clues during a scavenger hunt in the Farish Hall of Texas Wildlife, and create fun animal themed crafts. Start off your summer with an expedition to HMNS!
The Dark Knight (2008)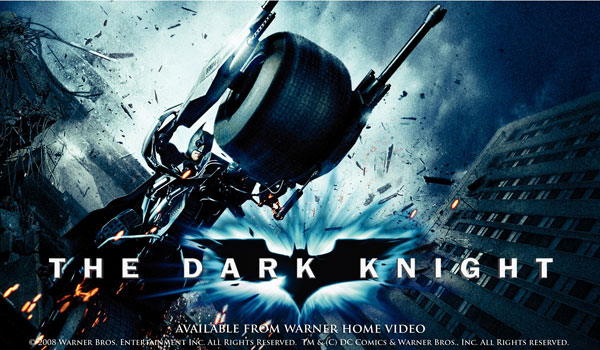 When the menace known as the Joker emerges from his mysterious past, he wreaks havoc and chaos on the people of Gotham, the Dark Knight must accept one of the greatest psychological and physical tests of his ability to fight injustice.
---
152 min. – Action | Crime | Thriller
Won 2 Oscars.
Admission is only $5!
A Positively Killer Behind The Scenes Tour of Death by Natural Causes

Calling all fans of My Favorite Murder! Join exhibit curator and fellow Murderino, Nicole Temple for a special behind-the-scens tour of HMNS's new exhibit Death By Natural Causes. As the tour will contain a bit of murder and mayhem, it is not recommended for children under 12.
Come spend a fun evening with your fellow Murderinos and most importantly, SSDGM!
Thursday, May 24, 2018 – 6:00 PM
Behind The Scenes Tour of The International Exhibition of Sherlock Holmes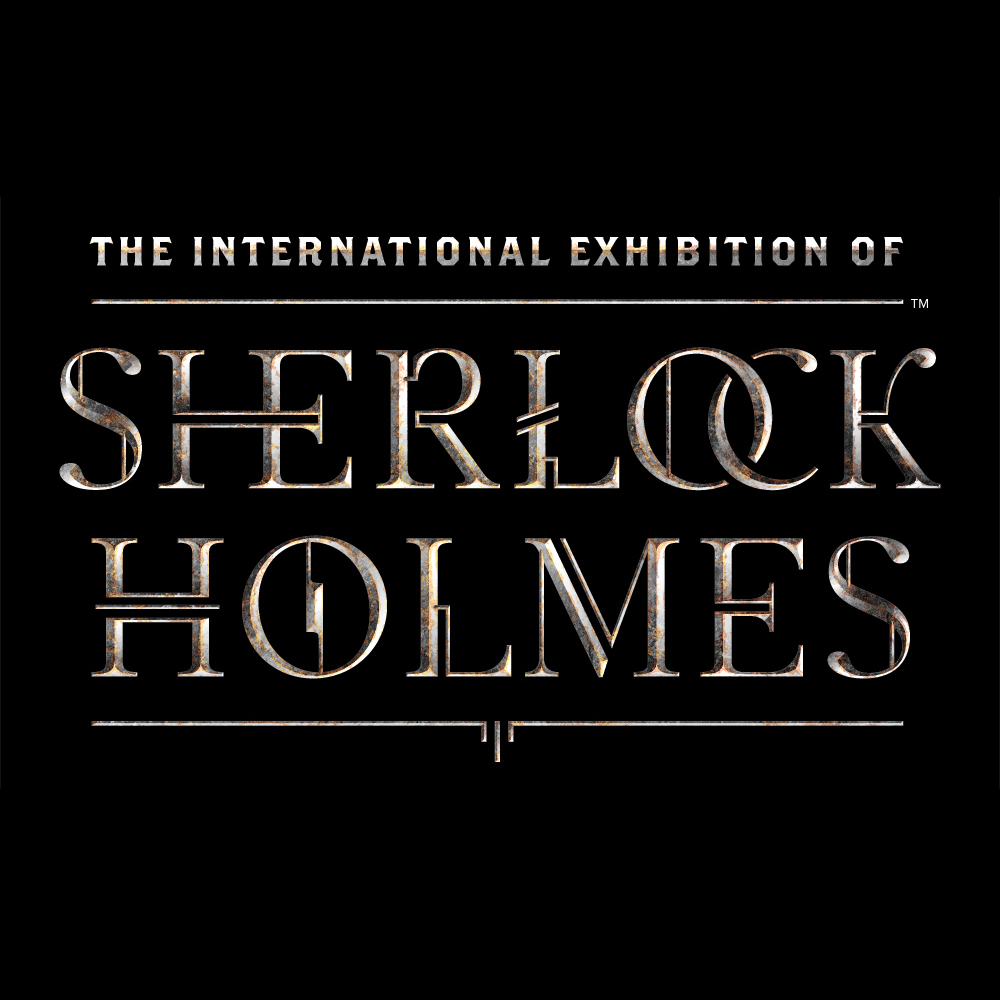 Take advantage of a dark, quiet night when the Museum is closed to the public to explore "The International Exhibition of Sherlock Holmes." Instead of a traditional tour, docents will be scattered throughout the exhibition to provide you with intel and clues.
Tuesday, May 29, 2018 – 6:00 PM
BTS – Death by Natural Causes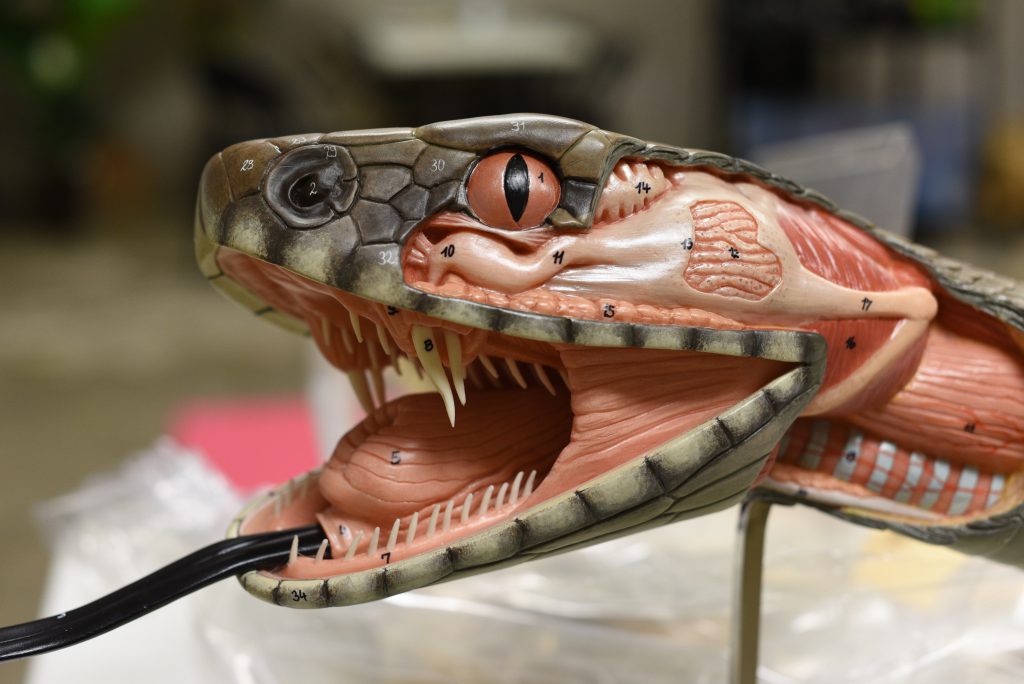 The things you fear the most are the least of your worries! "Death by Natural Causes" allows you to delve into those items most deleterious to your life and encounter beauty so deadly your heart may really stop.
Go behind-the-scenes with master docents and encounter a variety of live and potentially deadly creatures, while learning the difference between venomous and poisonous. Continue on to study toxic elements and minerals where dosage often determines if they are helpful or harmful.
Tuesday, May 29, 2018 – 6:00 PM
Tickets $32, Members $20