Sponsored by Audi Central Houston
Calling all ghosts and ghouls, monsters and mummies, witches and werewolves: Houston's favorite Halloween party — the one and only Spirits & Skeletons — is back at HMNS! With the entire Museum open you can shake your stuff with a stegosaurus, grab a drink with a skink and get spellbound by bewitching gems, all to live music and your favorite hits played by The Space Rockers with fantastic food trucks parked right outside. Whether you go with scary and spooky or fab and kooky — dress up, party the night away at HMNS and we'll put a spell on you!
Lecture – Future Humans by Scott Solomon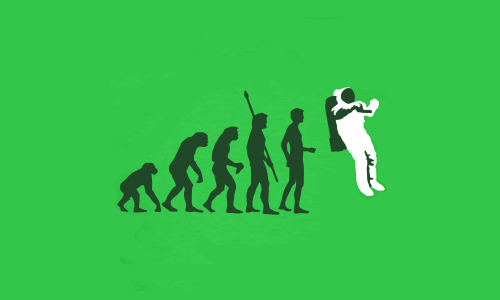 Tuesday, October 25, 2016 at 6:30pm
Drawing on fields from genomics to medicine and the study of our microbiome, evolutionary biologist Dr. Scott Solomon draws on the explosion of discoveries in recent years to examine the future evolution of our species. But how will modernization—including longer lifespans, changing diets, global travel and widespread use of medicine and contraceptives—affect our evolutionary future? Surprising insights, on topics ranging from the rise of online dating and Cesarean sections to the spread of diseases such as HIV and Ebola, suggest that we are entering a new phase in human evolutionary history—one that makes the future less predictable and more interesting than ever before.
Solomon of Rice University will present an entertaining review of the latest evidence of human evolution in modern times. Join us at HMNS this evening which is the book launch event for the new book is "Future Humans: Inside the Science of Our Continuing Evolution."
This event is co-sponsored by the Baker Institute's Civic Scientist Program.
Lecture – Update in Egyptology by Mostafa Waziri and Salah El-Masekh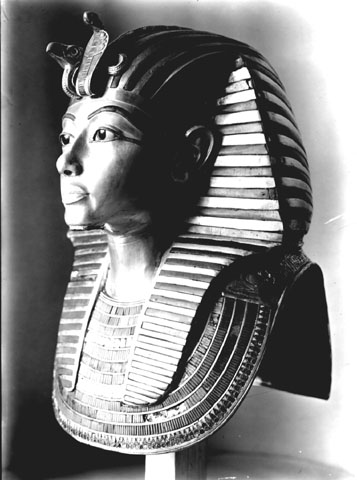 Wednesday, October 25, 2016 at 6:30pm
In the Valley of the Kings recent excavations and CT scanning by Japanese investigators on the Tomb of King Tut have revealed evidence of another burial chamber next to the tomb of king. Dr. Mostafa Waziri will overview the extensive work by international teams at the site and also explain the theory that this is the tomb of the famed queen Nefertiti, Tutankhamun's mother.
Reflecting the whims and ideas of many architects and kings over 2,000 years, the colorful history of the Temples of Karnak—the largest temple complex ever built—will be told through examining old and new excavations. Salah El-Masekh's extensive research brings a new understanding to the function of the temple complex. El-Masekh will also discuss the most recent excavations at Karnak, including a public Roman bath and harbor that is said was used for the boat of the god Amun for traveling across the Nile to bless the souls of the pharaohs who were buried on the west bank.
Both of these distinguished speakers are with the Egyptian Antiquities Authority. Mostafa Waziri is director of excavations at the Valley of the Kings. Salah El-Masekh's is director of excavations at the Karnak temple complex.
And be sure to check out these events happening at HMNS Sugarland!
Museum of Madness and Mayhem Haunted House – ages 15 and up only.
Friday, October 21st and Friday October 28th, 7- 11 pm  
Keep checking this page for ghoulish details as they emerge.
Any zombie apocalypse expert knows that prisons are a prime spot to take refuge…if you dare! Don't miss our new take on the scary side of science as we present Fort Bend's only teen/adult haunted house, on two consecutive Friday nights. Step into the darkened museum after hours to experience the Museum of Madness and Mayhem Haunted House, presented in collaboration with Houston Zombie Walk. This interactive haunted house features zombies, strolling characters, Wilbur's Mine of Madness, the Dollhouse of Death, Night of the Living Dead, and the Paleontology Hall of Horror exhibits.  Join us for bone chilling fun at Sugar Land's only adult haunt – ages 15 and up only
Magical Maze and Goose Bumps Haunted House  – Family Event
Saturday, October 22nd and Saturday, October 29th, 10 a.m. to Noon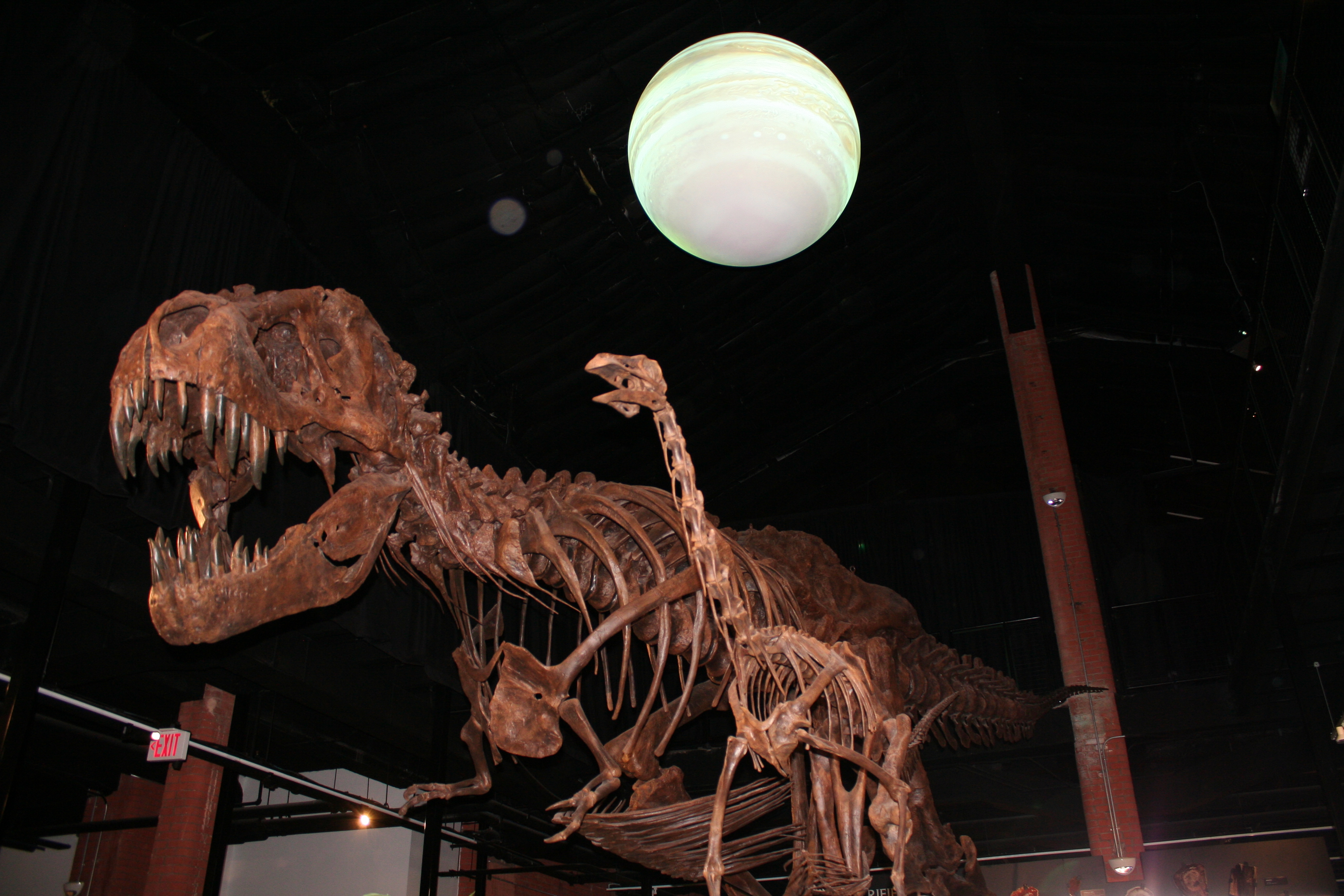 Bring the whole family for Spooky Saturdays at HMNS Sugar Land! Explore our magical Butterfly Garden Maze where you can play the pumpkin toss game, snap a photo, get your face painted and do a little early trick or treating. Calling all witches, ghosts and ghouls, will your costume be the one that rules? Be sure to wear your best costume for the Grand Costume Parade – we'll have prizes to be won! Don't forget to visit the family friendly Goose Bumps Haunted House too, it's fun for monsters of all ages. New tricks and treats await around each corner for every pirate and princess – it'll be a boo bash to remember!