by Ashley Zalta
The Special Events department of the Houston Museum of Natural Science annually attends the Special Events Conference, the industry's premier trade show and conference for event professionals. The conference is attended by over 5,000 event colleagues, exhibitors, and mentors who can select from over 100 education sessions, attend seven showcasing events, network with fellow event pros, and browse through thousands of products on the exhibit hall floor. We would like to share with you some of the fun facts we learned:
9. The average attention span of a person is now down to only nine seconds… The same as a goldfish!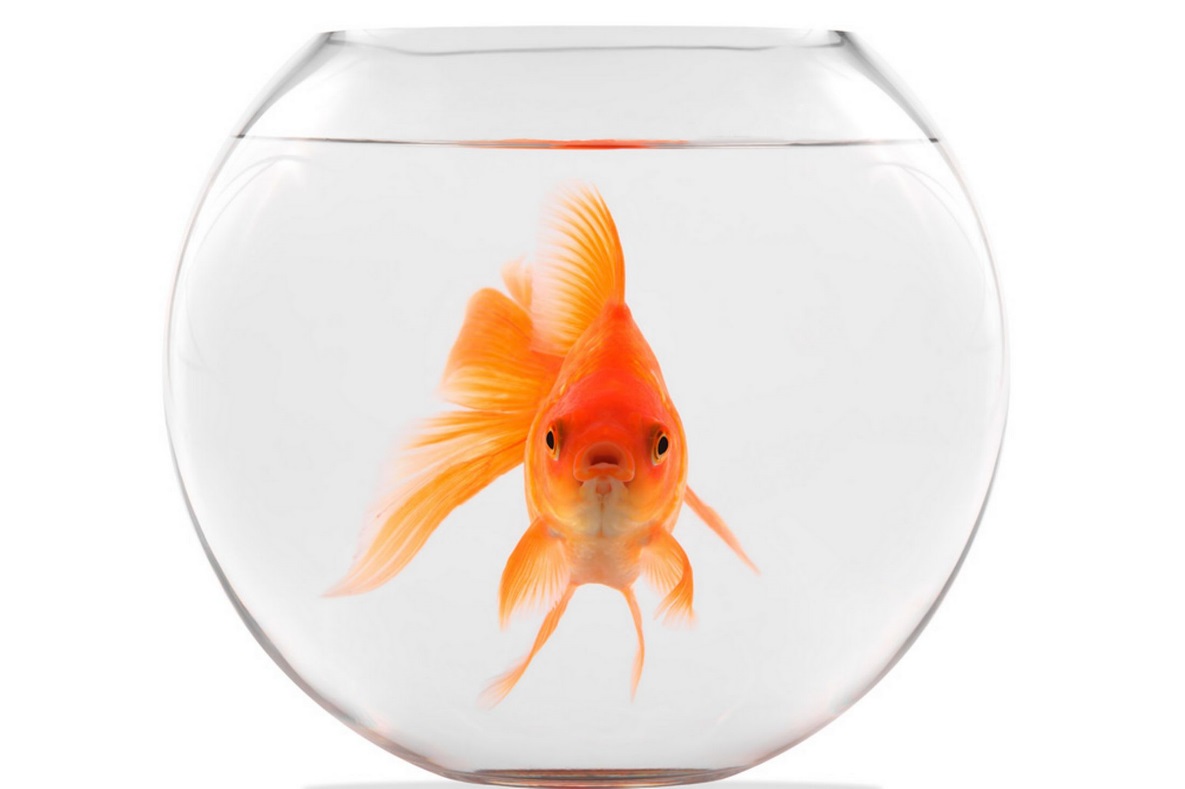 8. Since 1963, Pantone has chosen the color of the year, and for the first time ever, the 2016 color of the year is actually two colors: Rose Quartz and Serenity. Rose Quartz and Serenity demonstrate an inherent balance between a warmer embracing rose tone and the cooler tranquil blue, reflecting connection and wellness as well as a soothing sense of order and peace.
7. The color of the year affects industries from events to fashion, to home décor. Last year, however, although the color of the year was Marsala, the number one paint color sold was sage green.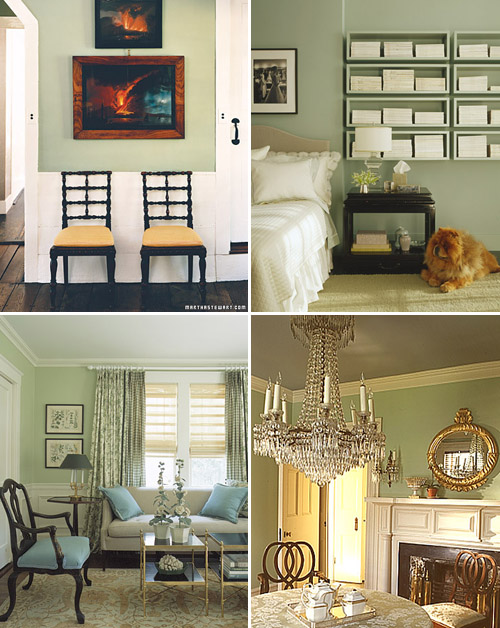 6. This year, the floral trends of the year will be variations of the garden rose and hops. Yes, the ingredient found in beer!
A couple of our favorite garden rose colors are the Pashmina, which is a lovely combination of green and pink petals.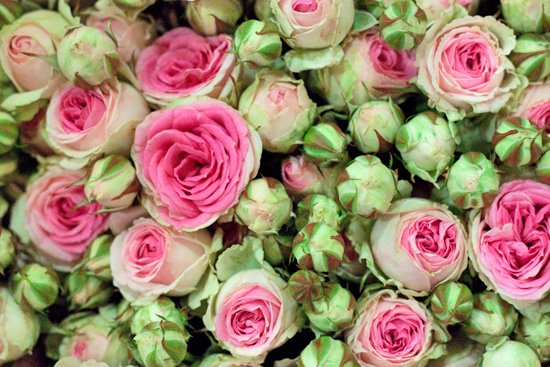 The Salamansar rose is a member of the coral color family also known for having big, fluffy blooms.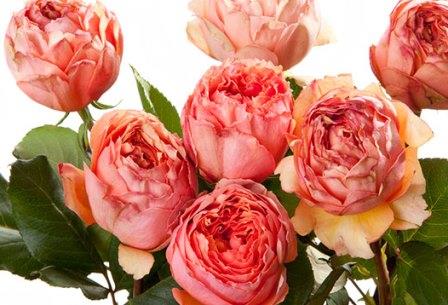 With craft beer becoming such a popular thing, using hops in bouquets and boutonnieres will be a trend you will be seeing more of.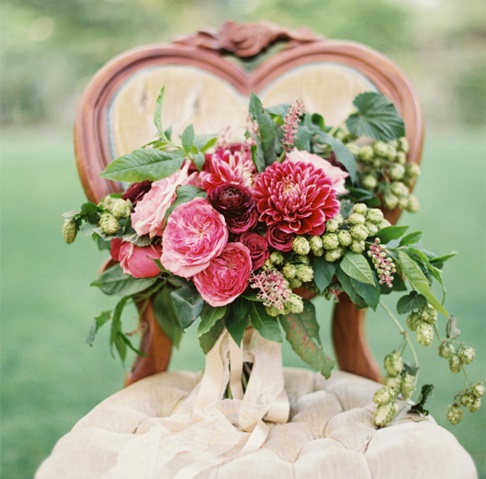 5. The average wedding age is currently 29 for males and 27 for females.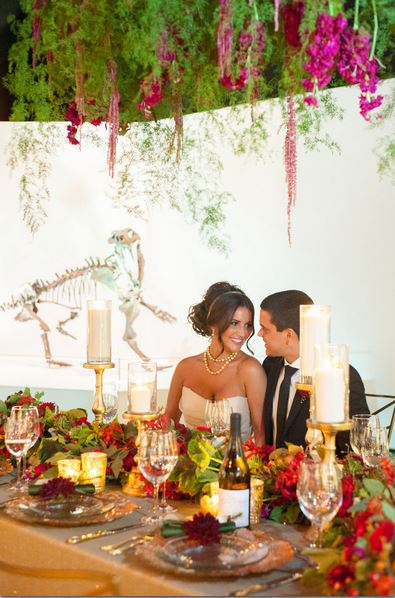 4. No longer is DIY only for the bride on a budget. It's also a great way to show off your creativity and personalize your event — things like paper flower arches for ceremonies and hanging picture frames featuring your family tree or special movements in your relationship.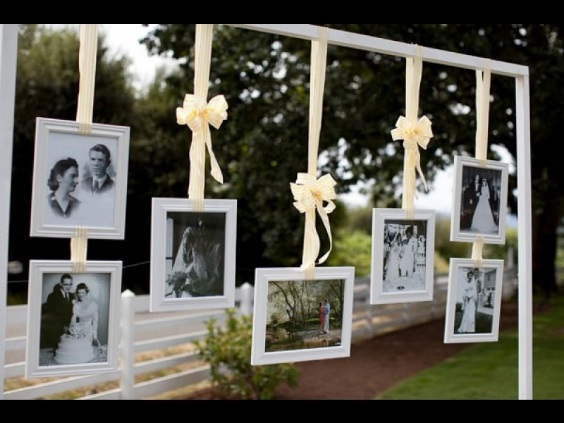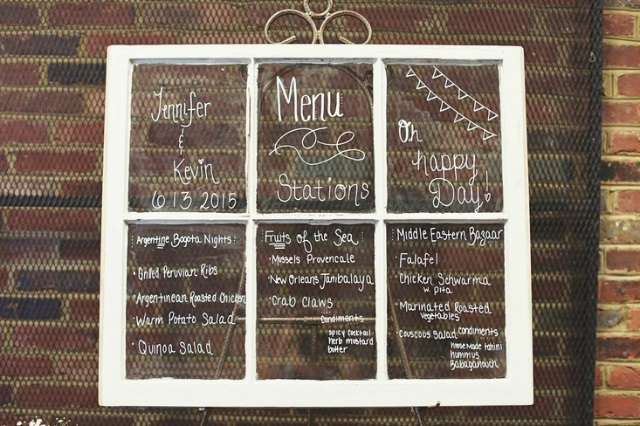 3. A current booming trend in food presentation is DIY food stations. In this option, foods are completely cooked, but assembly options allow the guests to customize exactly what they want. Examples to get you started are the make-your-own taco bar, make-your-own bloody Mary, and make-your-own caramel apples.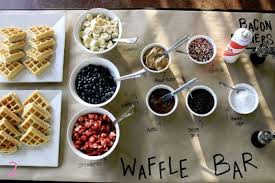 2. You may not be interested in planning a social event, but you can use our suggestions in a big 2016 trend of unconventional meetings. Studies now show people want more interactive and engaging meetings with people getting up and moving, and this can be achieved by holding your meeting at an unconventional location such as a museum like HMNS!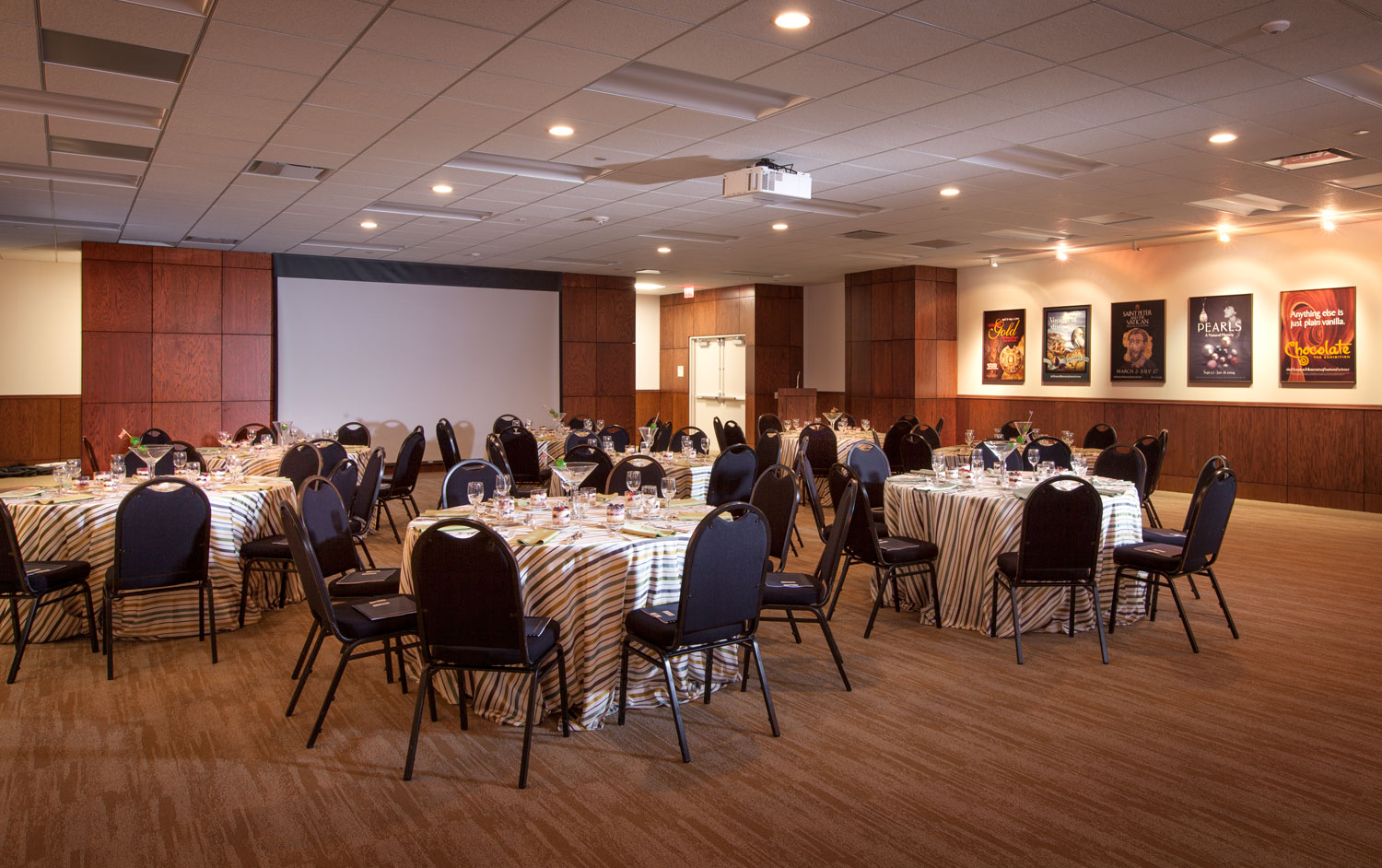 1. With the neverending need for us to be connected to our technology, our last trend provides fashionable comfort with the ability to recharge in charging furniture.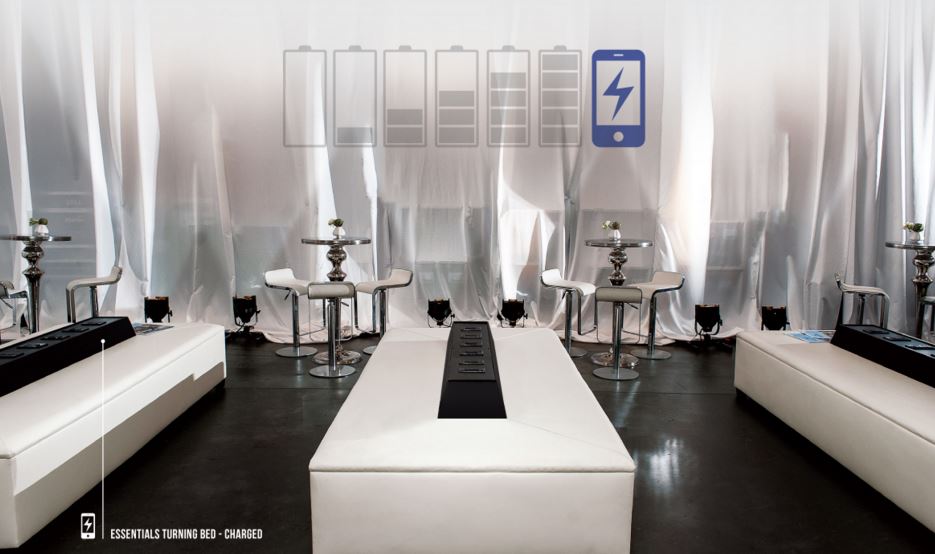 We hope you enjoyed these fascinating details. We sure did! For more information on how to plan your special event at HMNS, check out our web site. Happy planning!
Editor's Note: Ashley is the Special Events Manager for the Houston Museum of Natural Science.