Wing It!
Every Tuesday @ 10:30 a.m., Memorial Day through August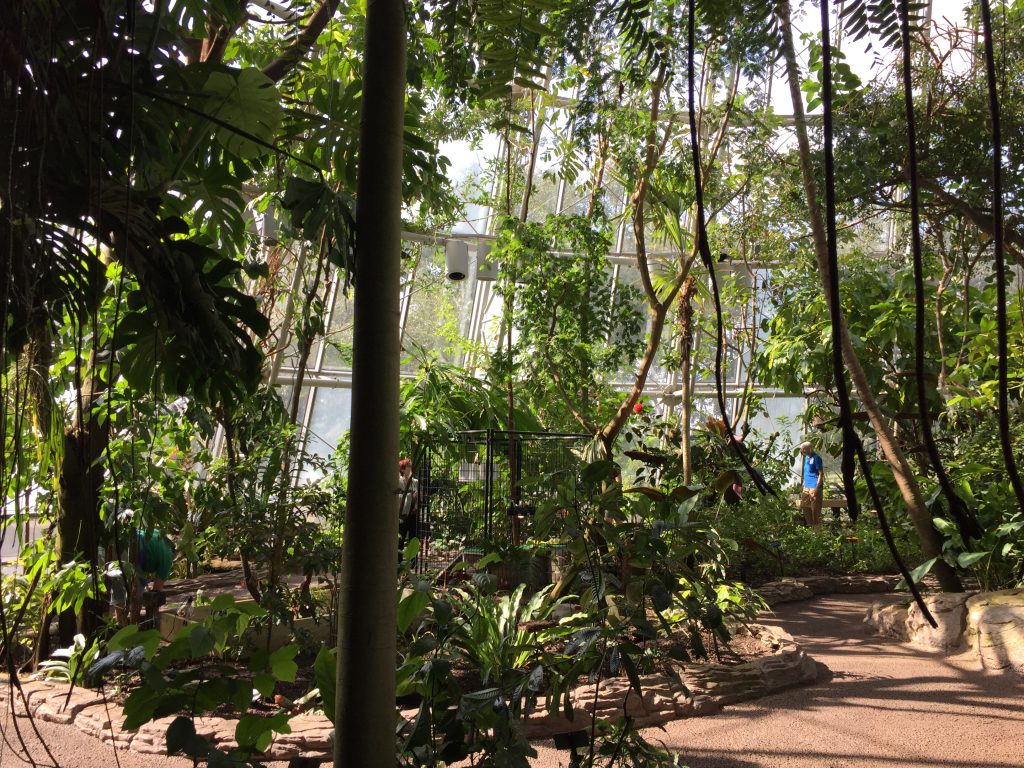 Come fly away into the world of butterflies this summer at the Cockrell Butterfly Center with Wing it! Introduce yourself to your favorite flutterers and watch the release of 100 to 200 new, greenhouse-raised butterflies into the enclosure. Get schooled on Lepidoptera in a Q&A with the CBC team during the release. Every Tuesday, 10:30 a.m., Memorial Day through August. Free with CBC admission.
BTS – HOP – Dinosaurs of the Cretaceous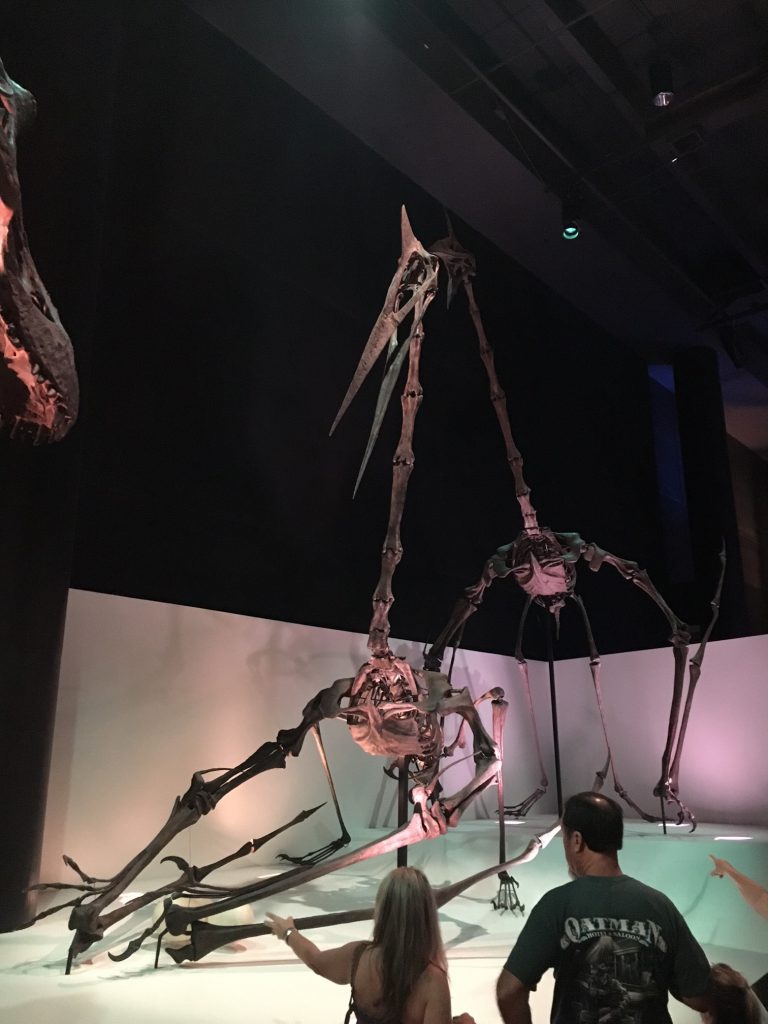 Because the Morian Hall of Paleontology is too large to tour in one evening, we are bringing back this popular series that covers the hall section by section with James Washington–now expanded to 6 sessions. All sessions are Wednesday evenings at 6 p.m.
The Cretaceous Period brought us the most dangerous herbivore of all time, the mighty Triceratops. Learn how our triceratops specimen with mummified skin has helped science proves new information about these three-horned tanks. Our five new T. rex skeletons all tell a different story that helps piece together what life was like in the Cretaceous.
Wednesday, August 16, 2017 – 6:00 PM
Tickets $25, Members $15 per session.
Purchase entire 6-session package by July 5 to receive discount pricing: Nonmembers $130, Members $70.
HMNS Catalysts: Hall of Ancient Egypt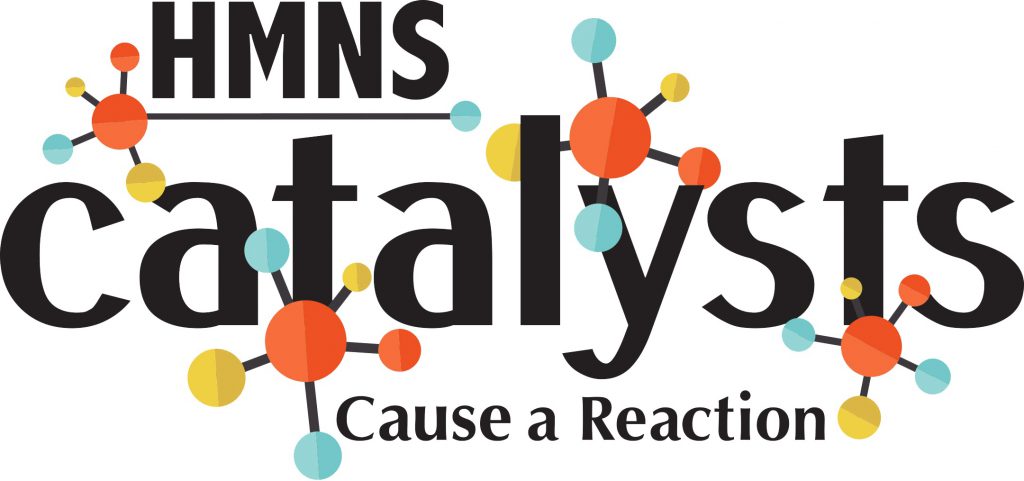 Thursday, August 17, 2017; 6:30 – 8:30 p.m.
Enjoy complimentary drinks, light bites, crafts and more. FREE for HMNS Catalysts Members!
Museum Members – All Other Levels and HMNS Catalysts guests: $15*
This event is only for adults ages 21 and up.
*For guest tickets and Museum Members (all other levels), please reserve tickets at the Museum box office or by calling 713-639-4629.
Looking to mix things up? Join HMNS' Young Professionals group, HMNS Catalysts, and cause a reaction! A membership program for fun, intellectual types around town to mix and mingle, become a Catalyst and take advantage of all HMNS has to offer.
Friday Feeding Frenzy
Every Friday @ 9:30, 10:30 and 11:30 a.m.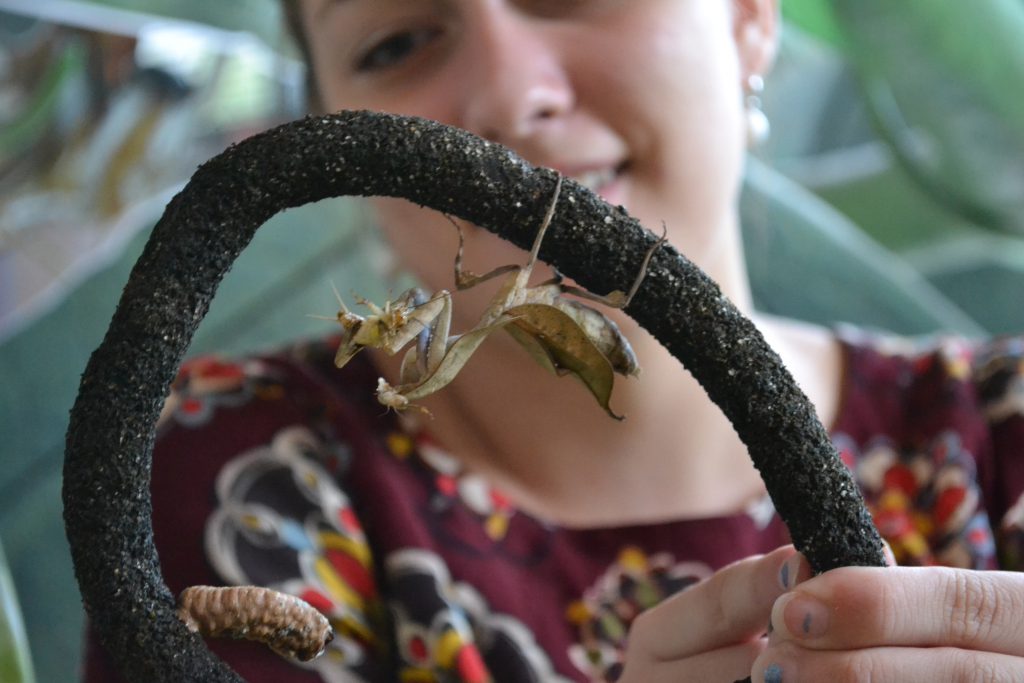 Ends Friday, August 25!
Leave your table manners at the door during the Friday Feeding Frenzy at the Cockrell Butterfly Center. Watch our staff feed members of their live animal collection, including snakes, centipedes, and praying mantises. See science in action and learn how these creatures keep themselves fit and fierce! Every Friday, 9:30, 10:30, and 11:30 a.m., Memorial Day through August. Free with Butterfly Center admission.
During the hours of Friday Feeding Frenzy, Members get FREE admission to the Butterfly Center! Not a Member? Become one today!
Captain America: Civil War(2016)
Friday, August 18 | 7:15 p.m.
August 18
Political interference in the Avengers' activities causes a rift between former allies Captain America and Iron Man.
147 min. – Action | Adventure | Sci-Fi