by Kaylee Gund
What's in a number? They're symbols we use to quantify the world around us, the basis for astrophysics and time measurement, and among the first things we learn in language.
5: right angle meets curve.
1: straight as a ruler.
Using some mental glue, stick these together and the result is 51, a random number, multiple of seventeen and three, a discrete semi-prime, and the whimsical subject of this blog entry. While probably not in the forefront of your conscious mind, the number 51 has more than a few significant meanings for the Houston Museum of Natural Science, enumerated below (pun intended).
Years
Fifty-one years ago, the original Burke Baker Planetarium was built. The very first venue at the current HMNS, the Planetarium featured cutting-edge projector technology and quite literally made the nation see stars.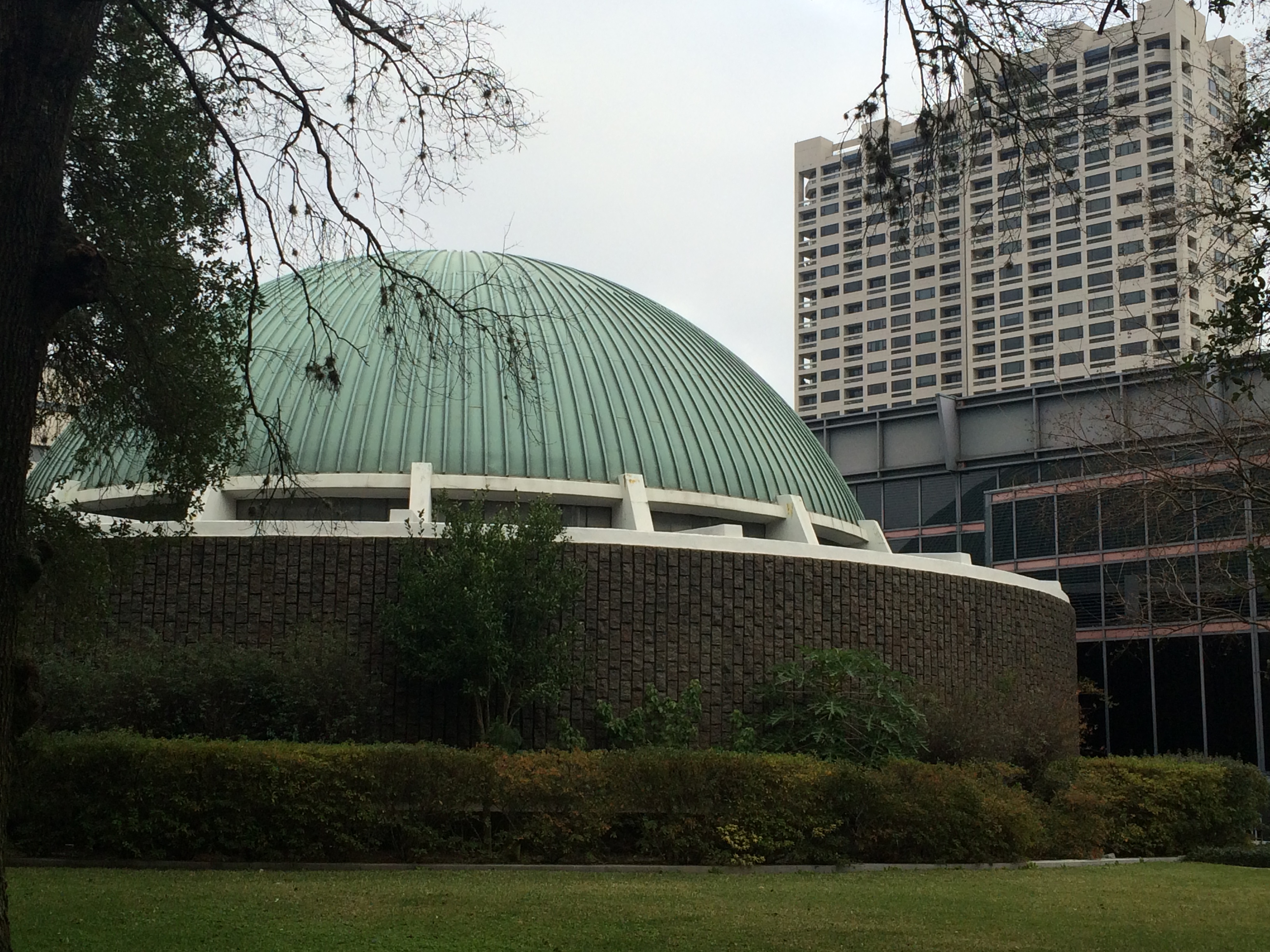 The Planetarium closed Dec. 21, 2015 for a complete renovation, but will return better and sharper this March with cutting-edge optics, cloud-enabled digital projection technology, and more seating. Stay tuned to this blog and social media for updates on this exciting project!
Telephone codes
Calling Peru? Dial 51.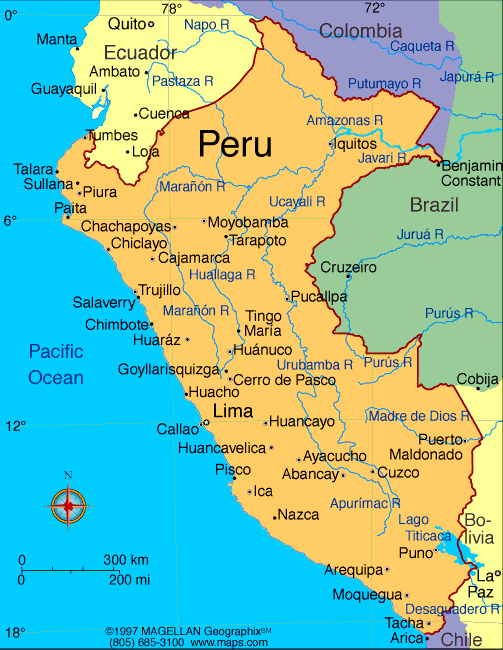 Luckily, a visit to South America can be arranged without costly international phone calls. Climb Mayan temple ruins, hear ancient fables come to life, and see one-of-a-kind artifacts in the John P. McGovern Hall of the Americas, a world hidden away on the third floor of the Museum.
Electrons
Antimony (Sb): a soft, lustrous metal element, atomic number 51.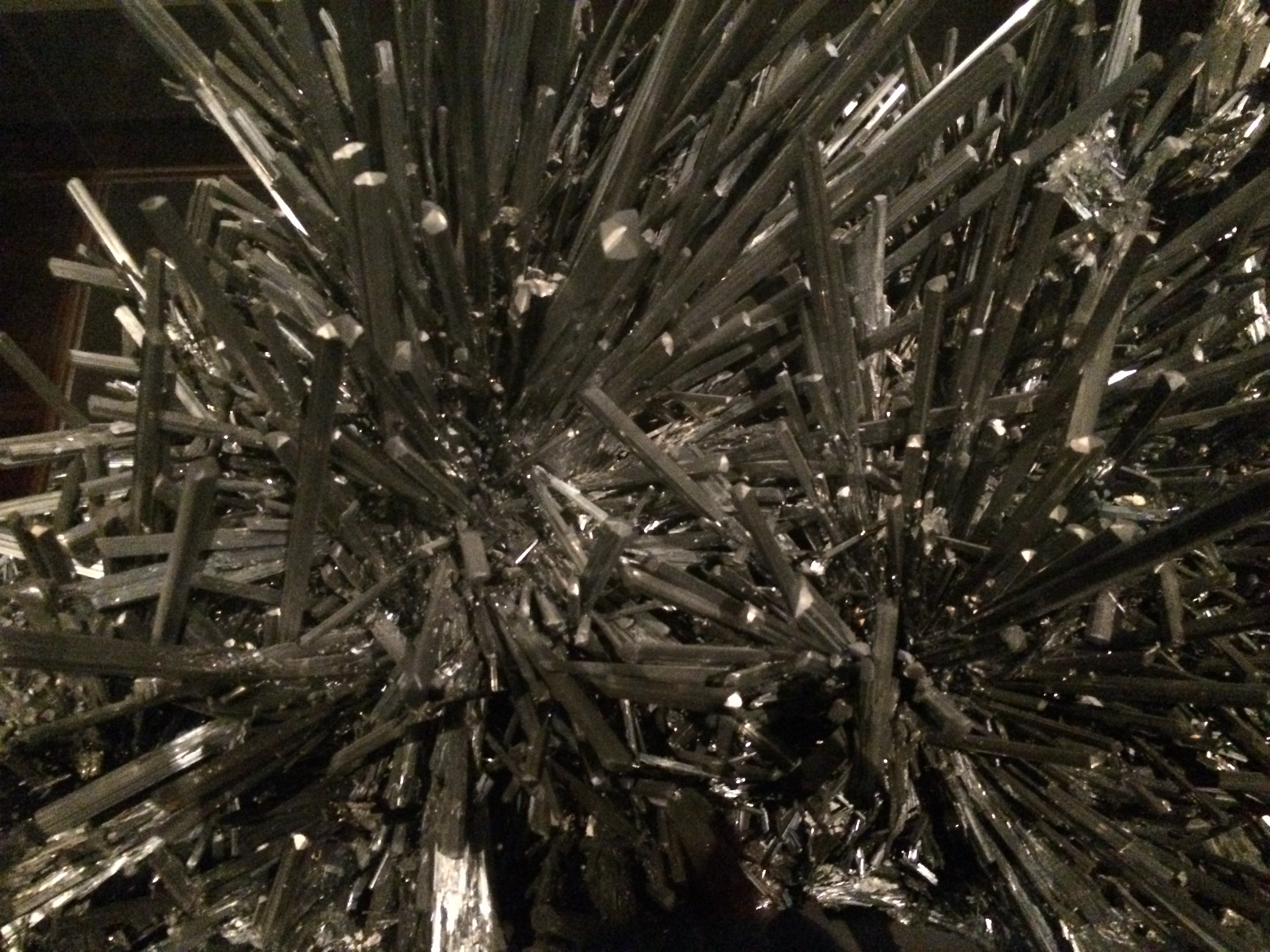 Despite being relatively rare on its own, antimony can be found in mineral form with sulfur, a compound called stibnite. A huge sample of stibnite can be found in the Cullen Hall of Gems and Minerals, looking more like a shiny porcupine than anything else, but stibnite was also used by ancient Egyptians. The poisonous qualities of antimony made it useful as a component of ancient eyeliner, as described in the Hall of Ancient Egypt. Painting the eyelids with a mild toxin made bacterial eye infections, a constant threat in the marshes of the Nile, much less likely to occur.
Genetic breakthroughs
In 1952, the double helix structure of DNA was deduced with the help of an x-ray crystallography image called Photo 51.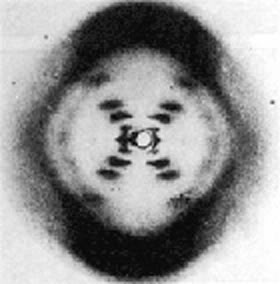 Often featured in school textbooks, the pivotal Photo 51, to the untrained eye, bears little resemblance to the 3-dimensional twisted ladder models of DNA, but visitors can always measure up against the enormous 3D model of our genetic material in the Welch Hall of Chemistry instead.
Secrets
What happens in Area 51 stays in Area 51… the same could be said for the Museum's offsite collections storage facility.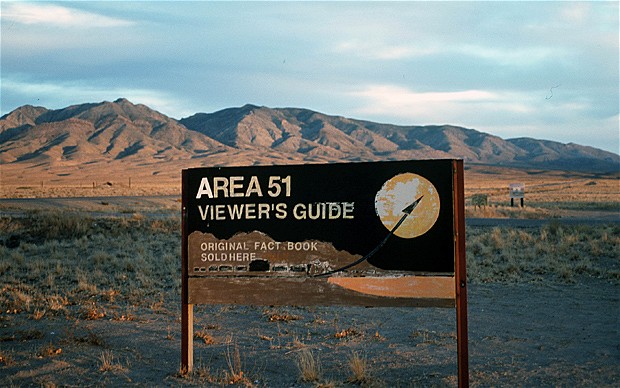 Holding millions of artifacts and specimens, the facility is full of treasures never before on display. For those select few who want to delve deeper into the secrets of HMNS, limited behind-the-scenes tours are available – if you dare!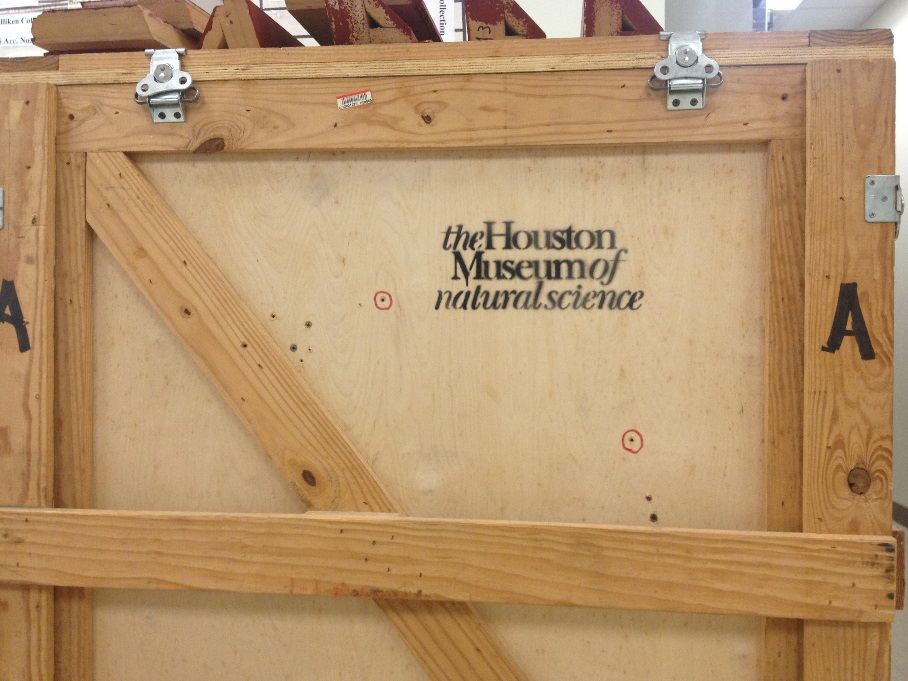 Editor's Note: Kaylee is the Project Manager/Data Analyst for Business Development and Budget at the Houston Museum of Natural Science.