HMNS Sugar Land
Give. OWN. Be Merry. Kick the holiday season off with Jingle Trees at HMNS Sugar Land! At Jingle Tree you can give, OWN and be merry when you bid amongst festive company on a silent auction of dazzling, pre-decorated trees. Nineteen designer trees are up for bid, each with a unique theme such as "Holiday Kitchen" and "Candyland." The trees were unveiled on Tuesday at the Strolling Luncheon. Bidding continues as you mix and mingle at the Jingle Jangle Happy Hour on Thursday, November 20, or you can bring the kids over for Cookies with Santa on Saturday, November 22. More information on the Jingle Tree events can be found below.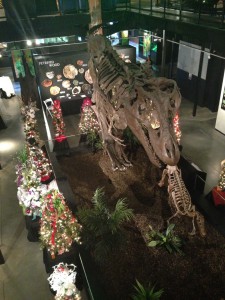 Can't make it out for any of the events? Don't worry you can view the trees and bid online here.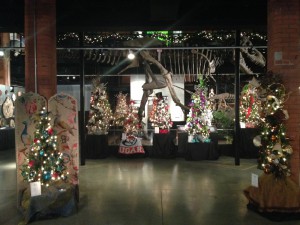 Bidding ends Saturday, November 22, at 1:30 p.m. after Cookies with Santa. The winners will be notified by text.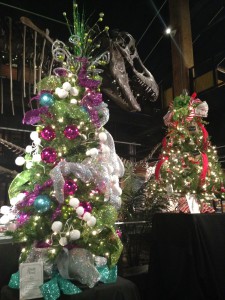 The trees may be picked up Saturday, November 22, from 1:30 – 3:00 p.m. or Monday, November 24, from 8:00 a.m. – 1:00 p.m. Tree wrapping (for self-transport) or home delivery (includes wrapping) are available at an incremental charge.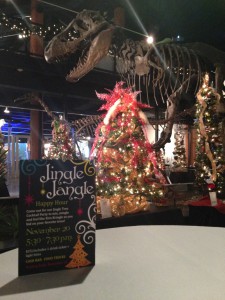 Jingle Jangle Happy Hour
Thursday, November 20
5:30 p.m. – 7:30 p.m.
Come out for our Jingle Jangle Happy Hour to mix and mingle as you bid on your favorite trees!
Cookies with Santa
Saturday, November 22
11:00 a.m. – 1:00 p.m.
Bring the kiddos out for Cookies with Santa while you take advantage of the final day to bid on our Jingle Trees! Final Chance to Bid.