Sugar Land resident Erin Mills, formerly the director of the Cockrell Butterfly Center at the Hermann Park campus, will head up a new nature program at the HMNS Sugar Land campus and the George Observatory.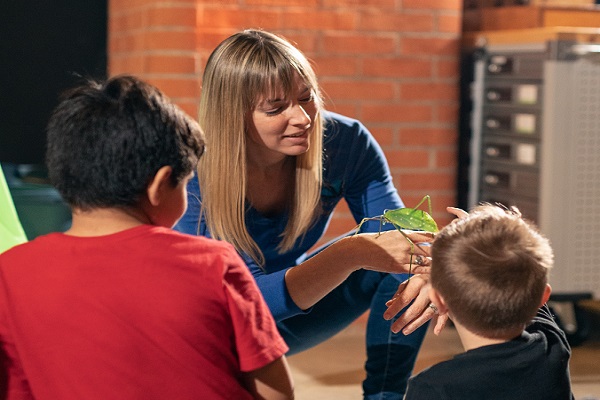 The Sugar Land nature program will be primarily located in the Outdoor Learning Center and a newly-installed butterfly garden.
As director of nature programming, Mills also has one heck of a classroom in Brazos Bend State Park. The wealth of natural diversity on the park grounds and the hiking opportunities just an hour south of Houston make this a perfect pairing.
"I'm so excited to be a part of the HMNS Sugar Land team, helping build this nature program from the ground up. We want to give Fort Bend County residents new and exciting ways to connect with nature and really get to know the world around them," Mills said.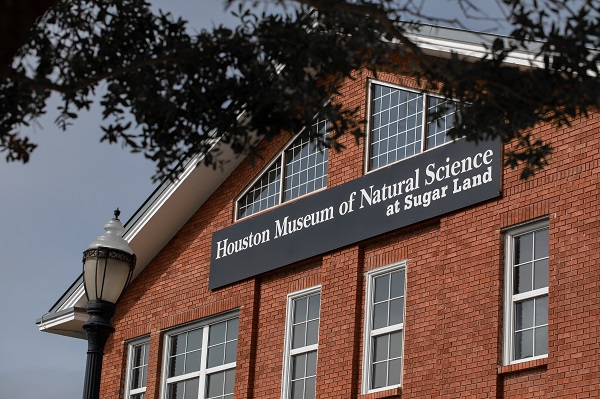 "HMNS Sugar Land has always been committed to being the local science resource for Fort Bend County.  We now have the ability, led by in-house expert and scientist Erin Mills, to offer new ways to interact with the world around us," added Kavita Self, Senior Director at HMNS Sugar Land and the George Observatory.
There have also been recent studies noting that learning outside can spark the imagination in learners of all ages. Seeing local wildlife, big and small, brings us closer together.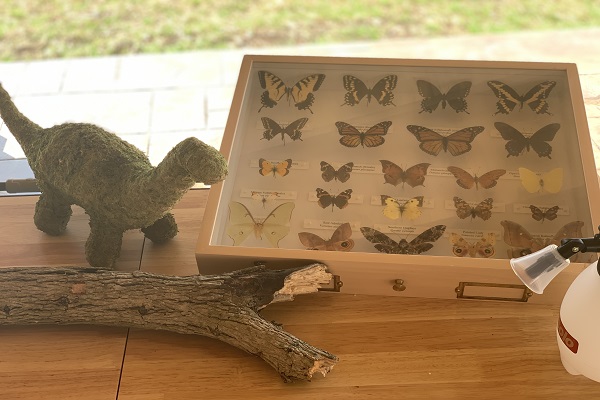 "We are going to be focusing on outdoor learning with lots of gardening and of course, bugs. There is so much amazing wildlife here, right in our backyards, all you have to do is look around, and we are going to be teaching people of all ages how to do that. I'm so happy to be focusing on what I love and do best, which is sharing my love of all things nature with my community," Mills said.
These new changes and improvement herald an exciting new chapter in the HMNS story, after over 110 years of igniting imaginations in the Bayou City area.
"Using place-based and nature-based experiences, we hope curious children and adults will join HMNS outside," Self said.