It's the most wonderful time of the year! The streets are aglow with beautiful lights, and everyone seems to be just a little bit more jolly! It can also be a stressful time. The kids have only been on break for two hours and they are already bored, there is wrapping that needs to be done, a mile long grocery list to complete and if you hear Jingle Bells one more time you may scream! To help you get in the holiday spirit, HMNS has chosen the best ways to make the most of your holiday vacation at the Museum and make memories that will last a lifetime.
1. Walk off those holiday cookies by visiting HMNS' special exhibits
Ahhh the holidays, everywhere you look there is something delicious to eat and little time to hit the gym. Did you know that if you walk the entire Museum you will have walked about two miles? No joke! Just ask our staff- walking the Museum is an excellent work out. And the best part of it is that you are having so much fun you don't even realize it until you check your trusty fitness tracker. While you are getting a head start on your New Year's resolution to be more active, you can see some pretty great special exhibits!
The Mummies of the World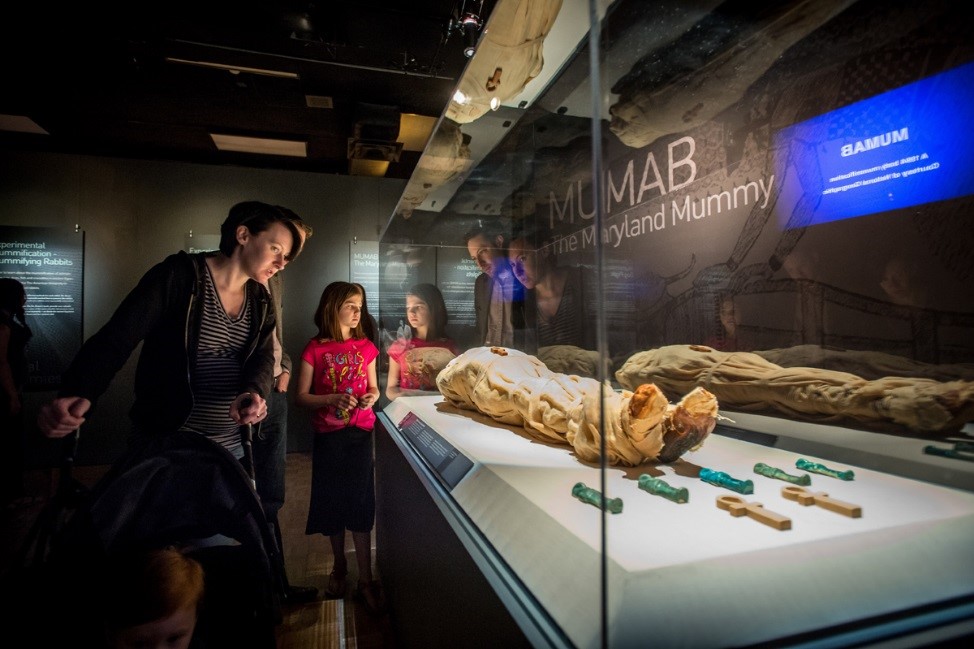 One of our most popular special exhibits, Mummies of the World portrays an once-in-a-lifetime collection of real mummies and artifacts from Europe, South America and Ancient Egypt! Portraying both natural and intentional mummification, this compelling collection includes ancient mummies dating back as far as 4,500 years. A fascinating mix of old and new, Mummies of the World bridges the gap between past and present.
Cabinets of Curiosities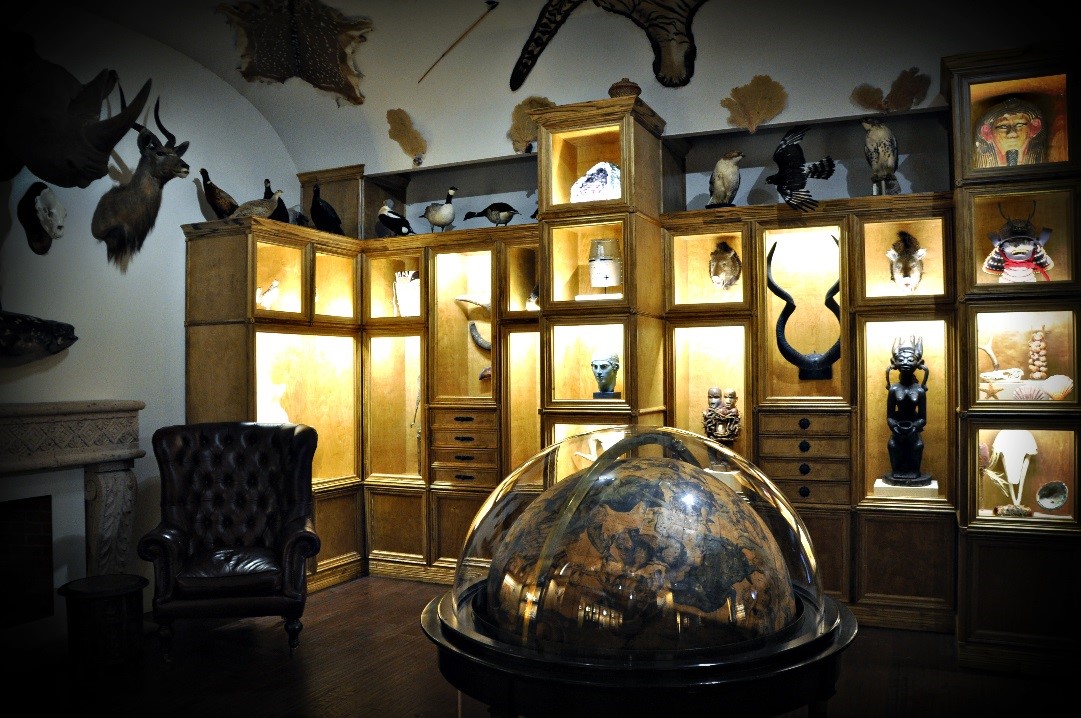 Cabinets of curiosity first became popular in the Renaissance and reached their pinnacle of popularity in the Victorian Era. As an homage to its own history, the Houston Museum of Natural Science presents its interpretation of the cabinet of curiosity. Our guests have the unique opportunity to peruse various objects of curiosity and wonder, up close and in a personal way. And don't panic when your youngster reaches out to touch something in this exhibit- we ask you to PLEASE TOUCH the objects displayed!
Amber Secrets, Feathers from the Age of Dinosaurs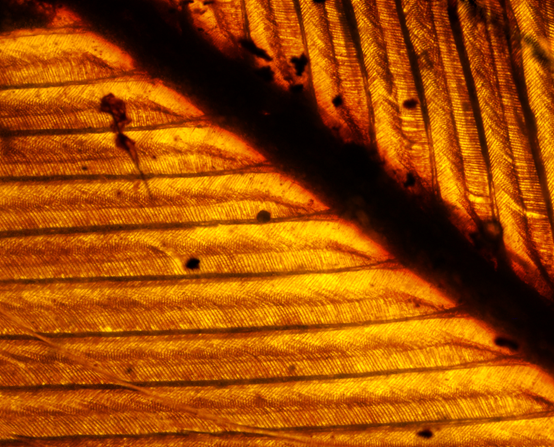 Amber Secrets, Feathers from the Age of Dinosaurs features over 100 of some of the most exquisite specimens dating as far back as 99 million years ago. Plants, fungus, vertebrates and invertebrates such as insects, spiders, scorpions, snails, millipedes and centipedes are represented. Each polished translucent gem provides a window to the time of the dinosaurs
2. See the beautiful Christmas trees in the Grand Hall
When you first enter the Museum you can't help but notice the beautiful Christmas trees that line the Grand Hall. These striking trees have been decorated by organizations throughout Houston, each giving their own unique spin on the Christmas tree. From HMNS' own Youth Education Department's "Very Venomous Christmas" tree to a tree that invites you to adopt a feline companion, decorated by our friends at Save a Purfect Cat, to a tree decorated with hand-made ornaments from children with American Diabetes Society. This year there are fifteen, 10-12 foot trees that will definitely have you singing O' Christmas Tree!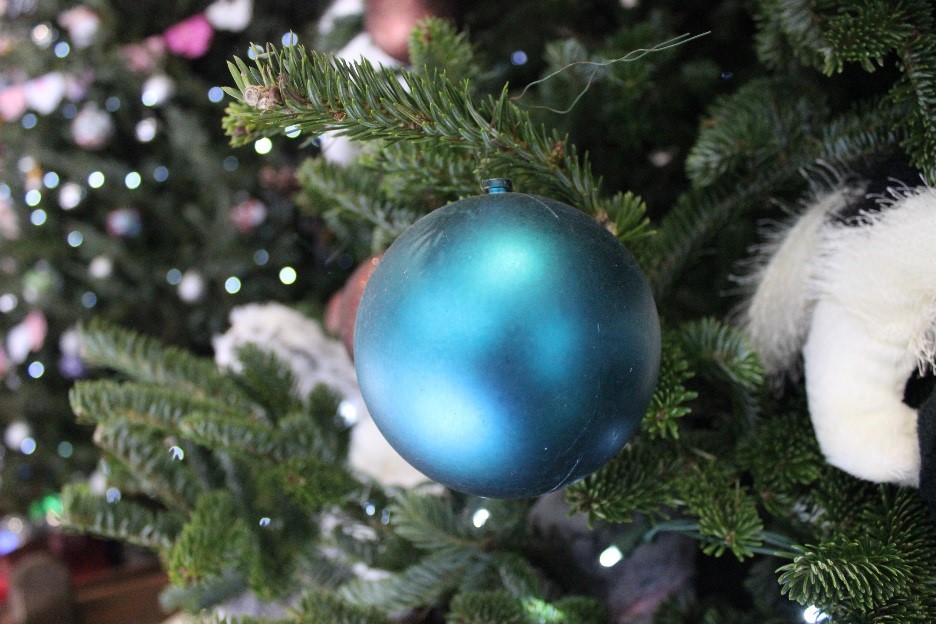 The organizations that decked the Grand Hall also include:
HMNS Volunteer Guild
Senior Rides & More
Ukrainian-American Cultural Club
Undies for Everyone
Girl Scouts of San Jacinto
HMNS Membership Department
Tourette's Association of Texas
Texas Children's Hospital
Theater Under the Stars- The River Performing and Visual Arts Center
Children's Art Project
Houston Conchology Club
Medical Bridges
3. Trains over Texas
Houston's newest holiday tradition has pulled into HMNS station and it is a must see! Trains Over Texas is the largest indoor "o" scale model railroad in Texas! The multiple trains crisscrossing the state will visit important and unique places in the state's geology and physiography. Destinations include oil country salt domes, prairies and wetlands of the Texas coast and state and national monuments such as Enchanted Rock, Pedernales Falls, The Balcones Escarpment and Big Bend National Park. Along the routes to these geologic wonders the trains will also pass through Galveston, Houston, Dallas, Fort Worth, Austin and San Antonio with other surprises along the route. The exhibit is delightfully decorated for the season and promises to bring holiday memories to you and your kin!
4. Mystery of the Christmas Star planetarium show
Journey back over 2000 years ago and discover the Mystery of the Christmas Star. This stunning planetarium show seeks to discover a scientific explanation for the star the wise men followed to meet baby Jesus. The modern retelling of the Nativity will charm and enchant audiences of all ages.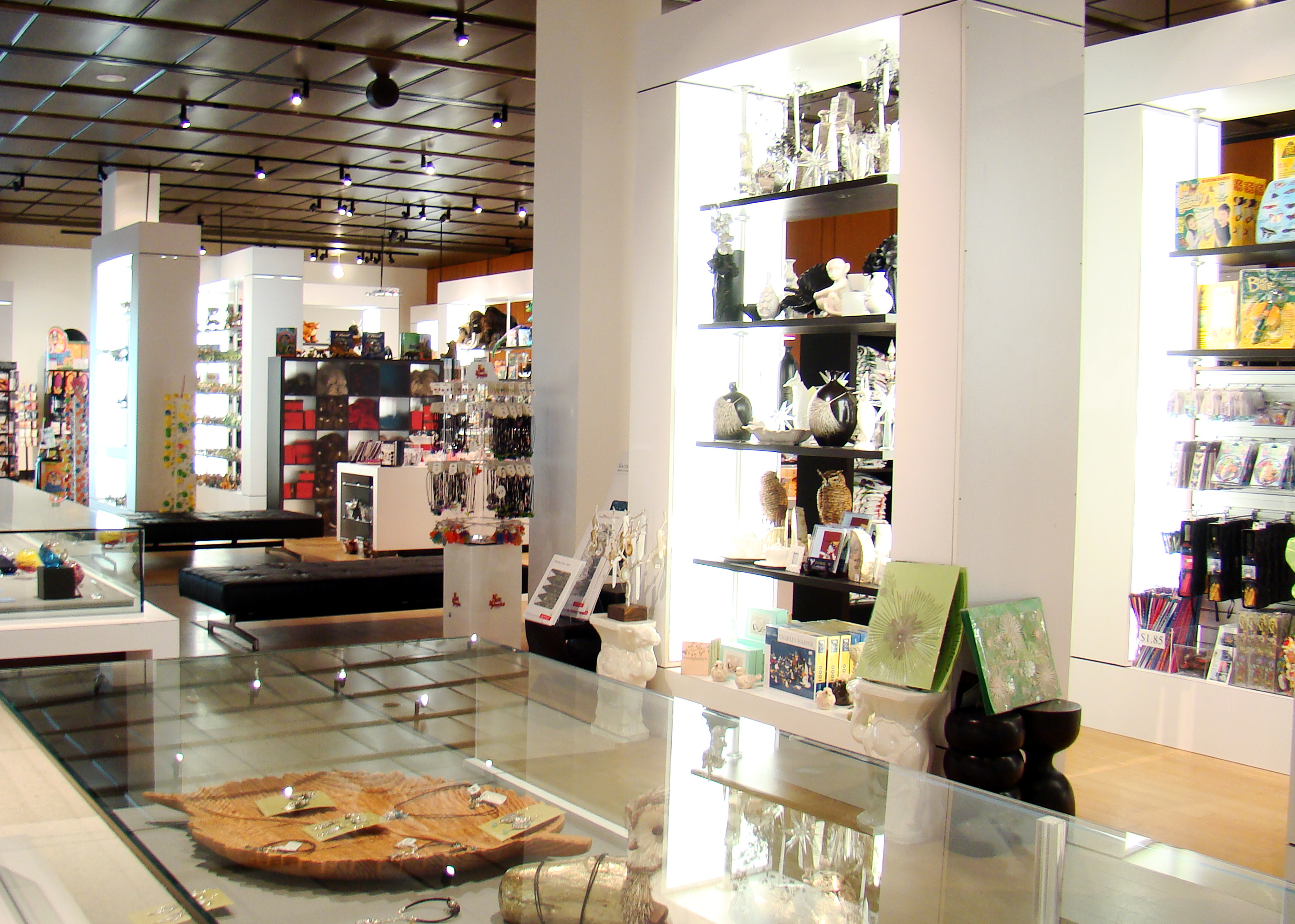 While you are at HMNS be sure to stop by the Museum Store! The store is sure has something for everyone on your holiday shopping list! From kitchen science for the cook in your family to your friend who has a knack for decorating to the future paleontologist- you will be able to finish your list in one trip! On a tight schedule and can't make into the store during your visit? No worries there! Shop online and receive 25% off your purchase of $100 or more with the special code: HOLIDAY!