HMNS has been proud to partner with Bulgari to present Bulgari: 130 Years of Masterpieces, since May of this year, but alas, all good things must come to an end and the exhibit will be closing its doors after Sunday, October 5.
Founded in Rome in 1884, Greek silversmith Sotirio Bulgari set the stage for Bulgari to become a permanent emblem of Italian excellence. With passionate skill and vision, ceaseless creativity, innovation, and a bold, pioneering spirit, the name Bulgari has been elevated to legendary status.
Equal parts art and science, historic and modern; Bulgari pays homage to the great masters of the past, while continuously pushing the envelope of jewelry design and technology. This exhibit brings you the heart of Bulgari — a jewel in the crown of modern glamour.
Make sure you come in this week, as it's likely the only way you'll be able to take a gander at these beautiful pieces again will be through your television/iPhone/etc. (But probably not UP CLOSE IN REAL LIFE… like you can until 10/5).
Wondering what you'd miss out on if you don't make it in? 
LAST CHANCE FOR GIANT EMERALDS 
LAST CHANCE FOR CRAZY AWESOME SAUTOIRS 
LAST CHANCE FOR ELIZABETH TAYLOR'S JEWELRY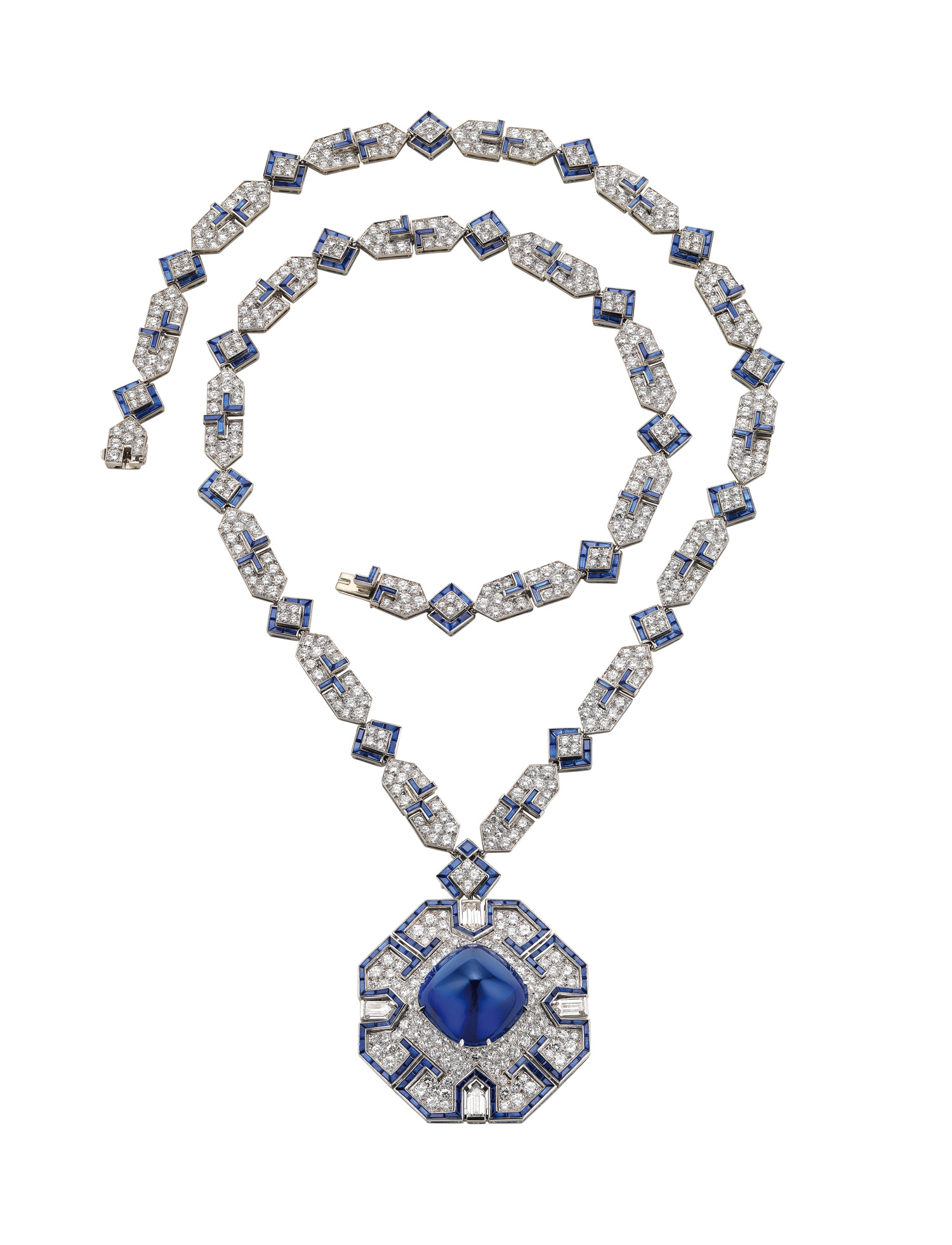 LAST CHANCE FOR THE MOST DIAMONDS YOU'VE EVER SEEN IN ONE PLACE (Unless you've been in a diamond mine… still, even then, probs the most you've seen in one place)
This is all just a tiny fraction of what we've got in store for you in Bulgari: 130 Years of Masterpieces, don't miss out!