We're having a Grease sing-a-long in the Wortham Giant Screen Theatre Friday September 26 at 7:00 p.m! Come down to HMNS and see all your friends from Rydell High once more on the giant screen!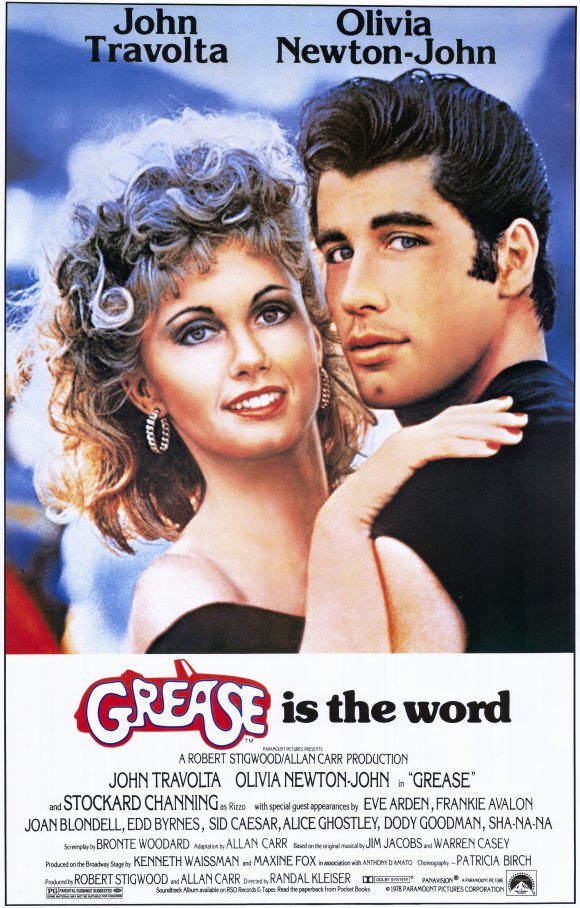 Here are twelve signs you need to come to the Grease sing-a-long:
1. YOU'VE GOT CHILLS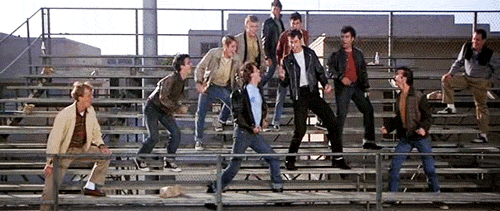 2. SAID CHILLS ARE MULTIPLYIN'
3. YOU'RE LOSING CONTROL
4. YOU FIND THIS EXPERIENCE TO BE ELECTRIFYING
5. YOU LIKE RHYMING WITH NAMES
6. YOU USE THE WORD STUD OFTEN IN CASUAL CONVERSATION

7. YOU REALLY LIKE HAMBURGERS
8. YOU'VE GIVEN YOURSELF A PERM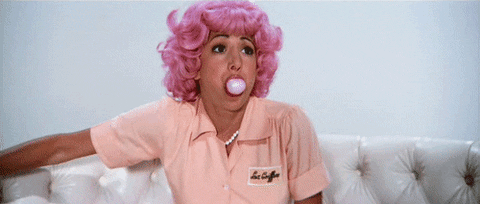 9. YOU'VE NAMED YOUR CAR AFTER A MECHANICAL LUBRICANT/NATURAL PHENOMENON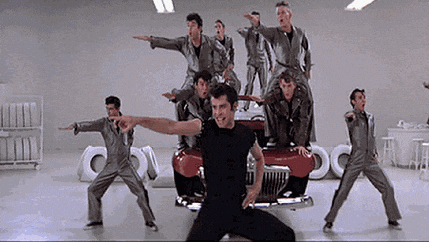 10. YOU'RE AUSTRALIAN
11. YOU DON'T LEARN HOW TO PRONOUNCE PEOPLE'S NAMES BEFORE SAYING THEM ON LIVE T.V. 
12. THE PHRASE "RAMMA LAMMA LAMMA KA DINGITY DING DA DONG" MAKES SENSE TO YOU