Congratulations! You're doing a fantastic job getting through the summer: hydration levels are up, tan looks good and you've had your suitcase packed for vacation since May.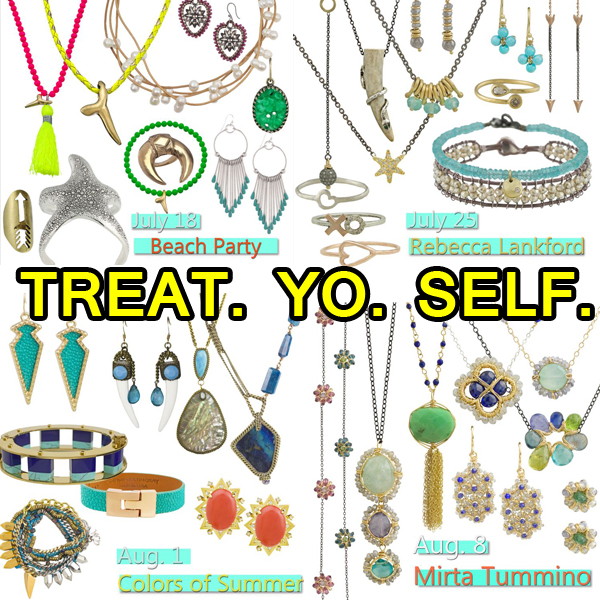 All that summer prep is hard work though — time to treat yourself! Starting this Friday and continuing every Friday through August 8, you can treat yourself to 20 percent off select items at our Summer Trunk Shows in the Museum Store! 
July 18 – BEACH PARTY 
Featuring Krystal Sasso, James Peach, Ax + Apple, Zad and more!
July 25 –  REBECCA LANKFORD
August 1 – THE COLOR OF SUMMER
Featuring Alexis Bittar, Leighelena, Lele Sadoughi and more!
August 8 – MIRTA TUMMINO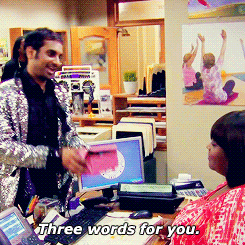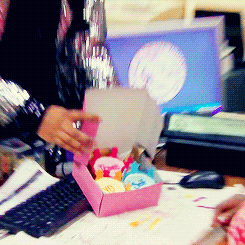 Each Trunk Show features different designers and themes, so no matter what you need to treat yourself, we've got it.
But you've got to start somewhere. Let us help. Do you need:
Tooth jewelry?
Krystal Sasso Beach Bunny Shark Tooth Bracelet 

Treat yourself!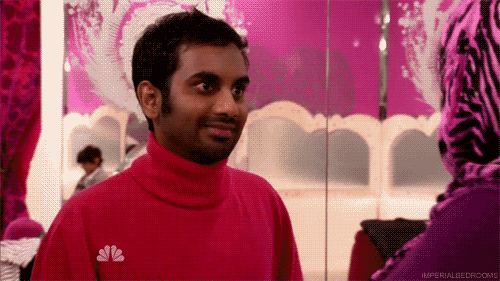 Awesome necklaces?
Made UK Irima Pendant Small Diamond Pendant
TREAT YOURSELF.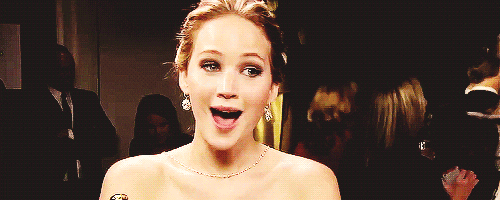 Pearls?
James Peach Cluster Pearl Leather Necklace
#TreatYourself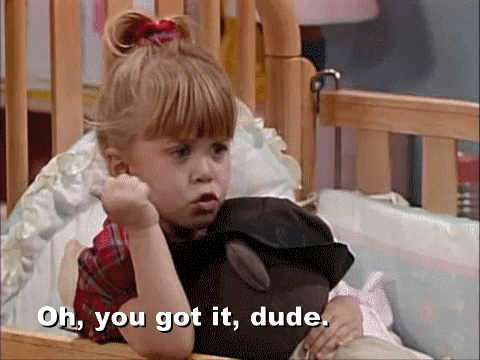 Understated elegance?
Rebecca Lankford Labradorite Diamond Necklace 
Treat-Yo-Self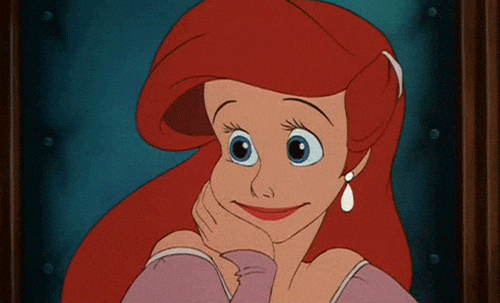 Antlers?
Rebecca Lankford Antler Sapphire Necklace and Antler Snake Necklace
TREAT. YO. SELF.
Turquoise?
Alexis Bittar 'Elements' Turquoise And Labradorite Necklace
Treat YourSELF!
Gems, gems and more gems?
Mirta Tummino Moonstone Labradorite Necklace
TREEEEAT YOURSEEEEEELF!