So many adventures are possible with HMNS. Travel to Madagascar without leaving Texas or learn the jaw-dropping history of Imperial Russia through jeweled treasures. Check out our weekly happenings below.
Monday, February 3
6:00 PM · CABINET OF CURIOSITIES
The museum is home to a world of mystery. Join us after hours to untangle a web of clues hidden within the Cabinet of Curiosities.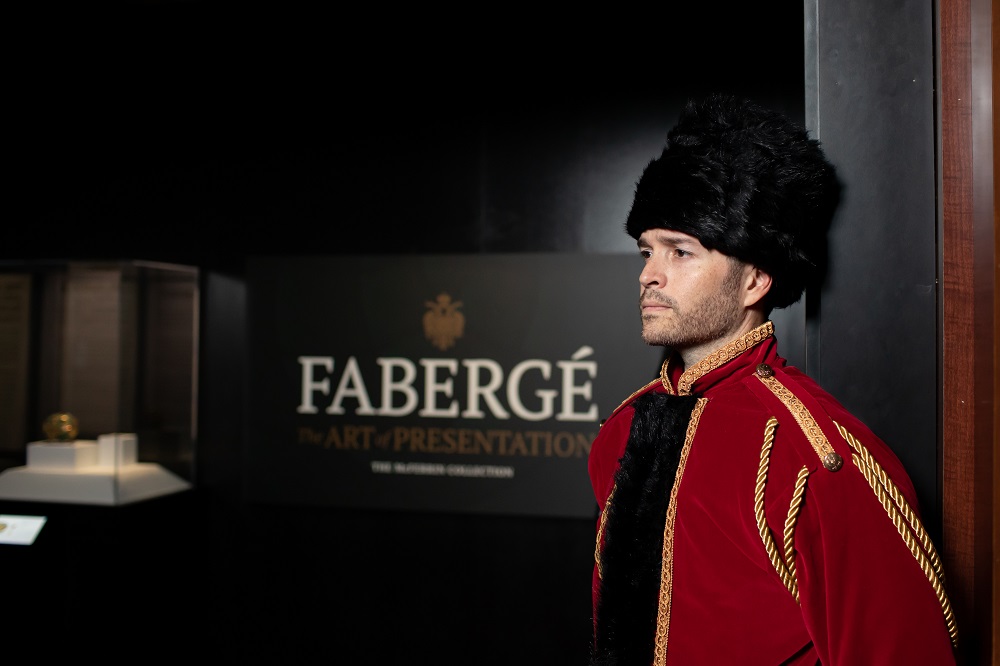 6:00 PM · CULLEN HALL OF GEMS & MINERALS
From jewel adorned tiaras to miniature eggs, holding practical trinkets, the impressive McFerrin Fabergé collection holds the history of Imperial Russia via the lavish works of Fabergé master craftsmen. Tour Fabergé and learn the compelling stories behind the attention-grabbing objects.
Wednesday, February 5
9:00 AM · MORAN CONFERENCE HALL
Still curious about the science and history behind nature's treasures. Explore geology with like-minded learners.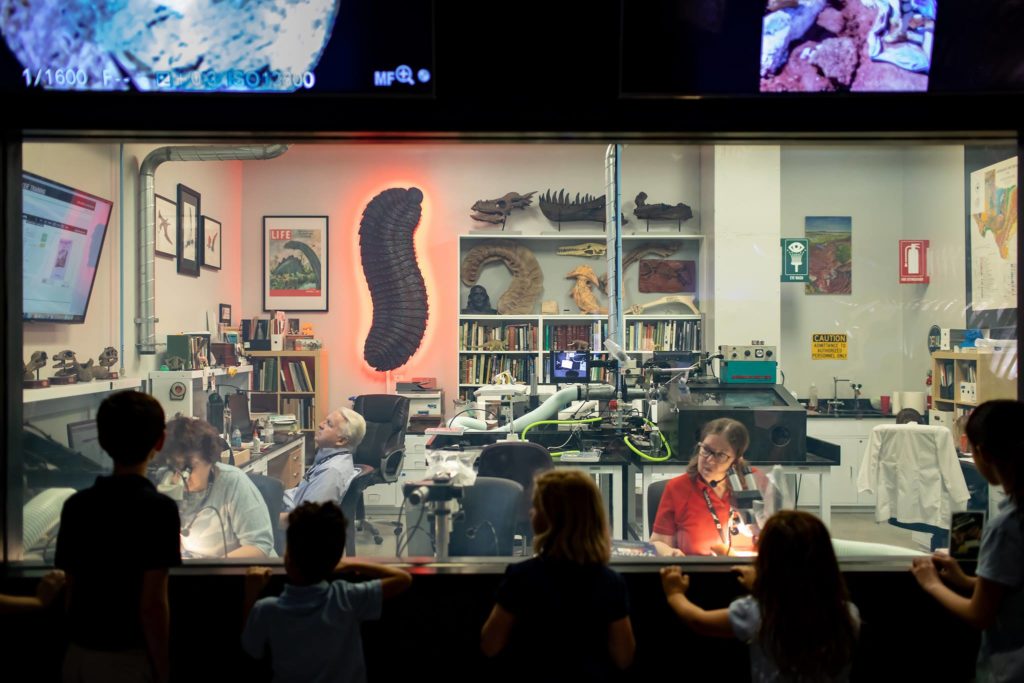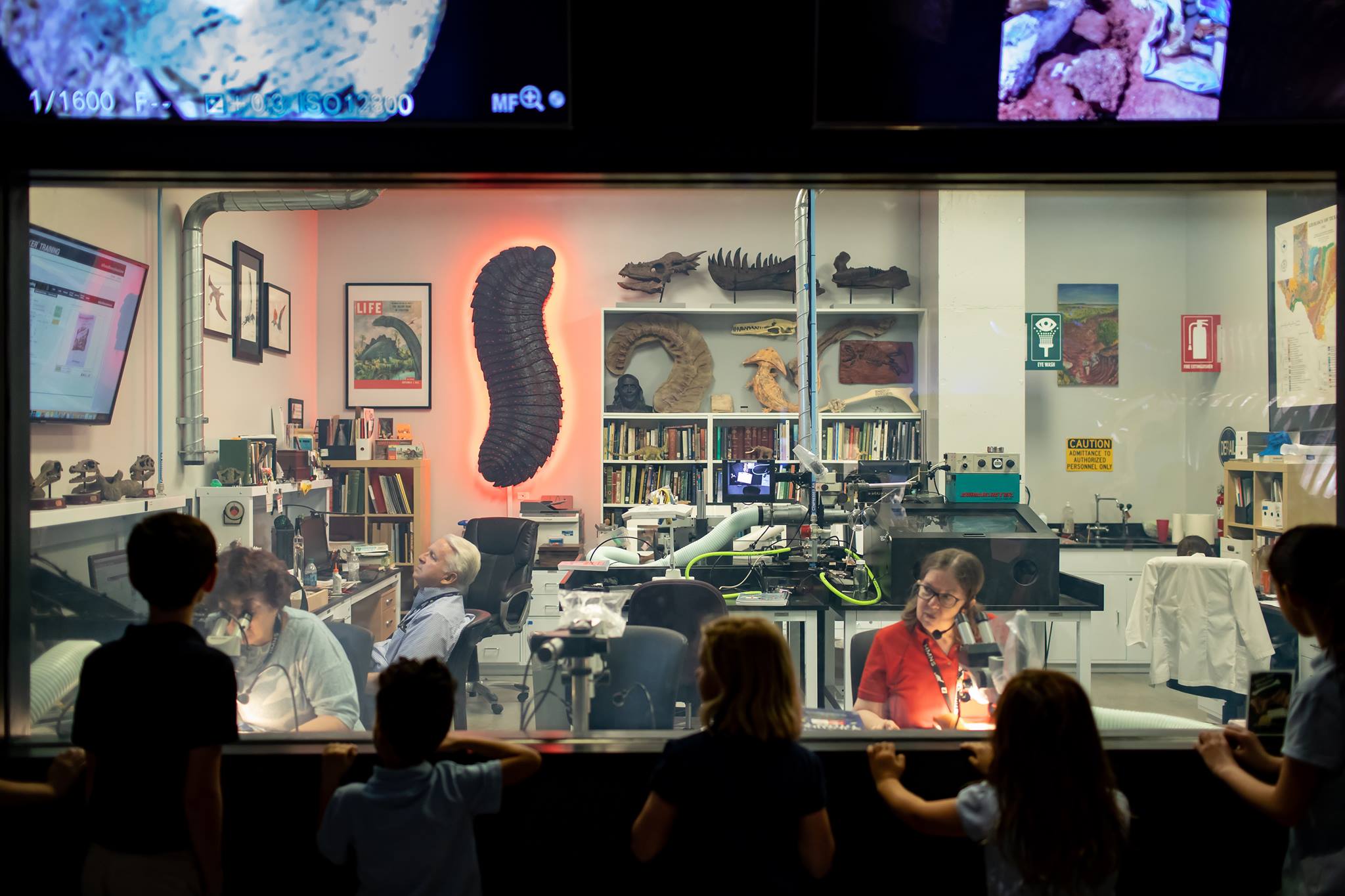 6:00 PM · PALEO HALL
Experience something rare and exciting with this hands-on tour of our Fossil Prep Lab. Learn what it takes to prepare specimens for display and touch fossils!
6:00 PM · GLASSELL HALL (MAIN)
Learn from our in-house photographer, Michael Rathke, how to make the most out of the camera in your pocket. Learn composition and other ways to "wow" your audience with shots of local landscapes.
Friday, February 7
Enjoy the wonders of Madagascar. Allow HMNS to transport you through live entertainment, face painting, a balloon artist and crafts all in the name of the fourth largest island and #1 primate ecotourism destination in the world.
Don't forget to bring your HMNS World Trekker passport!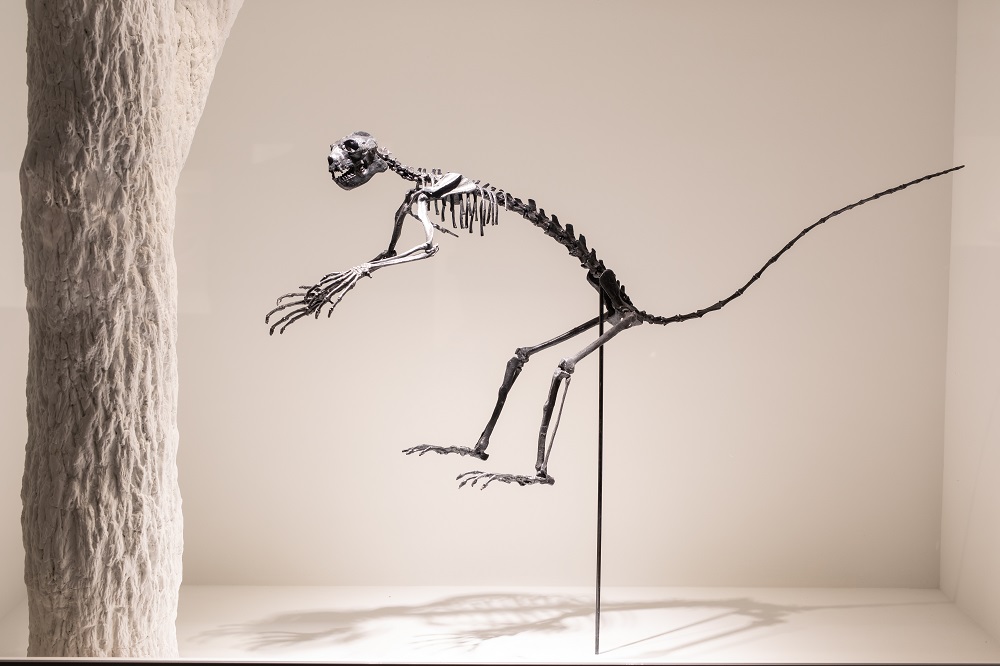 Saturday, February 8
8:00 AM · MUSEUM GROUNDS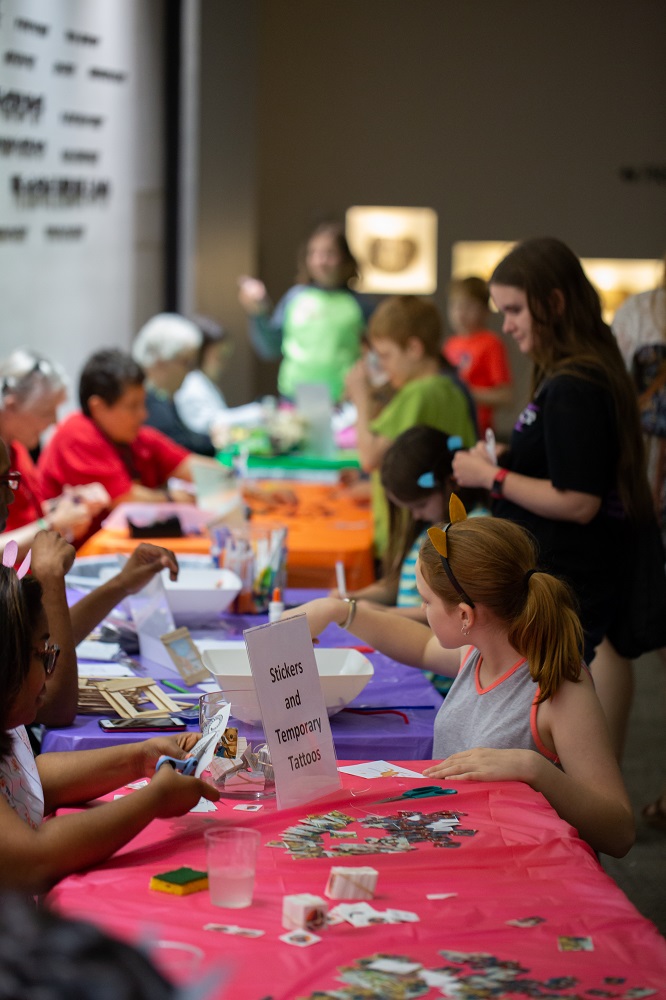 Calling all members!
Being a member truly has its perks. The museum doors will open to members an hour early this Saturday to members. Enjoy discounted entry to special exhibitions, and enjoy arts & crafts, touch carts, and guided tours before the crowds trickle in. Don't forget your Kid's Pass! Bring it with you each Second Saturday and receive a prize.
Not a member? Learn more about HMNS membership levels here.