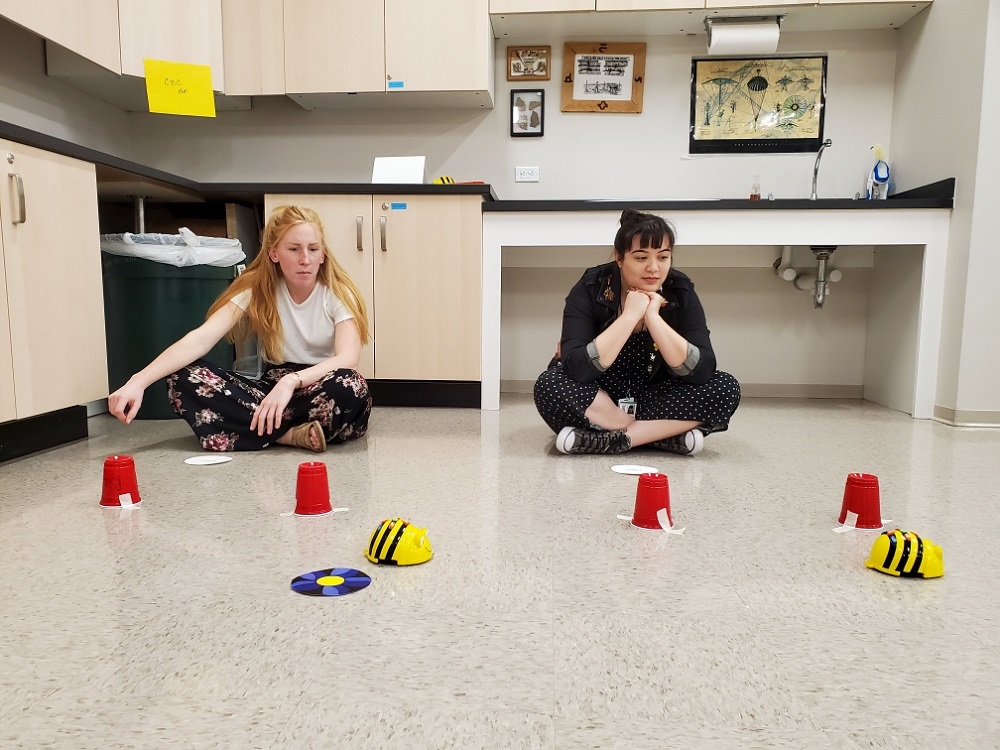 14 stations. 2 players. 1 museum. These are the key components to an event designed to challenge the body, mind and fears that lurk within. In a journey through the halls, participants must rely not only on their skills, knowledge and courage, but also those of their partner. Only time will tell who will rise above and who will fall to the pressure. This is something you won't want to miss. This… is The Great Museum Race.
The Great Museum Race returns after a positively received debut last year. This Friday, January 31, teams of two will race once again for bragging rights and some pretty spectacular top 3 prizes, but before they can, a practice run was in order. This called for HMNS employees to act as guinea pigs last week for coordinators to fine-tune details. It was a blast! Here's what I can say without giving too much away.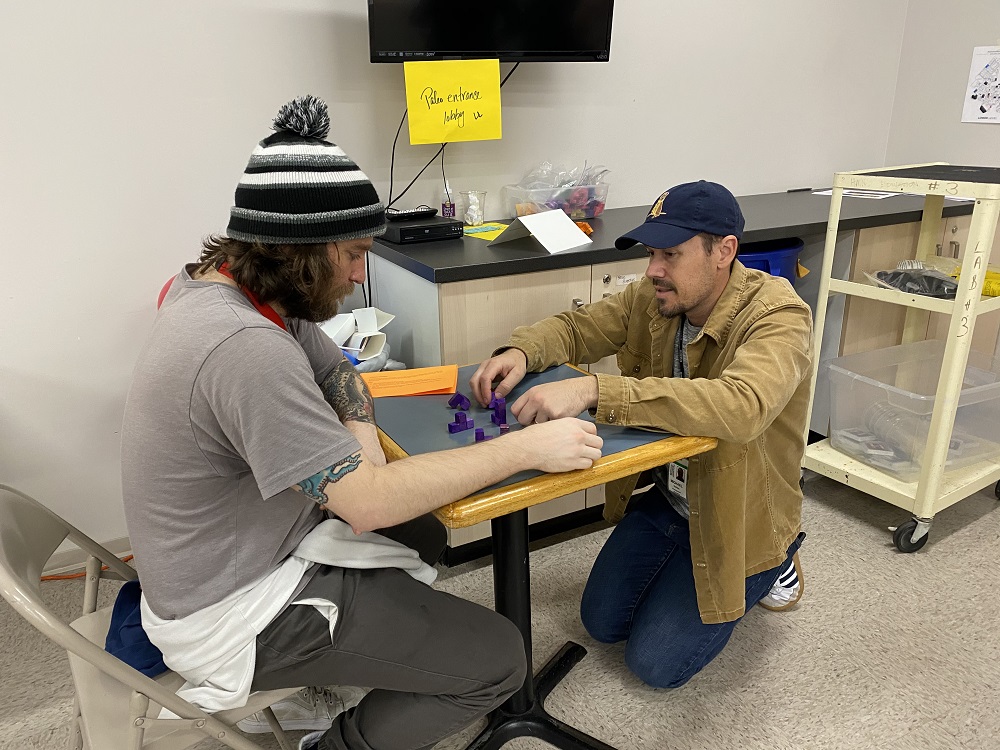 Teams begin at any of the 14 stations and complete the designated task in order to advance to the next. Once the first team has made their way to all 14 stations, ending where they started, they win! Participants are in teams of two, so I would suggest you pick someone you know you work well with. This is about completing puzzles, doing things outside of your comfort zone and beating the clock, but you also want to enjoy yourselves and avoid as many frustrations, as possible. Trust me, some of these tasks are tough enough!
I teamed up with my friend and Marketing teammate Chase Sadler. Our run started off a bit rocky, but once a bit of luck kicked in, our run was fairly smooth sailing. Both creative, but Chase is more practical and a man of reason while I'm of an artistic mind and my head can usually be found in the clouds. The things that makes us opposites came in handy because our strengths played greatly into the differing stations. Toss in some key communication and we were golden.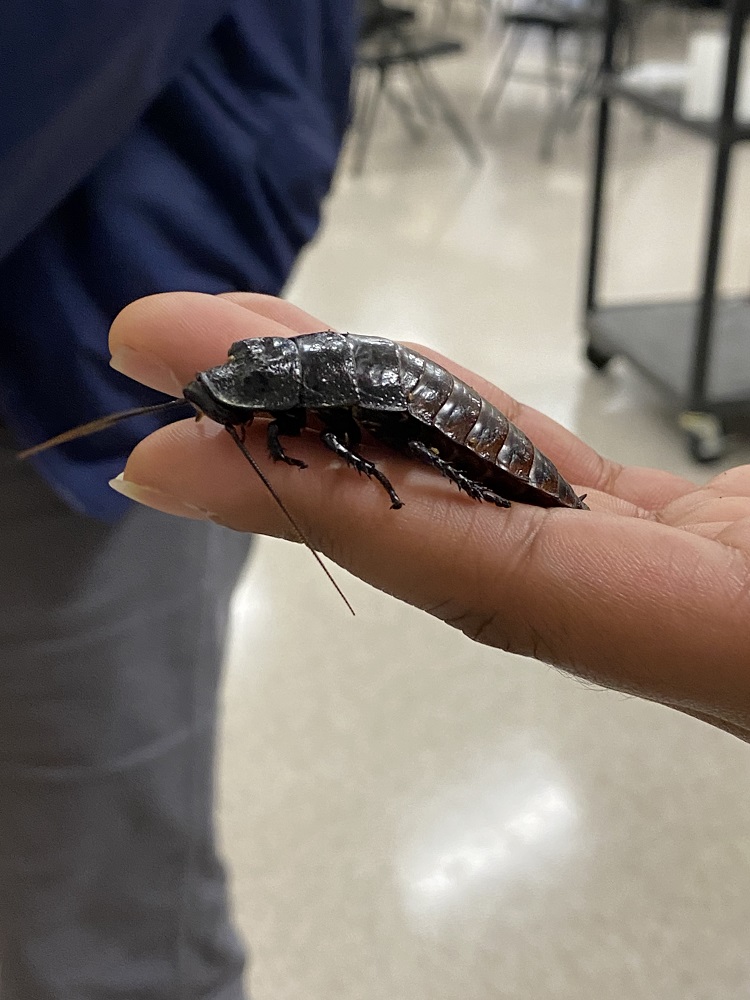 Did we win? No, we came in second, but that's okay! Winning wasn't our goal. Chase, myself and other HMNS employees helped work out the kinks so that you, the participants of the real deal will, hopefully, have the smoothest run possible and, most importantly, have fun.
The Education department worked together with Special Events in order to give guests additional ways of enjoying HMNS. "We wanted to do a new promotional event, " says Ashley Zalta, Director of Special Events, "that allows you to touch museum things that you normally wouldn't touch or see here during the day that you didn't have to break your wallet to do so."
So whether you participated last go-round or this is your first time to register, fun is sure to be had. Some of the stations will be repeats, but the coordinators brought us together in order to make improvements on something that is quickly becoming a fun staple here at HMNS.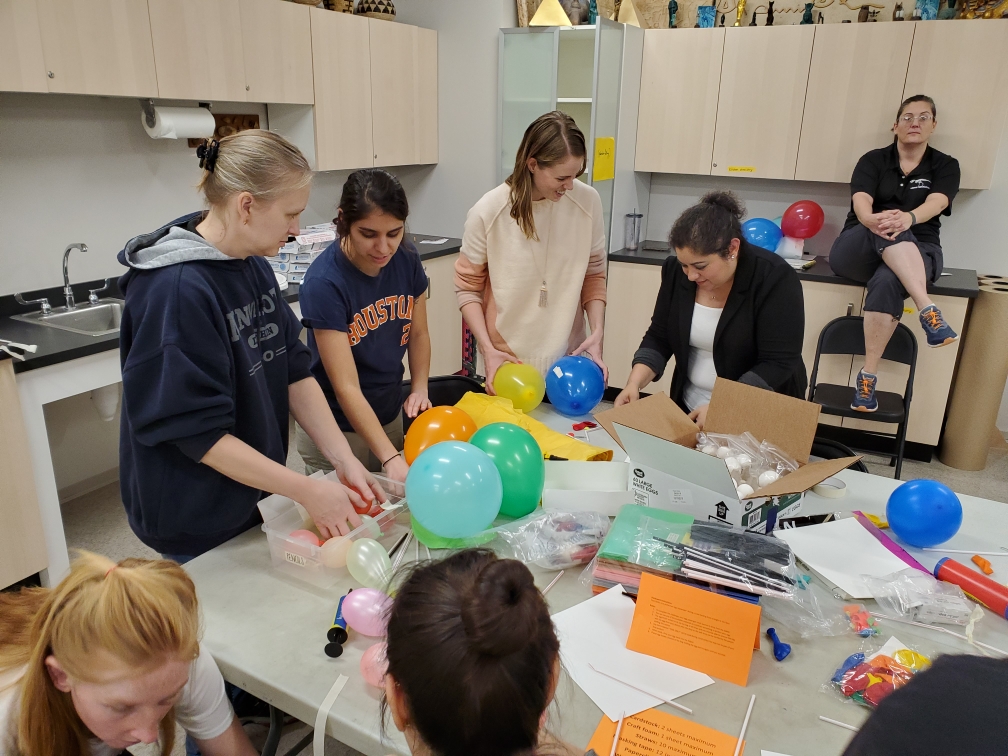 To join in on the fun of The Great Museum Race, register here. Remember, participants must register in teams of two.