From exciting lectures and behind the scenes tours to an all-around adventure, there is never a dull moment here at the museum! Check out our weekly happenings below.
Monday, January 27
6:30 PM · WORTHAM GIANT SCREEN THEATRE
Paleontologist Mike Eklund will discuss the improved methods for recognizing, preparing, and documenting the highest level detail and information in paleontological specimens.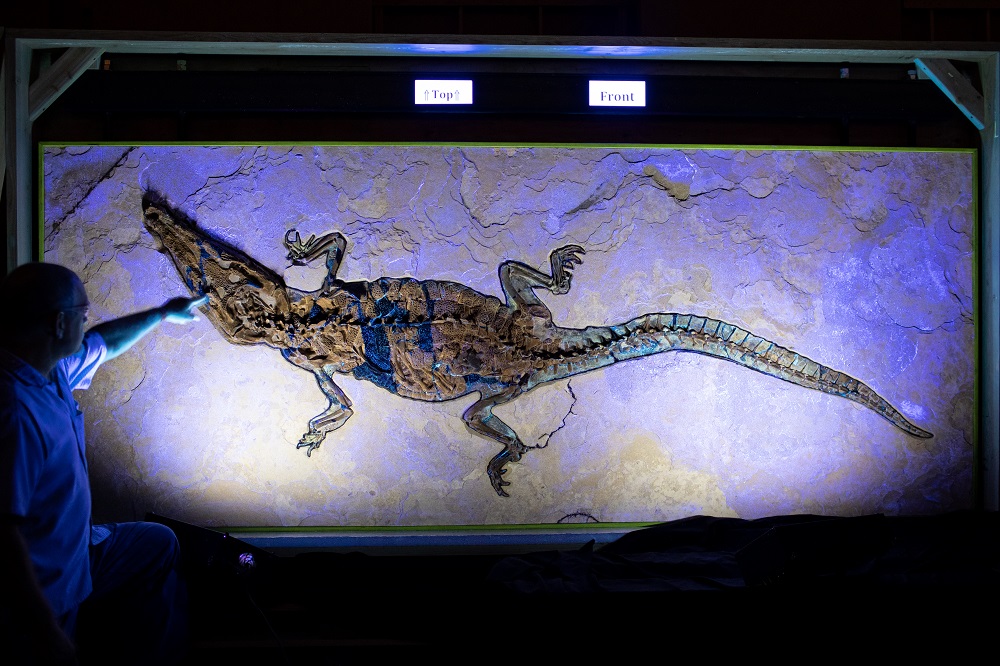 Wednesday, January 29
6:00 PM · LOWER LEVEL CLASSROOMS
Perform blood spatter experiments and pattern examinations in order to better understand the science and techniques used in crime scene investigations.
AGES 15 AND UP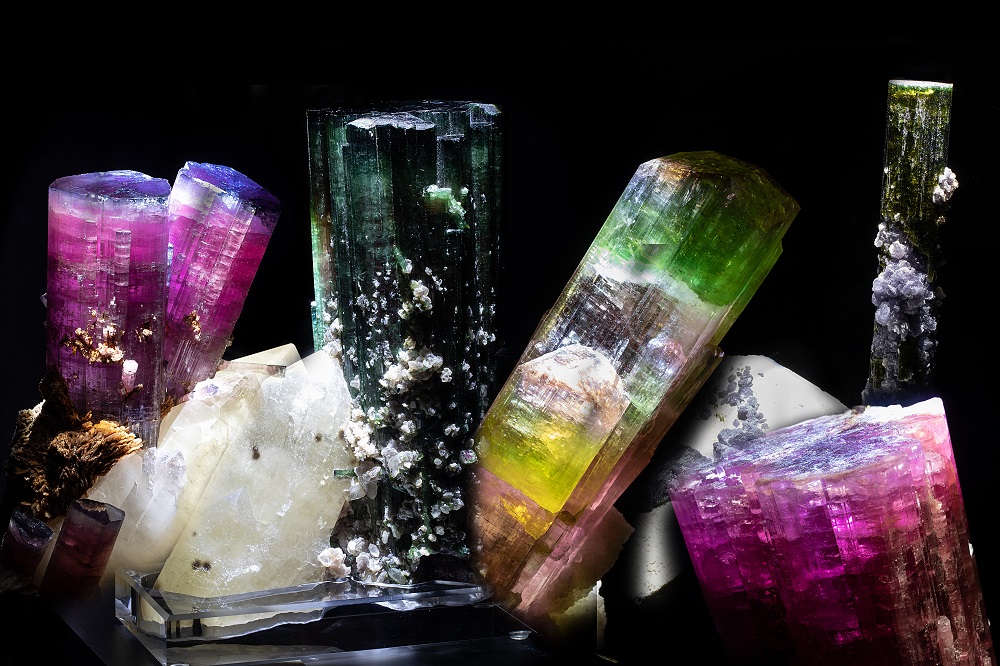 6:00 PM · CULLEN HALL OF GEMS & MINERALS
Hear the stories behind the origins of the beautiful gems and minerals on display from staff trainer James Washington. Attendees will also travel to the museum basement for a look at Washington's private rock collection.
6:00 PM · LOWER LEVEL CLASSROOMS
Learn the basic elements of hieroglyphic inscriptions and practice the artistic language of ancient Egypt.
Thursday, January 31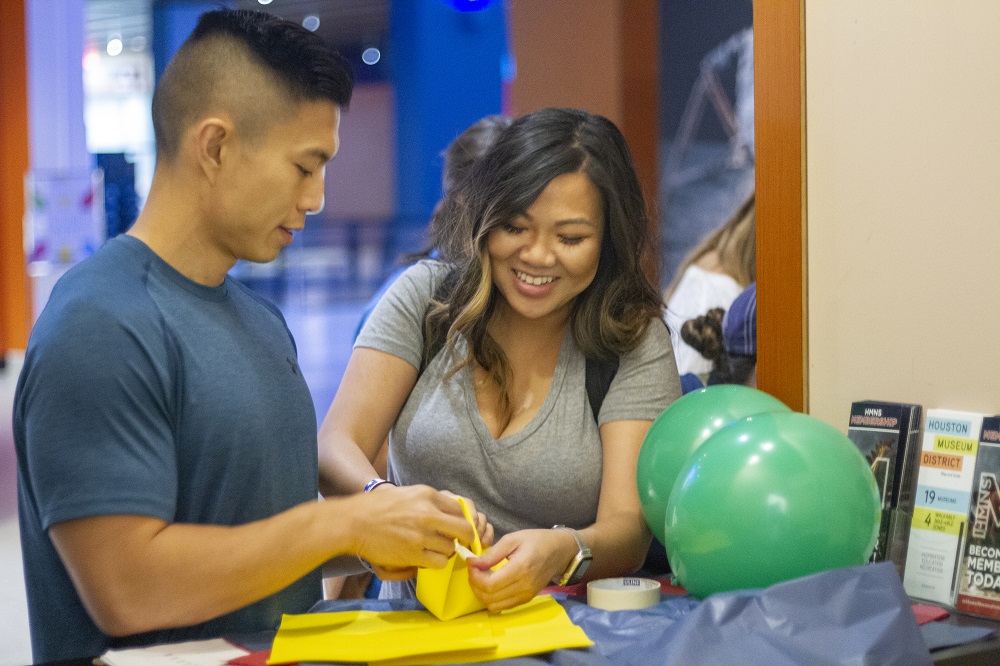 14 stops. 2 team members. 1 museum. This is the great museum race. Grab your best bud for the race of a lifetime. You'll compete in 17 museum-based challenges that test your intellect, physicality and fear. The first team to cross the finish line wins a mystery museum prize! Participants must register in teams of two.
AGES 14 AND UP