Lecture – Fabergé Symposium – The Wonder of Fabergé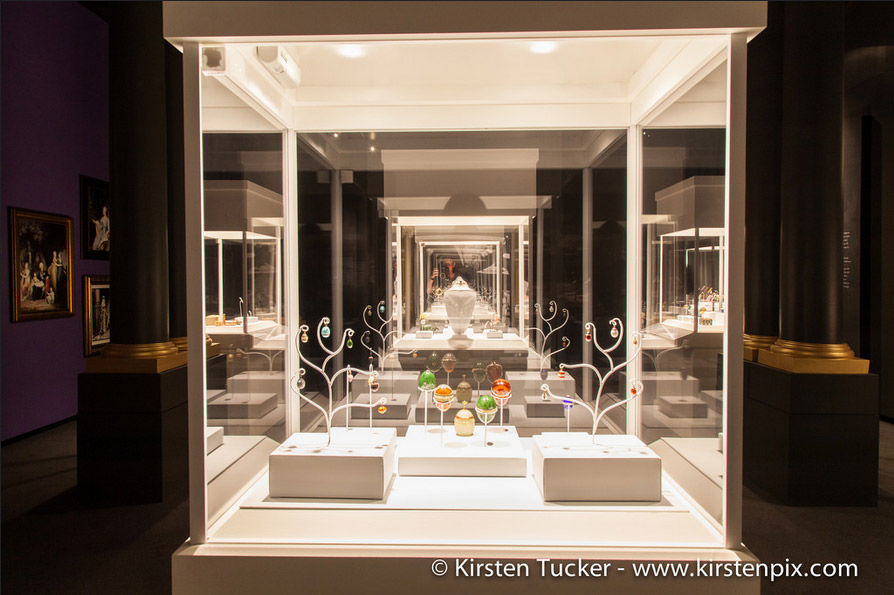 November 4, 2016 at 6.30pm
More than doubling in size since the 2013 Houston Fabergé Symposium, the McFerrin Collection now totals nearly 600 objects and will be displayed in its entirety for a limited time. Recent acquisitions focus on rare Imperial pieces with fascinating stories. Join us at the Houston Museum of Natural Science as renowned Fabergé researchers discuss the genius of Fabergé and his place in history as related to the royalties of Europe.
Lecture – Family Talk – Secrets of Ancient Games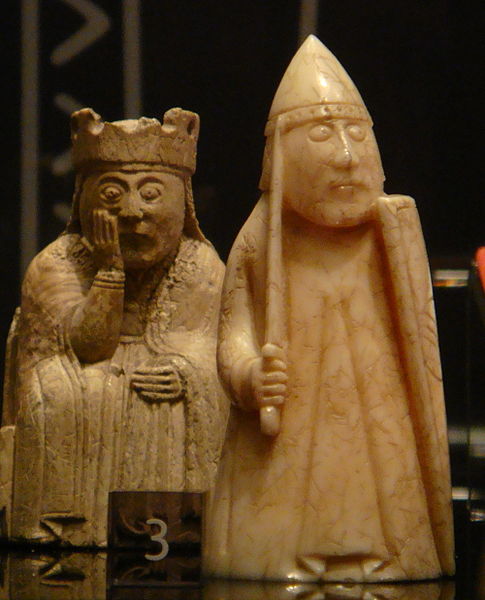 Photo courtesy of Wikipedia
Suggested for ages 6-12 and adults.
Cosponsored by the Archaeological Institute of America Houston Society.
People all over the ancient world played games. Dr. Irving Finkel of the British Museum has decoded several ancient games. He will share how these games were played 5,000 years ago. An ancient game tournament will follow the presentation. You can try your hand at Senet, the Royal Game of Ur, Parcheesi and Go and Chess with 12th century Lewis chessmen.
World Trekkers: Ireland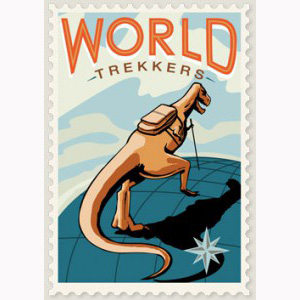 Friday, November 11, 2016 – 6:30 PM
Enjoy a chidren's event featuring live entertainment, face painting, a balloon artist, crafts, activities and more. Bring your family to HMNS and you can travel the globe with World Trekkers! The perfect family outing, these events highlight a diverse set of cultures from around the world through food, entertainment, arts and crafts and more. This November we're heading off to Ireland. But no need to pack your bags – HMNS brings the world to you with World Trekkers!
Lecture – More than Genes: Predators, Parasites and Partners of the Human Body by Rob Dunn
A great deal of recent research has suggested that many modern health problems relate to recent changes in our gut microbes. As we have started to look at skin and the environment of our homes, it looks as though the changes in what we are exposed to and covered in externally may be equally as great.
We evolved in a wilderness of parasites, mutualists, and pathogens, but we no longer see ourselves as being part of nature and the broader community of life. In the name of progress and clean living, we scrub much of nature off our bodies; however, a host of species still cling to us and always will. This is not necessarily a bad thing. Join biologist and author Robert Dunn as we explore the influence these wild species have on our well-being and the world.
Dr. Robert Dunn is a biologist with the Department of Biology at North Carolina State University. His lab studies the species around us in our everyday lives, species we tend to think of us as well known. Most of those species are not well known and so there are many things to discover in your backyard, in your bedroom, or even on your roommate. Book signings of "The Wild Life of Our Bodies" and "Every Living Thing" following lecture.
This program is sponsored by The Leakey Foundation.