Written by A Fare Extraordinaire, one of our Museum's exclusive caterers.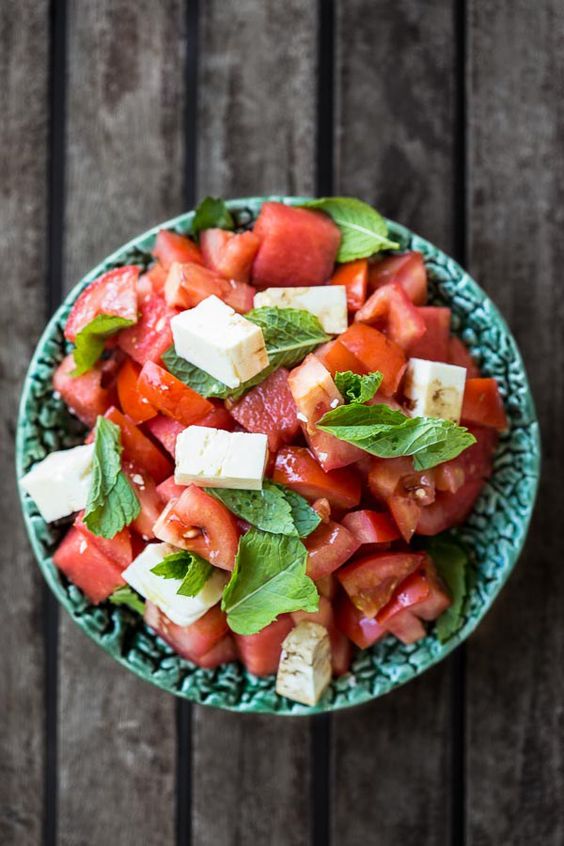 Happy National Watermelon Day! A Fare Extraordinaire is excited to celebrate this amazing fruit (and vegetable) with you. In honor of this day and the last month of summer, we would love to share some facts, tips and tricks to this refreshing treat.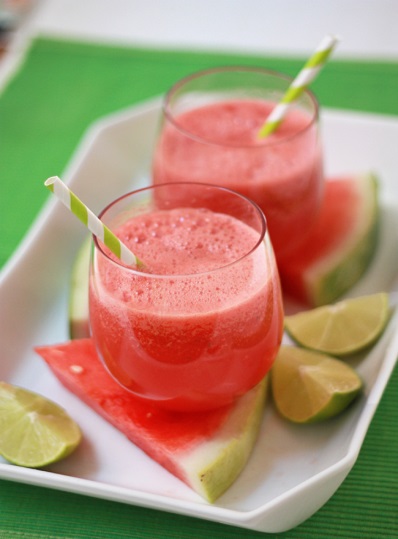 TOP 10 WATERMELON FACTS
The first ever recorded watermelon was found 5,000 years ago in Egypt.
There are over 300 varieties of watermelon in the US and up to 1,200 varieties world-wide.
The watermelon is the most consumed melon type in the United States.
The largest recorded watermelon in The Guinness World Record book weighs in at 350.5 pounds.
The watermelon is cousins to the cucumber, pumpkins and squashes.
The watermelon grows from a vine-like flowering plant.
Because the watermelon is cousins to these vegetables as well as being a sweet, seed-producing plant, it is both a fruit and a vegetable.
Watermelons are 92% water.
The watermelon is 100% edible. You are able to eat the entire rind as well as the seeds.
The seedless watermelon was invented only 50 years ago.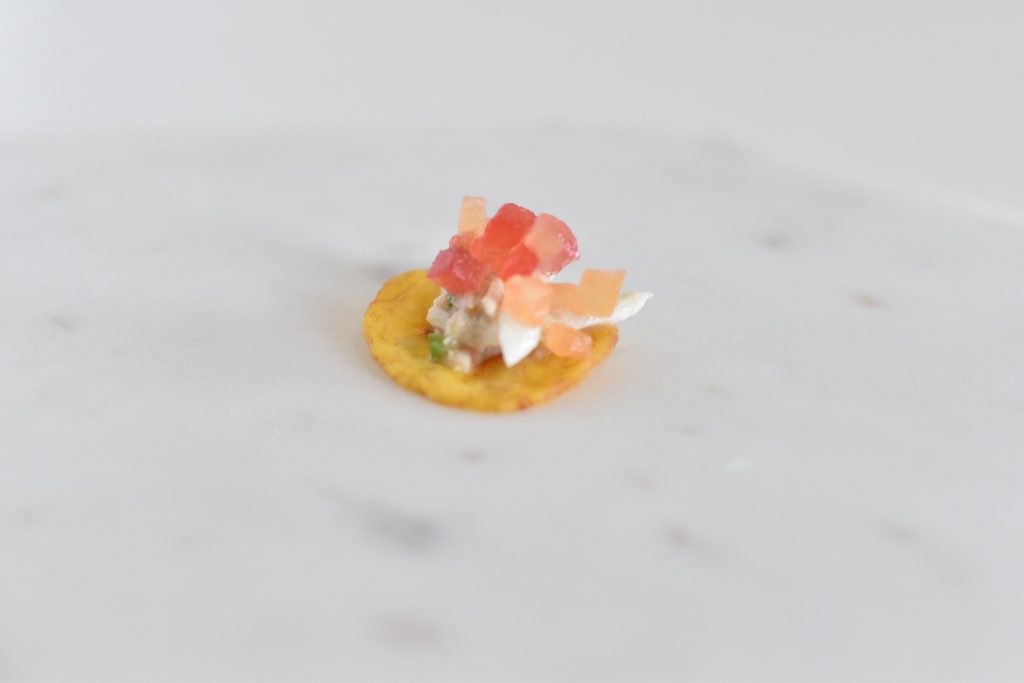 Our exclusive full-service caterers are trained in the policies and procedures of the Museum – making your event-planning process effortless. Each caterer is full-service and can customize your event to meet your specific needs. Learn more…