Houstonian Mariquita Masterson has always had the eye of an artist. Thirty years ago, Mariquita was commissioned to design a glass table setting for an art gala. Working with the glass blower, she became fascinated with the chunks and shards of colorful glass and imagined the pieces set as jewelry. Fast forward three decades, and Mariquita's hand-blown jewels have become a coveted status symbol within the Texas social scene.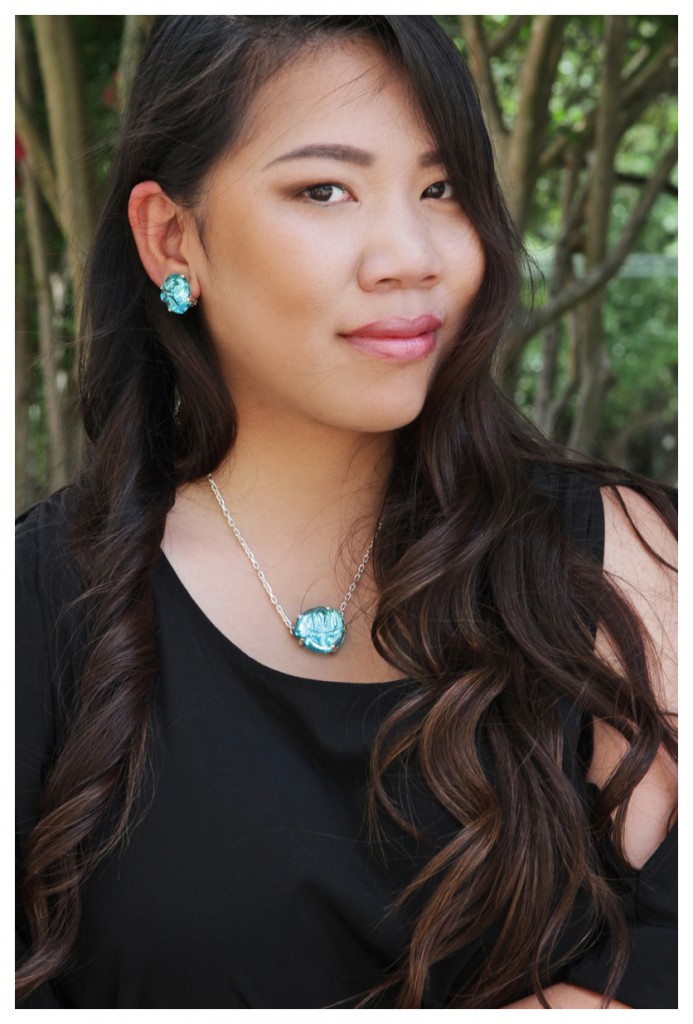 Extending her artistic skills beyond her jewelry line, Mariquita has designed a stained glass window for the chapel at Houston's non-profit Amazing Place adult wellness center and created an iconic necklace for the Absolut Artists advertising campaign.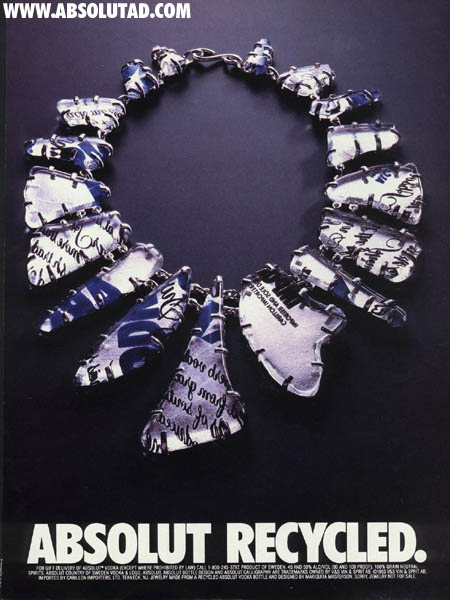 While Mariquita's designs are immediately recognizable, each piece of glass is one-of-a-kind as they are blown and slumped by hand from recycled materials. The glass is then hand set in custom sterling silver or gold vermeil settings.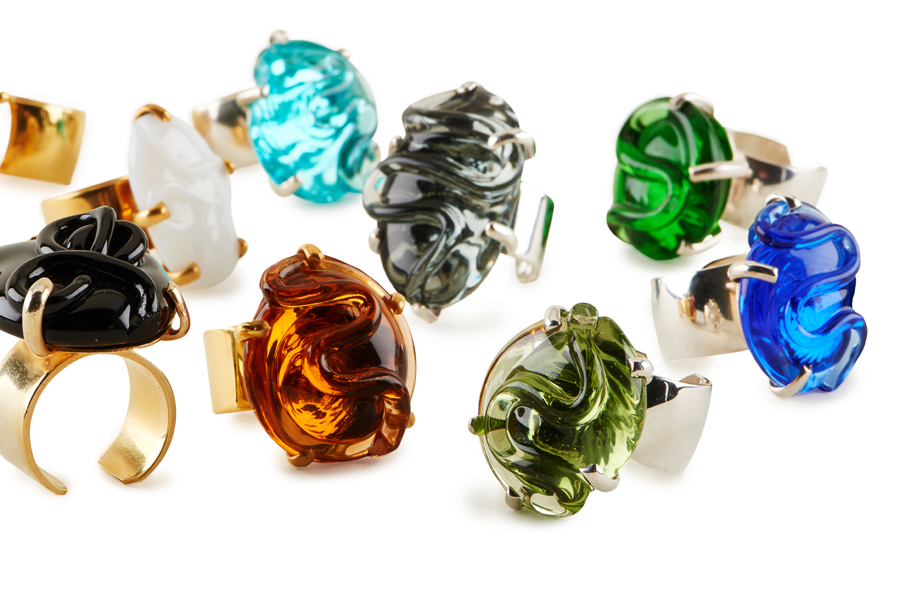 The incredible color selection of Mariquita Masterson's glass will be on display July 24, from 10 a.m. to 4 p.m. All pieces will be 20% off the day of the show in addition to member discounts.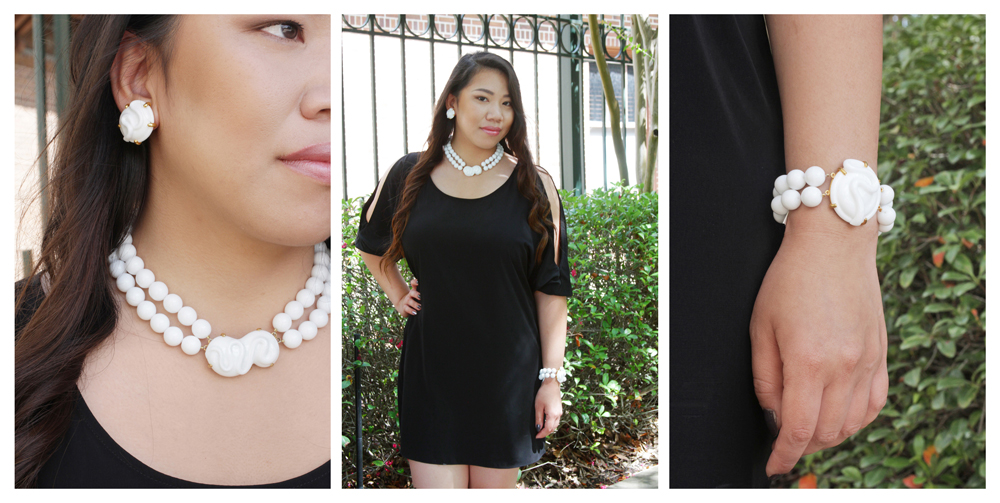 Feel good about looking great knowing that 100% of Museum Store and Trunk Show proceeds benefits HMNS' educational programs.