Everyone knows cute animals basically run the Internet. But what's the best of the best when it comes to Internet cuteness?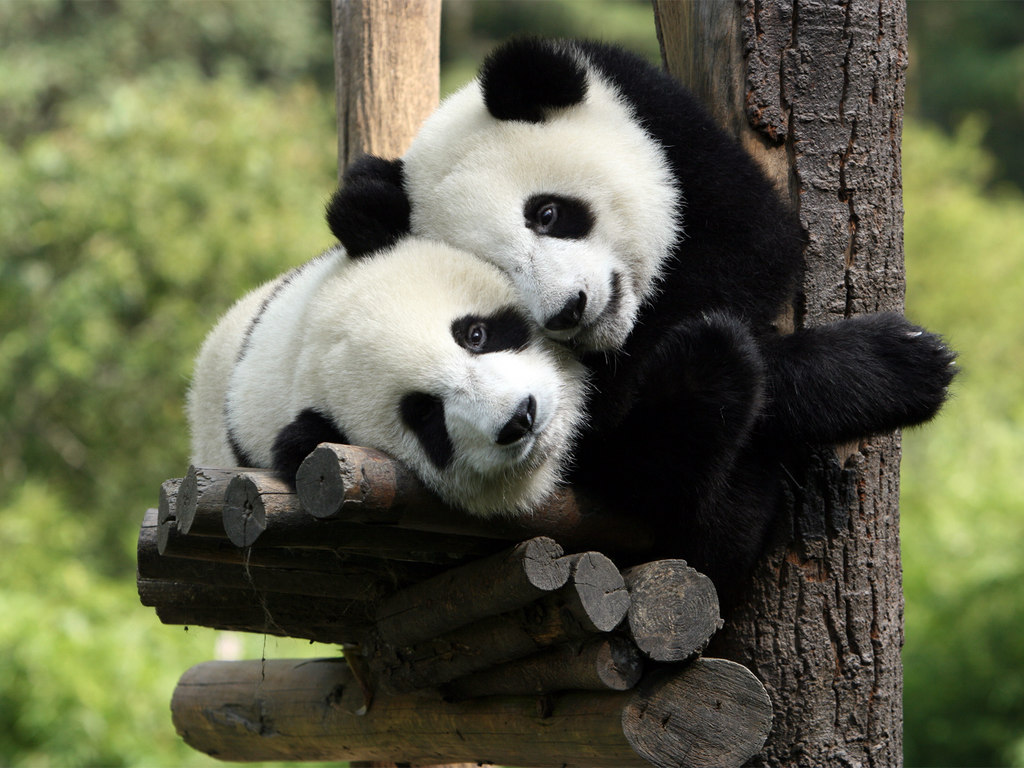 I hereby put forth that pandas are the epitome of Internet animal cuteness, and should reign with their ever-powerful cuteness over the masses from a bamboo throne … which would have to be replaced constantly, because they'd eat it (in an adorable fashion, of course).
Don't believe me? Check out the 10 kinds of pandas you find on the Internet:
(Or perhaps you're already panda savvy, in which case you should totally come see Pandas: The Journey Home now playing in the Wortham Giant Screen Theatre.)
10. SAD PANDA
Because nothing's more adorably sad than a sad panda.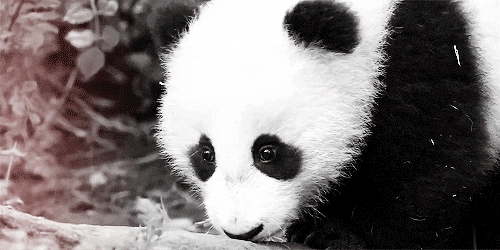 9. A-LIST PANDA
When you're this cute, A-listers can't get enough photo ops — even though the pandas obviously hog the spotlight.
8. PANDA SWAG PANDA
You'd wear a hat of your own face, too, if it were this cute.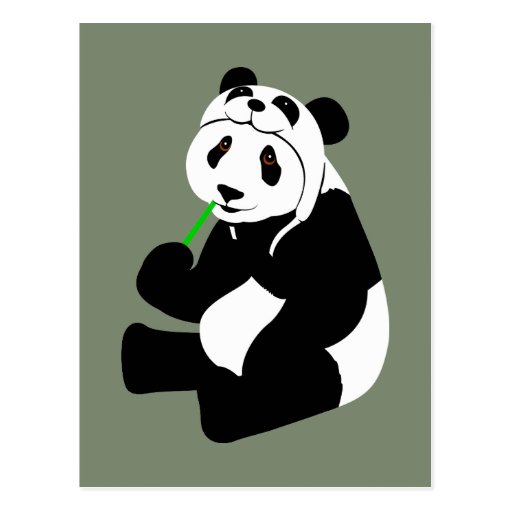 7. HAPPY PANDA
Nothing is filled with more joy than a happy panda.
6. SISYPHUS PANDA
Because when the going gets tough, the tough get going.
5. BABY PANDA
Don't even pretend your baby's this cute. #SorryNotSorry
4. PASSIVE AGGRESSIVE PANDA
Sometimes you just need that extra push and WHO COULD EVER GET MAD AT A PANDA?!
3. PANDA POSERS

Everyone's trying to rip off their adorableness.
2. PANDA WITH ALLERGIES
Tell me what's cuter than a giant panda scared by a surprisingly loud sneeze from an eensie weensie panda. TELL ME.
1. ENDANGERED PANDA
Unfortunately, the endangered status of these miraculous creatures makes me a sad panda. However, these crazy-cute guys and gals are starting to make a come back! Learn all about the conservation programs in their native China and see how their population is beginning to rebound in Pandas: The Journey Home, now playing in the Wortham Giant Screen Theatre.