Saturday's the official beginning of summer! The day with the most sunlight (in the northern hemisphere), we're now in the time of short shorts, trips to the beach, ice cream and vacations (and our Mixers & Elixirs Summer Solstice Party).
But summer in Houston is unique. We certainly know how to have a good time, but the weather doesn't always make that easy. Here are five signs that we've reached summer in Houston:
YOU FEEL LIKE YOU'RE SWIMMING (WITHOUT THE REFRESHING PART)
The humidity in Houston is nothing to scoff at. Seriously. Stepping outside now feels like stepping into a hot mouth — or like you're swimming, except you're overheating.

AIR CONDITIONING IS MORE IMPORTANT THAN LITERALLY ANYTHING ELSE
Seriously, try and stay cool folks. Heat stroke is a real problem for Houstonians, especially for those on the younger or older ends of the age spectrum from June until August. Here are some helpful tips to keep cool.
YOUR ELECTRIC BILL HAS DOUBLED IN THE LAST MONTH
Again, AIR CONDITIONING = LIFE. However, this means your electric bill will almost certainly be the highest it's been all year, especially if you're using window units. Here are a few ways to be more efficient and lessen the impact. 
FORGETTING YOUR SUNGLASSES IS THE WORST THING THAT CAN HAPPEN
We're no strangers to sunlight, but it just. gets. so. intense. Keep an extra pair in your car (you'll be glad that first time you forget). Besides being able to see on the road, you'll want them on whenever you're outside to help fight against skin cancer, cataracts and macular degeneration.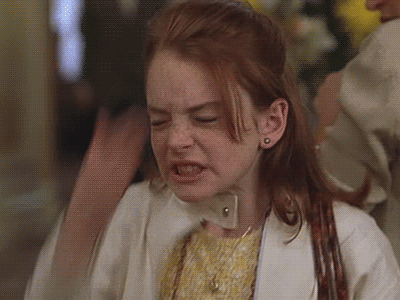 SLEEVES AND PANTS ARE NOW THE ENEMY
It's just too hot to wear any more clothing than you need to remain decent in public. Besides, sweating is your natural way to keep cool. Don't let fabric get in between you and comfort.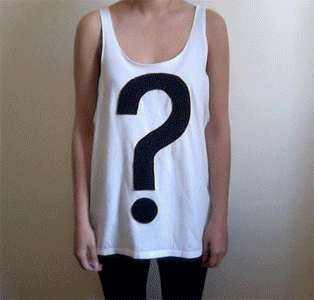 Now for some sweet relief: you can always come visit us and enjoy our cool exhibits away from the summer sun! So what are you waiting for?! 
And of course, you can beat the heat with Mixers & Elixirs this Saturday, June 21 at our Summer Solstice Party. Because when the Houston heat and HMNS coolness come together, things are bound to get steamy — the good kind.