Do you love nature? Do you also love photography? Well then you're in luck! On August 6, HMNS is excited to host a workshop with nature photographer Amy Shutt.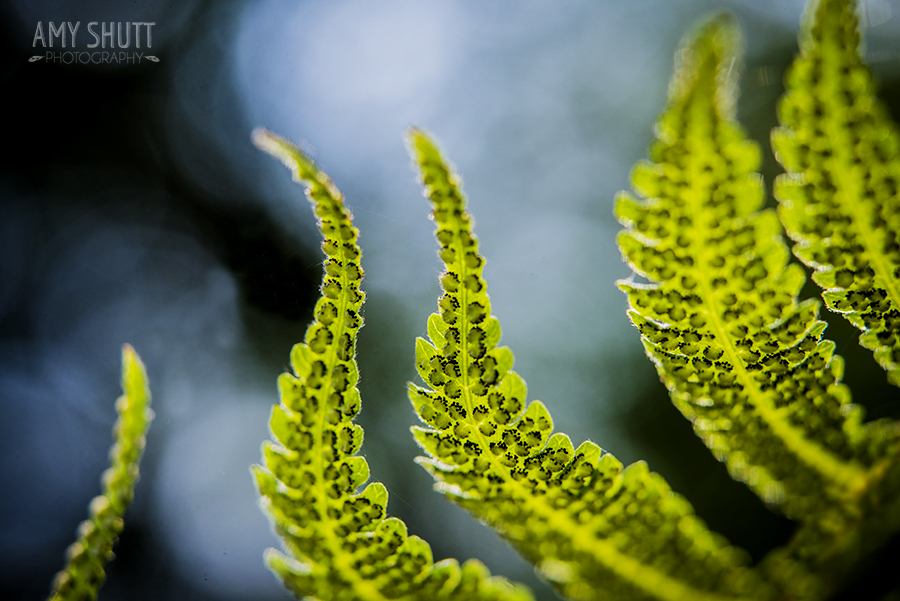 In this exotic photography adventure, students will learn how to get the best nature shots possible when photographing animals, insects and flora. Amy will teach you the basics of your DSLR camera, leaving you with an understanding of how to use aperture, shutter speed, and ISO together to get out of Auto mode.
Students will then venture out to photograph the insects, animals, flowers and plants in the Cockrell Butterfly Center. We will also work on photographing the waterfall to get soft velvety water shots. All participants will receive one-on-one instruction with their equipment.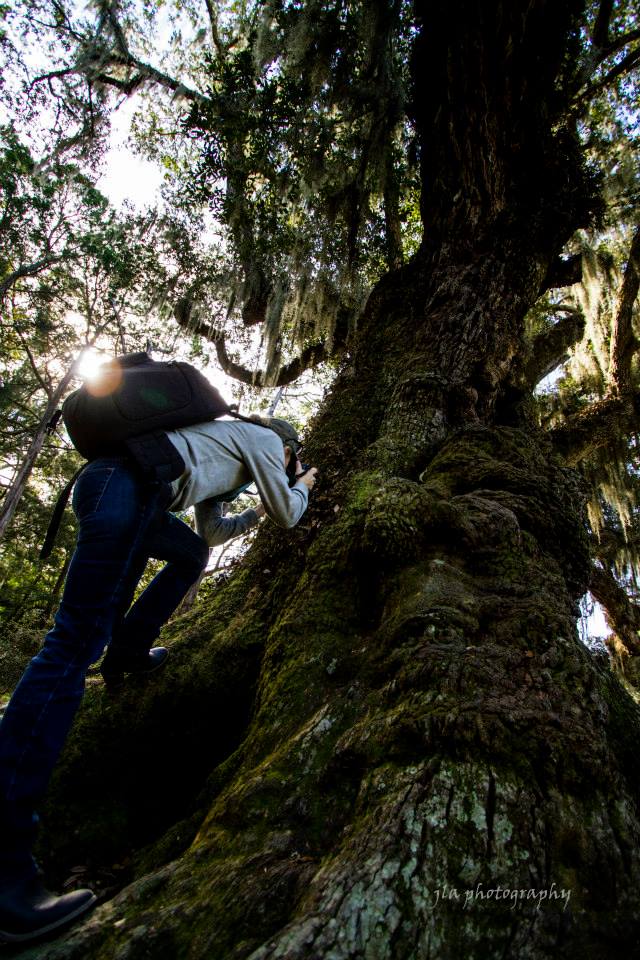 Amy Shutt is a regular contributing photographer to 225 Magazine and is on the Board of Directors of the New Orleans and Gulf South Chapter of ASMP. She is also an active member of North American Nature Photography Association, Professional Photographers of America, American Society of Media Photographers, and HeartsSpeak. 
You may view her portfolio at amyshutt.com and her workshops website at amyshuttworkshops.com.
HMNS Adult Hands-On Class
Nature Photography Workshop
Wednesday, August 6, 2:30 – 6:30 p.m.
Tickets $200, Members $150
Click here for tickets and information.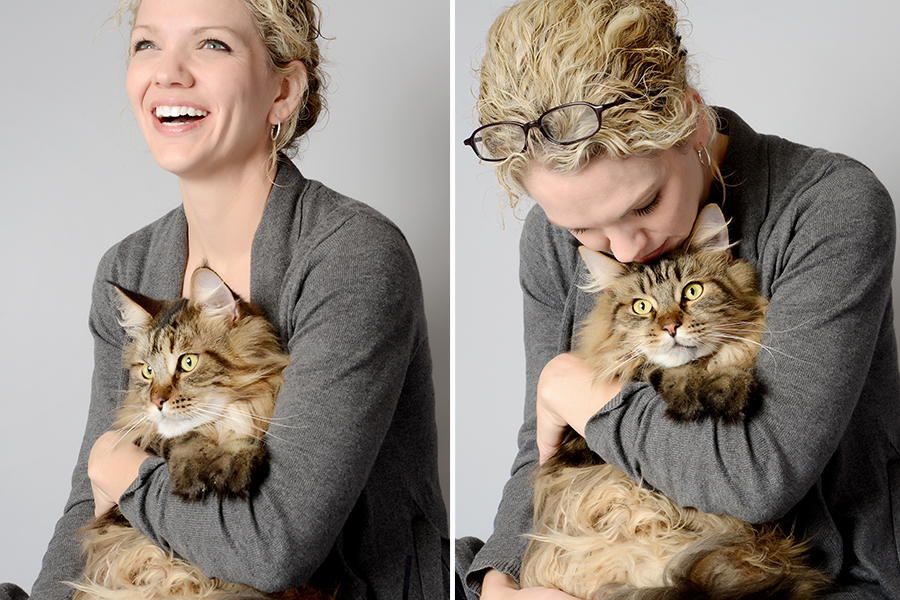 Amy Shutt's love of photography began at an early age. She always had a Polaroid handy, shot a now-defunct disc camera in her tweens, and received her first 35mm when she was 11. A self-described "ditch rat" (because she hung out in the ditch behind her house watching and catching turtles, snakes, and bullfrogs as a kid), Amy has always had a deep appreciation for animals and nature. Growing up in Louisiana, she was exposed to its unique flora and fauna, and that has remained deeply set in her veins over the years. Observing nature went hand-in-hand with photographing nature; it came naturally to her. 
She now specializes in nature, animal, food, editorial, and commercial photography in Baton Rouge and beyond. She also teaches various photography classes, nature photography workshops, and lighting workshops throughout the seasons in Louisiana, Texas, California, and Colorado. 
When Amy is not shooting in the studio, her favorite things to photograph are still flora, fauna, landscapes, and all things nature. She especially loves the swamps of her home state of Louisiana and the coast and deserts of California. Married to ornithologist Van Remsen of LSU Museum of Natural Sciences, she is constantly exposed to nature in her every day married life, whether it be birding or working in the hummingbird garden in the yard. This has proved to fuel her passion for photographing wildlife and landscapes over the recent years. 
In 2014, Amy partnered with world-renowned Audubon Zoo in New Orleans to develop and teach Basic, Advanced, and Specialized Photography Classes that focus on animal photography as well as conservation and animal education. She has since branched out to other zoos and natural science facilities to develop and teach photography classes and workshops.
Amy feels teaching people about photographing nature and animals can forge a strong relationship and a sense of deep respect between humans and the flora and fauna we live side-by-side with on this planet — a bond that only becomes deeper the more one photographs.