Friday's the one and only Pi Day/Einstein's Birthday. But how should you celebrate? Of course you'll be attending our Mixers & Elixirs party, but what are you going to do for the rest of the day?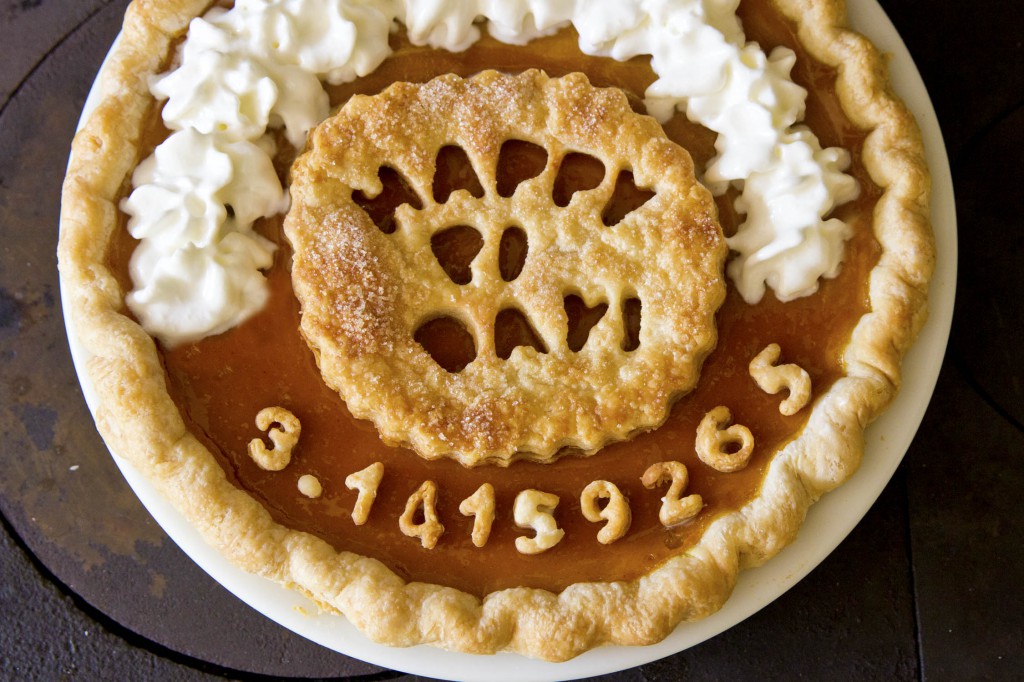 Here are some suggestions fit for (almost) everyone:
THE CUDDLE BUG
Who better to cuddle with on March 14 than the birthday boy himself?
THE SEAFARING MATHEMATICIAN
Wear your π-rate tee of course! No one solves equations out at sea like you. So make sure everyone knows with this shirt.
THE KNOW-IT-ALL
Why not memorize as many digits of Pi as you can? No one knows more than you, and here's a great chance to remind them.
THE PERPETUALLY LATE
You've always got an excuse for being late – traffic, slept through your alarm, etc. – but today's the perfect day to use relativity. You're not late, you were actually moving so fast that time slowed down relative to everyone else [insert winky face here].
THE ANNOYING MORNING PERSON
Everyone hates your cheery disposition in the morning already. So why not take it a step further with some sage advice from Einstein?
THE MARIE ANTOINETTE TYPE
Who cares if it's Pi Day? Cake's your preferred dessert … AND it's Einstein's birthday. LET THEM EAT CAKE!