On cold nights, one of the best comforts out there is hot chocolate. You come home from a long day's work, take off your coat, defrost a bit (OK, we're in Houston, so just go with me here), boil up some water, add in the mix and mmmm … hot chocolate.
Oh, the convenience of it all! But have you ever wondered what the real story of this drink was?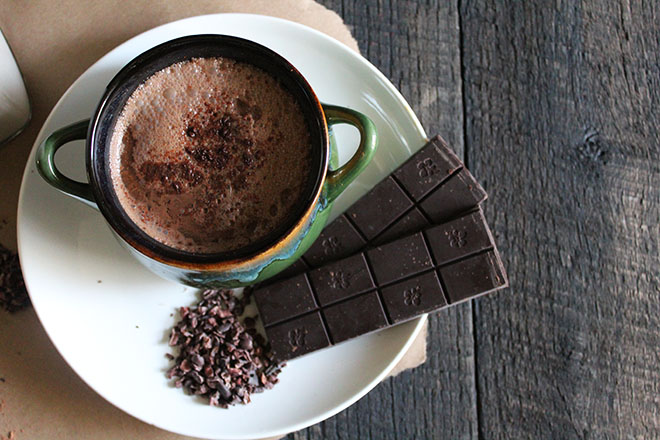 As modern Americans, we might consider hot chocolate to be a unique invention, seeing that much more of the chocolate around us exists in its hard candy form. But really, this drink harkens back all the way to early Mesoamerican cultures.
Cacao cultivation started as early as 1400 B.C. by the Olmec civilization. From residue left on pottery, we can tell that the Olmecs used the bean to create a fermented drink, most likely used in religious ceremonies. The Maya borrowed the Olmec's cultivation techniques but created a drink far more recognizable to today's chocolate connoisseurs, creating the first "modern" chocolate 2,000 years ago. The drink was associated with fertility and was also used in a ritual setting.
The Aztecs, in turn, borrowed from the Maya and seasoned it with vanilla, chili pepper and achiote to create a bitter, frothy drink called xocolatl. By this time, the beverage had become a luxury item for wealthy Mayans. Europeans would pick up on this when they came to the New World, and maintained chocolate as a luxury item for European courts until the Industrial Revolution would make chocolate accessible to the masses.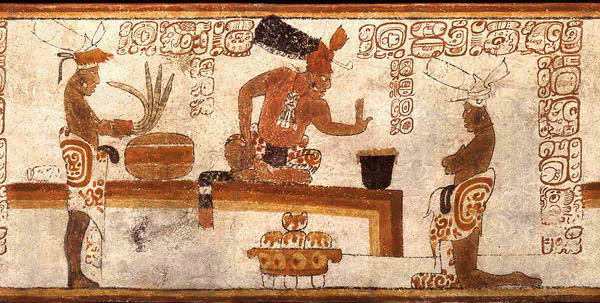 In 1828, the cocoa press was invented by Dutch chocolatier Coenraad J. van Houten. The press created a fine powder from roasted cacao beans, which dramatically lowered the production price. This, in turn, paved the way for British chocolatier J.S. Fry to make the world's first chocolate bar in 1830. In 1875, the Swiss were the first to add powdered milk to the mix, creating milk chocolate.
Today chocolate is a worldwide industry, with 45 percent of chocolate revenue coming from Europe and two-thirds of cocoa produced in Western Africa. So to all the chocoholics out there, be grateful for the rich history of chocolate, which has made it so readily available to us today!
Can't get enough chocolate history? Come to HMNS on Tues., Feb. 4 for "Chocolate, A Revolution in a Cup" as part of our Distinguished Lecture series. The lecture starts at 6:30 p.m., but come early for a chocolate frothing demonstration … and stick around after to taste unique chocolates from Araya Artisan Chocolate!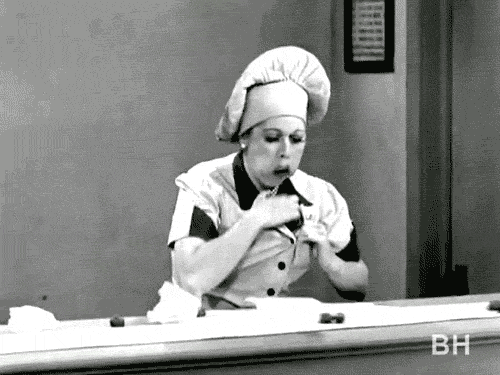 HMNS Distinguished Lecture
"Chocolate, A Revolution in a Cup"
Rosemary Joyce, Ph.D.
Tues., Feb. 04, 2014
6:30 p.m.
This lecture is cosponsored by Archaeology Institute of America Houston Society. Get tickets!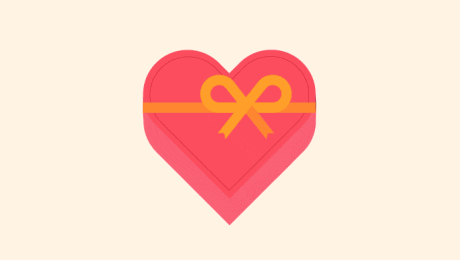 Teachers, get credit for hearing the chocolate doctor at a special Teacher Tuesday just for you:
ExxonMobil Teacher Tuesday
"Domestication of Plants: Chocolate"
Tues., Feb, 4, 5
8 p.m.
Examine the natural science and yummy cultural history of chocolate with hands-on classroom activities. Then attend lecture by Dr. Rosemary Joyce, who will tell how the cacao plant was domesticated to produce chocolate. Purchase tickets.