When I am on my own, I can be easily crumbled. When I am folded, I can fly. If you use me correctly, I can build a structure as high as the sky. What am I?
If you guessed paper, you got it right!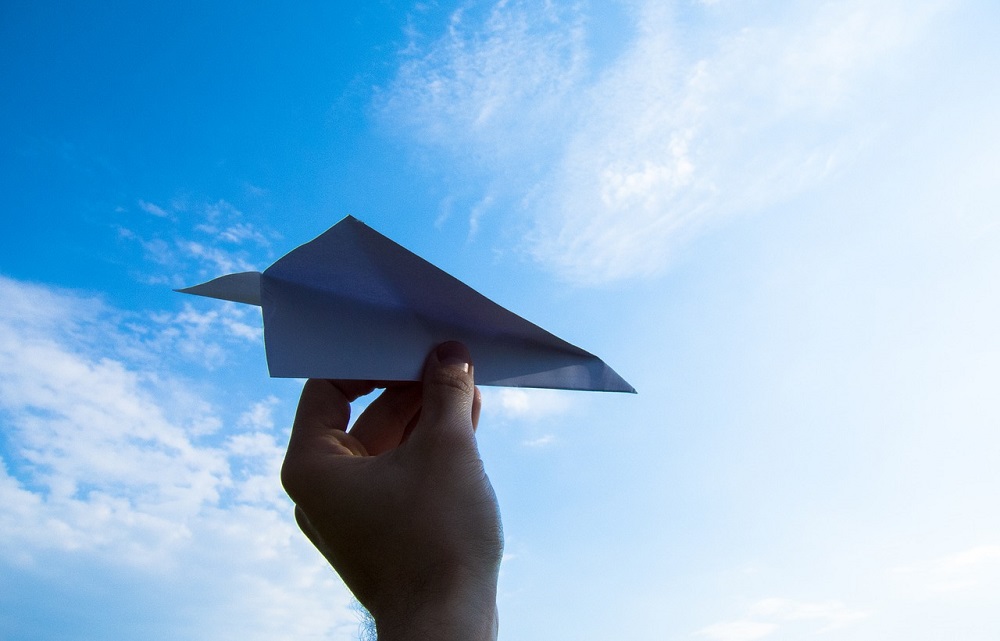 Paper is an extremely versatile resource that we use to take notes, create art, write novels, and even build structures that soar to great heights. When assembled in just the right way, paper can have incredible strength. Folds and tape help the once flat piece of paper become a three dimensional masterpiece.
In fact, universities have challenged their students to work with this simple product to build structures that are at least 1 meter tall and can hold about 1 kilogram of weight. This allows students to flex their creativity and test their engineering skills based on two common goals. With a little bit of time and creativity, the resulting structures vary immensely from student to student. Some use different shapes to provide structural support, while others use strategically placed folds to add strength and height.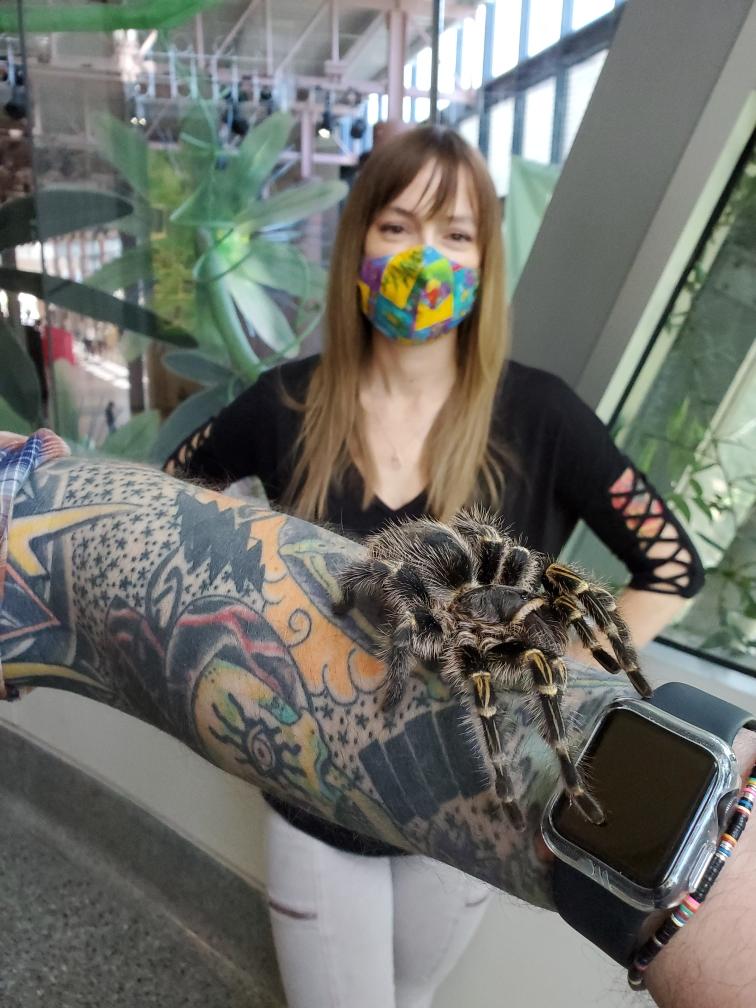 If you would like to give this a try, join us for Science Literacy Night on January 21st to try your hand at this paper engineering challenge. Also on the night's itinerary; a chemistry demonstration and Director of Nature Programming Erin Mills talks about why bugs are cool! It's great fun for the whole family.
Students will be provided a link and password to the Zoom event as well as a basic supply list for the engineering challenges the day prior to the event via the email used during registration.