People who dedicate their life to a museum of course have a love for artifacts, specimens, etc.  We also LOVE information in the many forms found in a museum: paper files, old hand-written inventory and accession books, the small paper tags attached to each item, little notes left behind on a shelf next to an object, etc.  All those bits of information are the history of each item in the collection, and it is part of what makes an object even more special.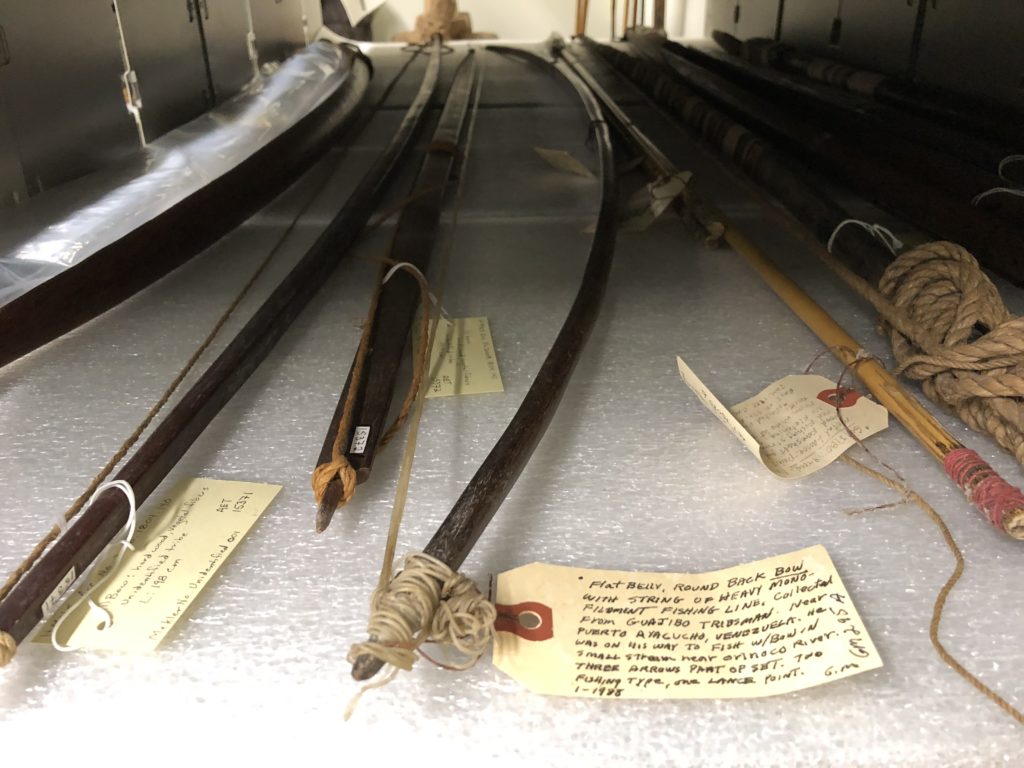 People in museums all over the world, who work with these bits of information are responsible for the constant and never-ending updates to the records.  Sometimes this can be as simple as changing a date.  Other times, most of the time, it can be quite complicated and requires consultation with other staff, digging into several records just to find the little nugget of information that clarifies the update in question.  Sometimes it can take days to complete one update because that little nugget of information proves elusive.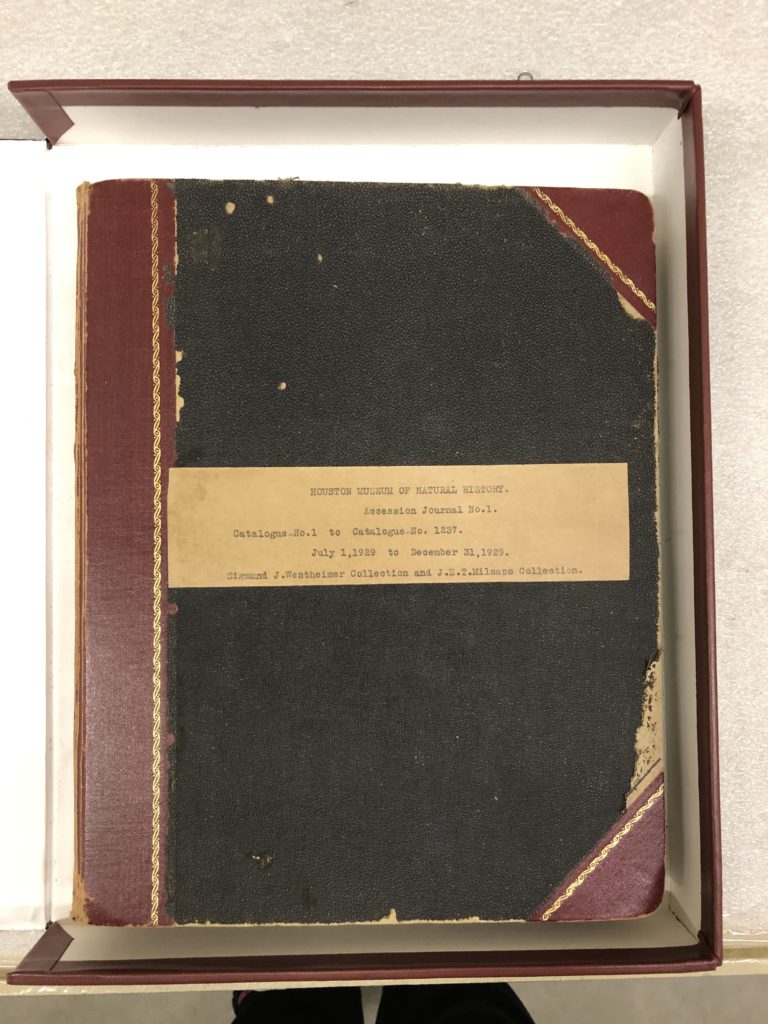 Good record-keeping is essential, and this work requires concentration and great attention to detail. Keep an eye on Beyond Bones for more behind the scenes from our collections team!
Your contribution matters today more than ever, as we strive to ensure that the museum is ready and able to welcome you back. Please GIVE TODAY to help support our mission of science education.