Sick of watching the entire run of "The Office" for the twentieth time? Already knocked out that crucial rewatch of HBO's "Game of Thrones"? Have you grown tired of your kids playing the same YouTube videos of toys you can't afford right now being unboxed? Kind of grossed out by the Netflix show about the tiger dude and his sketchy friends? 
Here at Beyond Bones we collected a handful of must-see, surefire flicks to stream with the whole family. Who knows, you might just turn your tribe onto something special. It's time to make some memories. 
We've included where users can stream some of these films as well. Don't forget to subscribe to the Houston Museum of Natural Science's own YouTube channel too!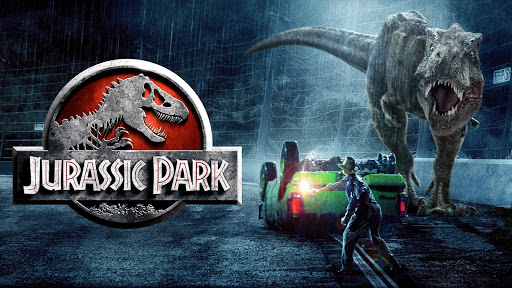 Jurassic Park (1993) 
Obviously nothing can touch this 1993 classic for its sense of awe and wonder. Most of the millenial-age paleontologists and archaeologists on the scene today got there because they saw this on the big screen as kids or wore out their home VHS copy. Older kids might laugh at the special effects from the early '90s because they've been spoiled by modern Marvel flicks, but the younger members of the family will be enchanted and enthralled. You might just find yourself falling in love with the story all over again too.
Where to Stream: TNT, fuboTV 
Flight of the Navigator (1986)
This is a sentimental favorite of mine because it was one of the first movies I owned on VHS. Parents will enjoy seeing Sarah Jessica Parker as a bubbly NASA employee and hearing Paul Reubens' voice as Max, the robot that runs an interstellar spaceship. The little critters in the ship sort of steal the show here.
Where to Stream: Disney +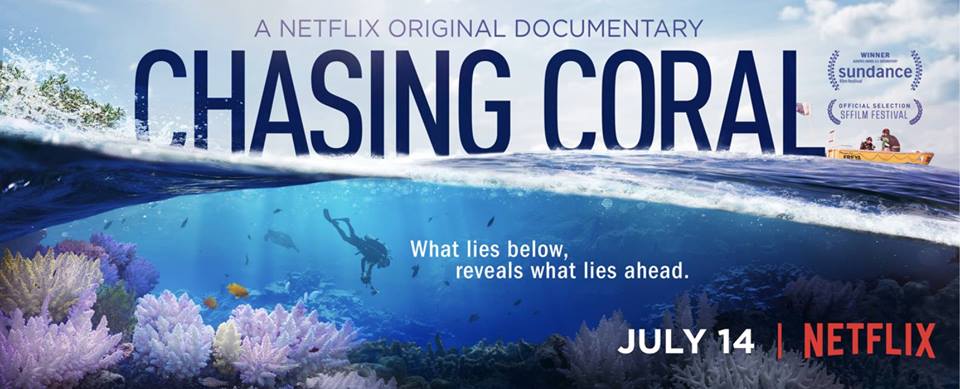 Chasing Coral (2017)
Director Jeff Orlowski took to the seas with divers and photographers to capture the damage being done to coral reefs around the world and visited with some of the experts looking to reverse the scars inflicted by mankind. Sure it might seem like a bleak documentary at times but it's heavily inspiring to see what science is doing to try and turn back the clock on one of the most precious pieces of our ecosystem.
Where to Stream: Netflix 
Apollo 11 (2019)
Released during the summer of 2019 to coincide with the 50th anniversary of the Apollo 11 moon landing, this riveting documentary using actual period footage will make good use of that giant screen TV you have at home. It's hard not to be swept up in fear that our Apollo astronauts won't return back to Earth safe and sound, even though we all know how the story goes.
Where to Stream: Hulu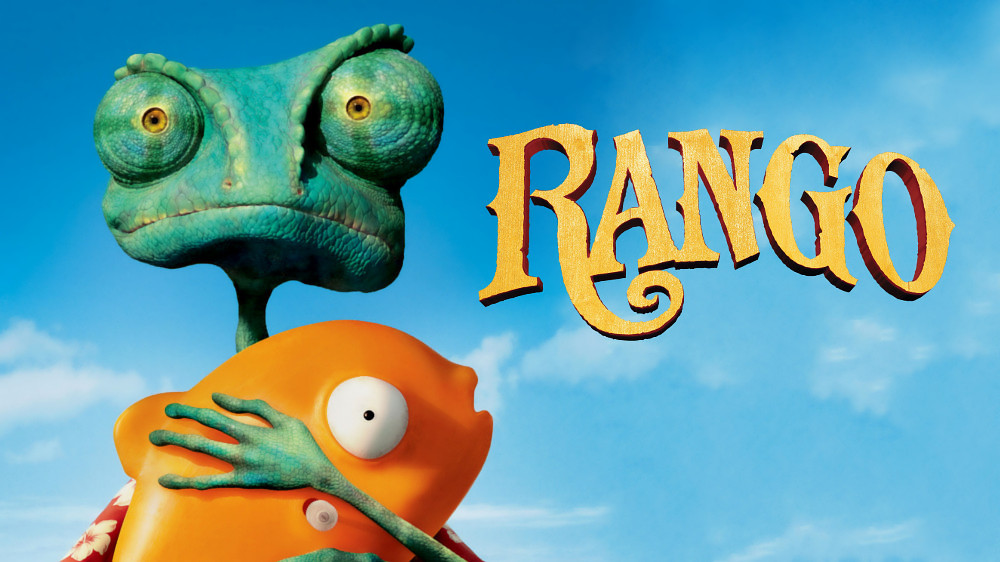 Rango (2011) 
You would think that Johnny Depp voicing a plucky animated chameleon in the desert would be a recipe for cinematic disaster but "Rango" is much more. It's a lesson on animal diversity, dry humor, and different species working together. This one is just as much fun for adults as it is for kids due to all the all-star voices and quick-witted writing.
Where to Stream: Amazon Prime, Hulu 
The Iron Giant (1999)
A modern classic that only seems to improve with age, "The Iron Giant" was mostly ignored when it opened during a packed summer in 1999. Don't let that dissuade you from enjoying the rich hand-drawn animation, Cold War-era visuals, or Vin Diesel voicing the titular towering robot. Yes, Vin Diesel can be a very sweet, sensitive robot when he wants to be.
Where to Stream: Roku, Amazon (CBS)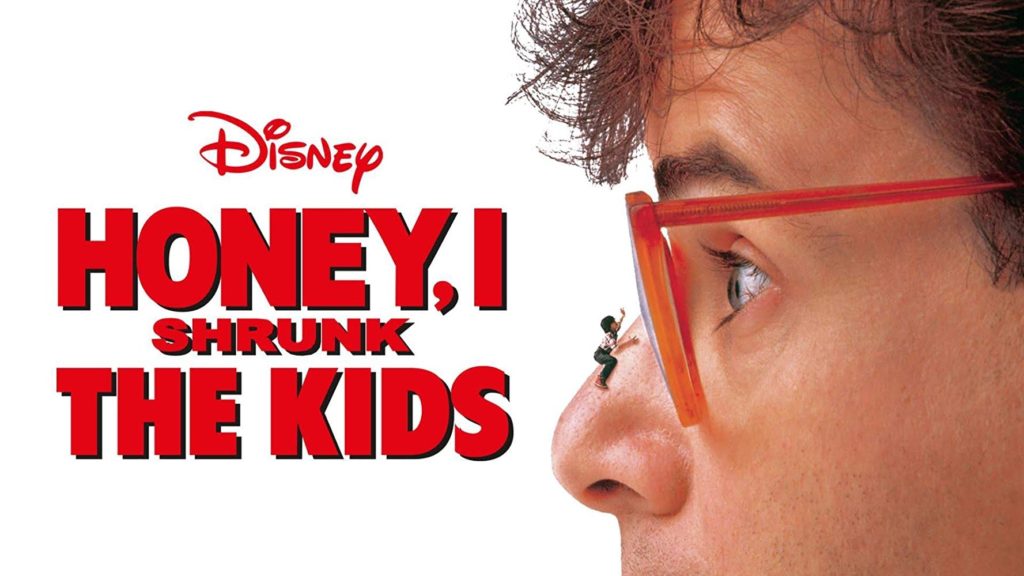 Honey, I Shrunk the Kids (1989)
Sure the science is beyond hazy (I mean, a shrink ray?) but there is a story here about friendship, family, and coexisting with even the smallest bits of nature that are usually under our foot. Proceed with caution when it comes to the sequels, but you can't go wrong with manic Rick Moranis in mad scientist mode.
Where to Stream: Disney + 
The whole dang Star Wars saga (1977-2019)
If you haven't yet shown your kids the Star Wars movies, now is as good a time as any. There are many schools of thought here. Do you begin with the prequels or the original trilogy? Do you start out slow with the animated series'? Your best bet is to kick things off with 1977's seminal, groundbreaking space epic and hope that the Force is also with your little ones. Don't forget to include the space cowboy series "The Mandalorian" for sweet Baby Yoda action.
Where to Stream: Disney +, Netflix 
Explorers (1985)
You '80s kids might remember this one at least vaguely. This 1985 flick has Ethan Hawke and River Phoenix (RIP) as teenage space explorers who build a backyard spaceship that lets them explore strange new worlds.
Where to Stream: Amazon Prime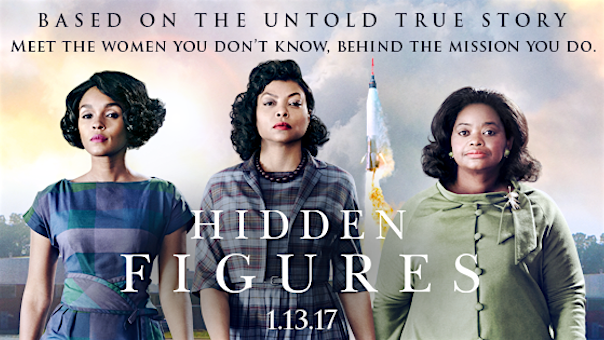 Hidden Figures (2016)
This is the inspiring true story of the African American women at NASA that helped launch mankind into the space age. The movie teaches amazing lessons on acceptance, friendship, and how at the end of the day we still need old-fashioned mathematics to make humanity's biggest dreams come true.
Where to Stream: FXNOW 
Your contribution matters today more than ever, as we strive to ensure that the museum is ready and able to welcome you back. Please GIVE TODAY to help support our mission of science education.