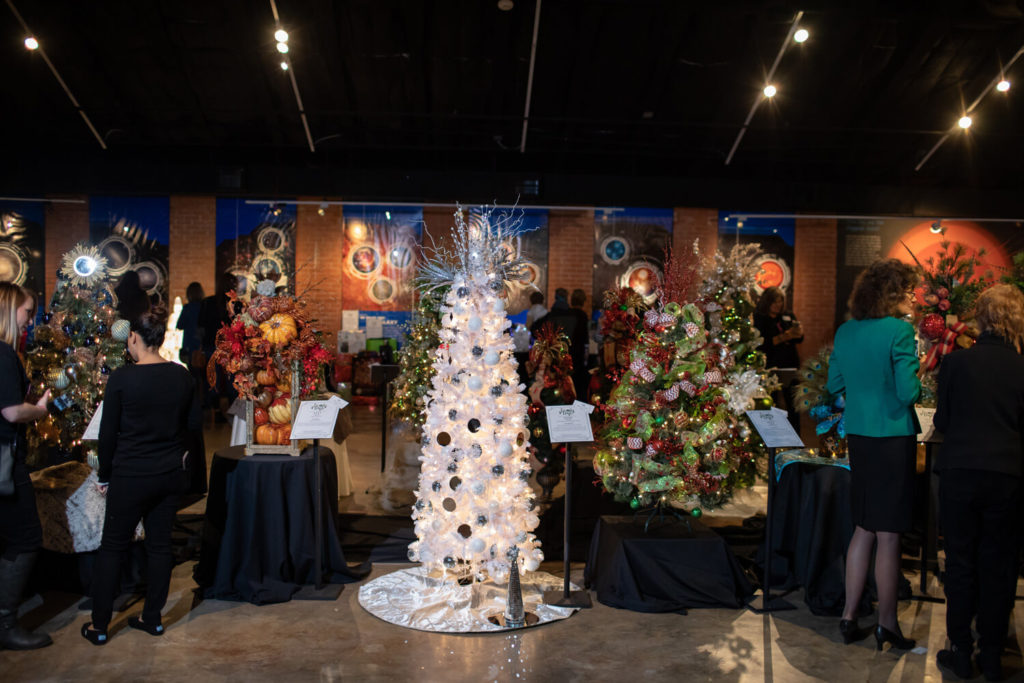 The time is here once again for holiday enthusiasts to feast their eyes upon the holiday tradition that is Jingle Tree. For six years, HMNS at Sugar Land has been offering the community ways to give back and raise funds in the name of science education and it just so happens to involve the happiest time of the year! Local designers and Fort Bend sponsors have decorated Christmas trees, created holiday decor and gathered gift ideas together for auction. Here are just a few of our favorites from this year's listings.
(Some have already been sold, but they're still pretty to look at.)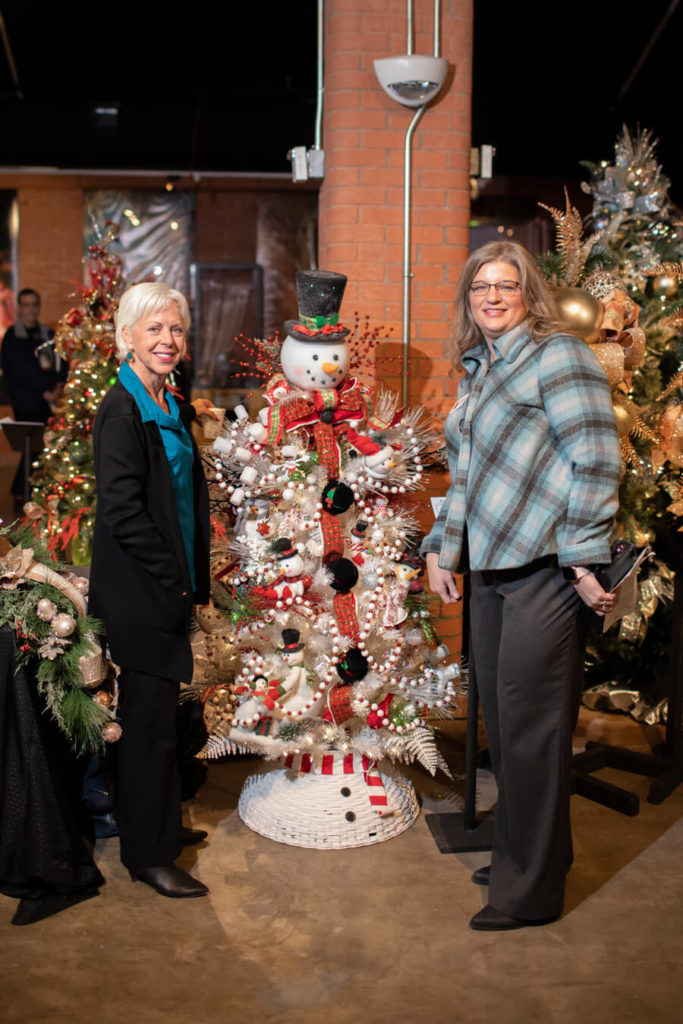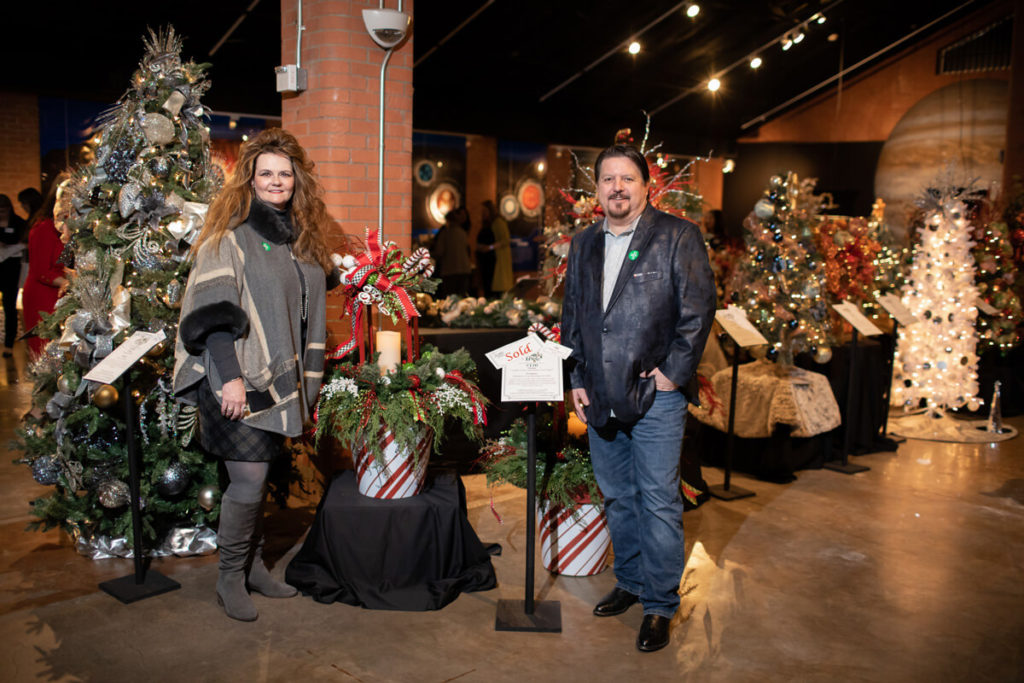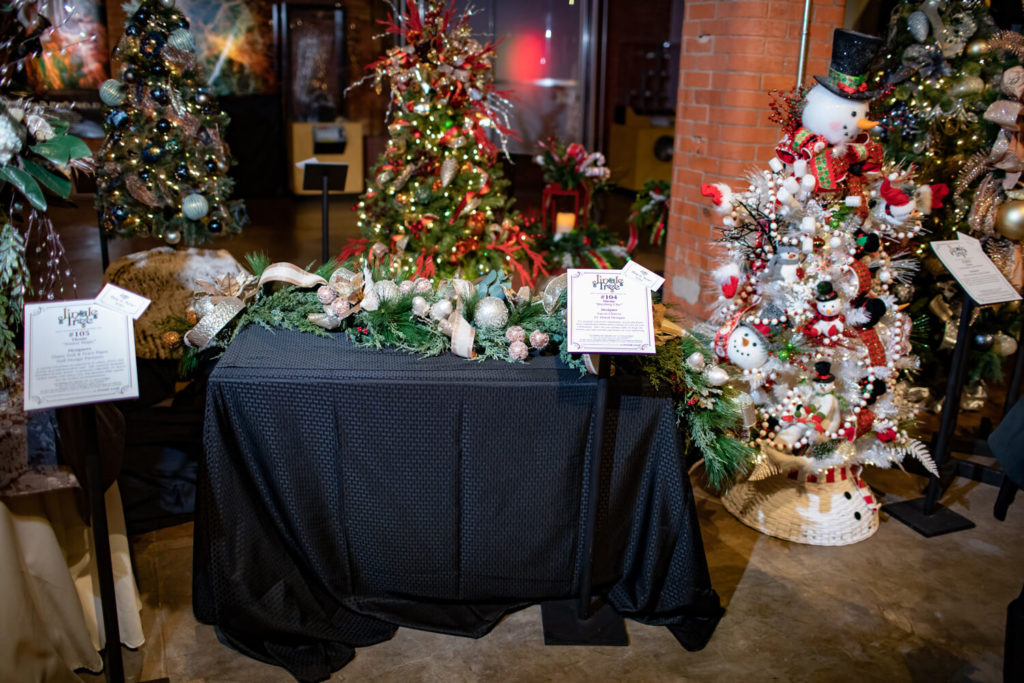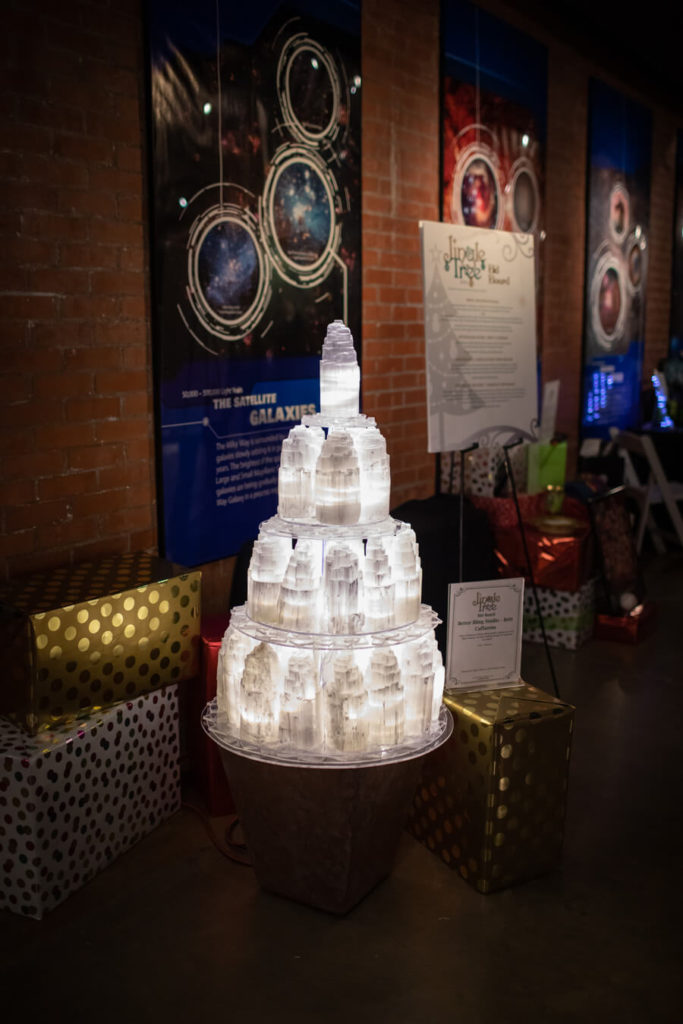 Did you find the perfect piece to complete your holiday home decorations? Bidding is easy to do and it helps to raise funds for science education programming at the museum and in your community! Text Jingle19 to 76278 and follow the prompts to your personal bidding link or bid online here. The auction will end Thursday, November 21.
For more information on the other events happening during Jingle Tree, visit our website.