Lecture – Grand Tour of the Universe—Updated with the Latest Discoveries by Carolyn Sumners
The new release of "Passport to the Universe" contains spectacular, never-before-seen views of the observable Universe in large format. Dr. Carolyn Sumners, HMNS VP of Astronomy, will provide an update on these latest images and what they reveal. Highlights include our arm of the Milky Way Galaxy, the Virgo Supercluster and Orion Nebula. This lecture includes a screening of the full-dome film "Passport to the Universe" in the Burke-Baker Planetarium.
Tuesday, August 14, 2018 – 6:30 PM
Members $12, Tickets $18
Behind The Scenes Tour of The International Exhibition of Sherlock Holmes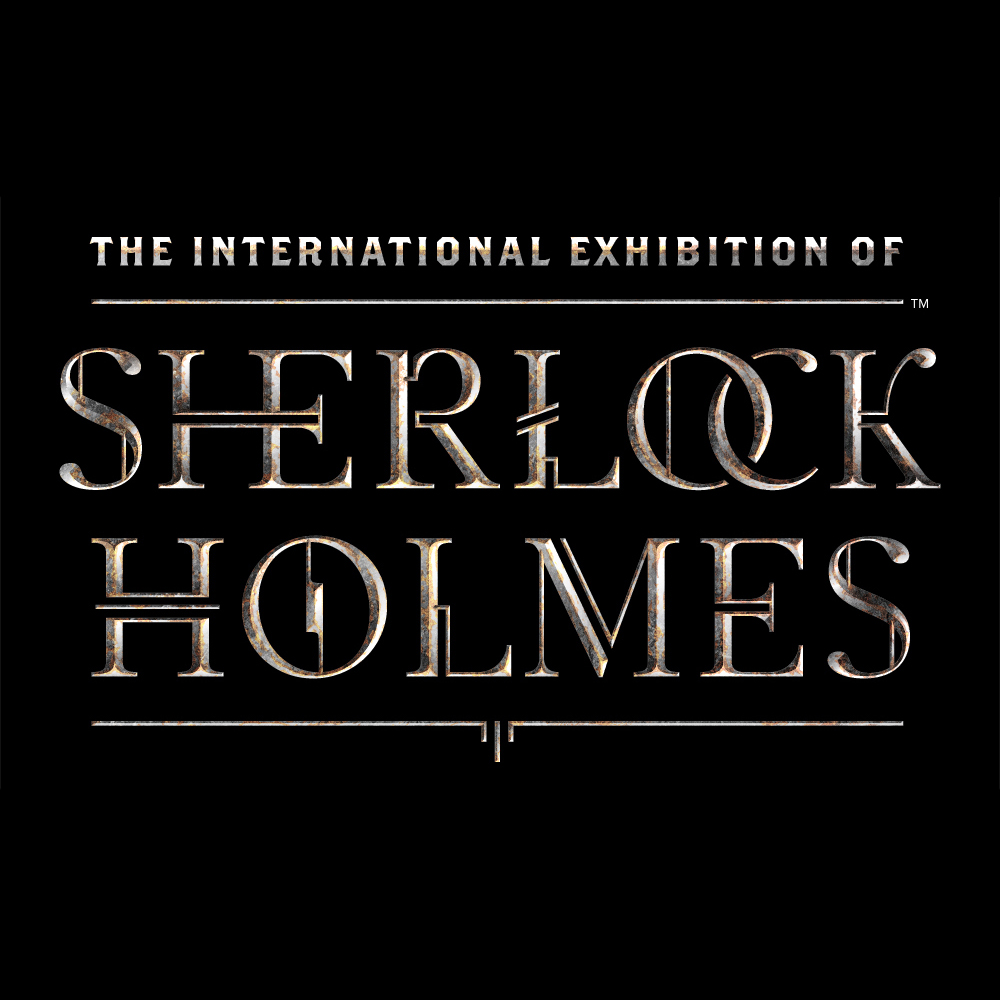 Take advantage of a dark, quiet night when the Museum is closed to the public to explore "The International Exhibition of Sherlock Holmes." Instead of a traditional tour, docents will be scattered throughout the exhibition to provide you with intel and clues.
Wednesday, August 15, 2018 – 6:00 PM
Tickets $42; Memebers $27
HMNS Catalysts Event – Cockrell Butterfly Center

Thursday, August 16, 2018 – 6:30 PM – 391 Remaining
Join the HMNS Catalysts for a special evening with in the Cockrell Butterfly Center! Walk through a living butterfly habitat, marvel at spectacular live and preserved specimens of some of the world's largest and weirdest arthropods, and enjoy crafts and activities.
Complimentary drinks and light bites, crafts and more.
Strictly for adults ages 21 and up!
FREE for HMNS Catalysts Members!
General Public: $25
Non-Catalysts Museum Members and HMNS Catalysts Guests: $15*
*Non-Catalyst Museum members must purchase tickets in person at the Museum box office or over the phone at 713-639-4629.
Baby Boomers
August 18, 2018 (Saturday)
Bring your mini Rocket enthusiasts out for a day of rocket launches! Your tikes learn about rockets and how they work, build a water rocket and then launch it.
Recommended ages 3-7.
Date: August 18
Time: 11 a.m. to noon
Pricing: Children: $20; Adults: FREE
The George Observatory is located inside Brazos Bend State Park.Park admission fees: Adults and children over 12 years old are $7 per person; children under 12 are free.
While you're here, explore Brazos Bend State Park! With six lakes, plenty of hiking trails and a fantastic nature center complete with a hands-on gator discovery display, there's plenty to do and see.
Film Screening – The Hound of the Baskervilles with Warren Chaney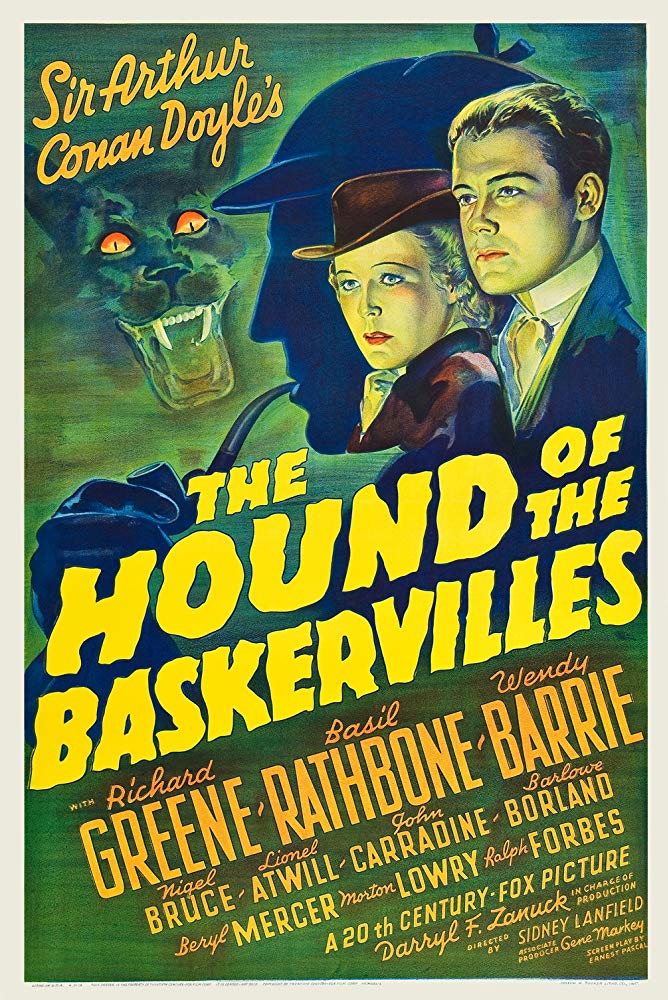 The original 1939 "The Hound of the Baskervilles" kicked off the legendary Sherlock Holmes films. Produced by 20th Century Fox, it starred Basil Rathbone who went on to appear in 13 more films. This one-night-only screening will be introduced by Dr. Warren Chaney, who will share clips from the Sherlock film vault, including the first Sherlock Holmes, a silent film released in 1916 and then went missing. Nearly 100 years later a nitrate dupe negative of the film with French titles and color tinting has been restored by UC-Berkeley.
Dr. Chaney is Sherlockian (Sherlock Holmes historian) and experienced veteran of the film industry. (Film length is 80 minutes.)
Tuesday, August 21, 2018 – 6:30 PM
Members $12, Tickets $18