Behind The Scenes Tour of Our Cockrell Butterfly Center Plus Greenhouses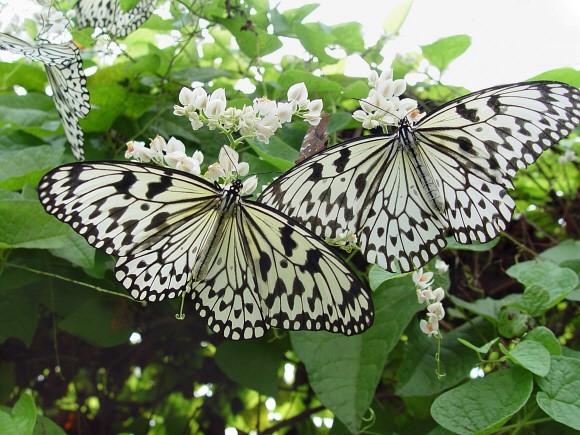 Go behind the scenes with Museum entomologists and horticulturists who care for the plants and animals in the three-story rainforest terrarium. The tour includes areas not open to the public–the greenhouses on the 7th floor of the parking garage and containment room.
Tuesday, July 10, 2018 – 6:00 PM
Tickets $27, Members $20.
Behind The Scenes Tour of The International Exhibition of Sherlock Holmes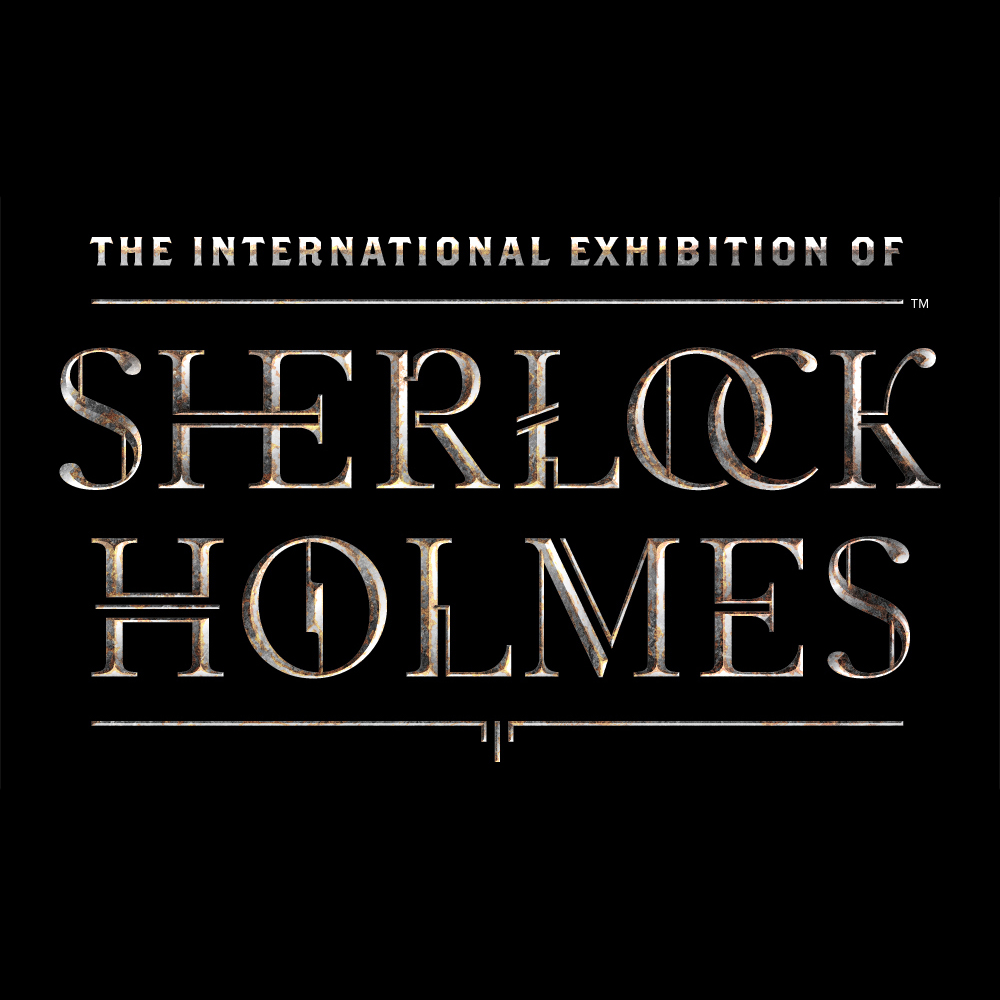 Take advantage of a dark, quiet night when the Museum is closed to the public to explore "The International Exhibition of Sherlock Holmes." Instead of a traditional tour, docents will be scattered throughout the exhibition to provide you with intel and clues.
Tuesday, July 10, 2018 – 6:00 PM
Tickets $42/Members $27
Behind The Scenes: HAll of Paleontology- Earliest Life on Earth
Because the Morian Hall of Paleontology is too large to tour in one evening, we are debuting a new series that will cover the hall section by section. Led by HMNS staff trainer, James Washington, each tour will include a hands-on fossil experience.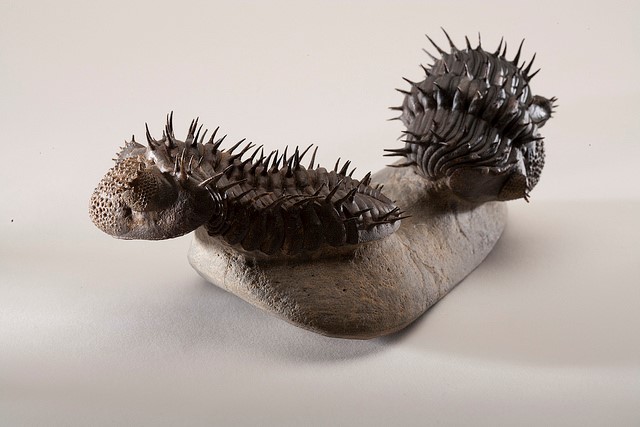 Journey back 3.5 billion years to the toxic ponds of Precambrian time, where life first appeared: slime mold, now preserved as stromatolites. Then on to the glory days of the Cambrian explosion, 540 million years ago when trilobites sprouted horns and elaborate head-dresses. Moving to the Devonian, you will meet an exciting cast of characters. Ferocious fishes encased in thick armor were equipped with self- sharpening fangs strong enough to slice a school bus.
Wednesday, July 11, 2018 – 6:00 PM
Members $15, Tickets $25
Click here to purchase entire 6-session package by July 11th to receive discount pricing: Nonmembers $130, Members $70.
Take Two Screening of Rocky (1976)
Rocky Balboa, a small-time boxer, gets a supremely rare chance to fight heavy-weight champion Apollo Creed in a bout in which he strives to go the distance for his self-respect.
---
120 min. – Drama | Sport
Won 3 Oscars
Lecture – Murder, Mayhem and Death By Natural Causes by Nicole Temple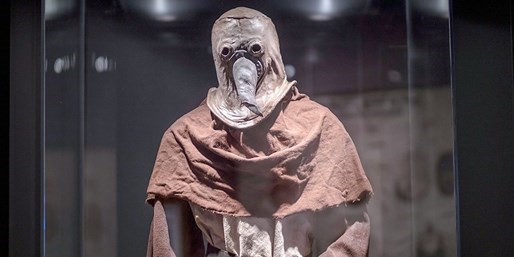 Calling all fans of true crime! Join exhibit curator and fellow true-crime enthusiast Nicole Temple for a lecture regarding the darker side of Death By Natural Causes. As this lecture will contain a bit of murder and mayhem, it is not recommended for children under 12. Following the presentation, Temple will invite you into the exhibition to examine the evidence presented.
Tuesday, July 17, 2018 – 6:30 PM
tickets $18/ Members $12