Lecture – Texas' Own Coral Reefs: Weathering the Storm by Adrienne Correa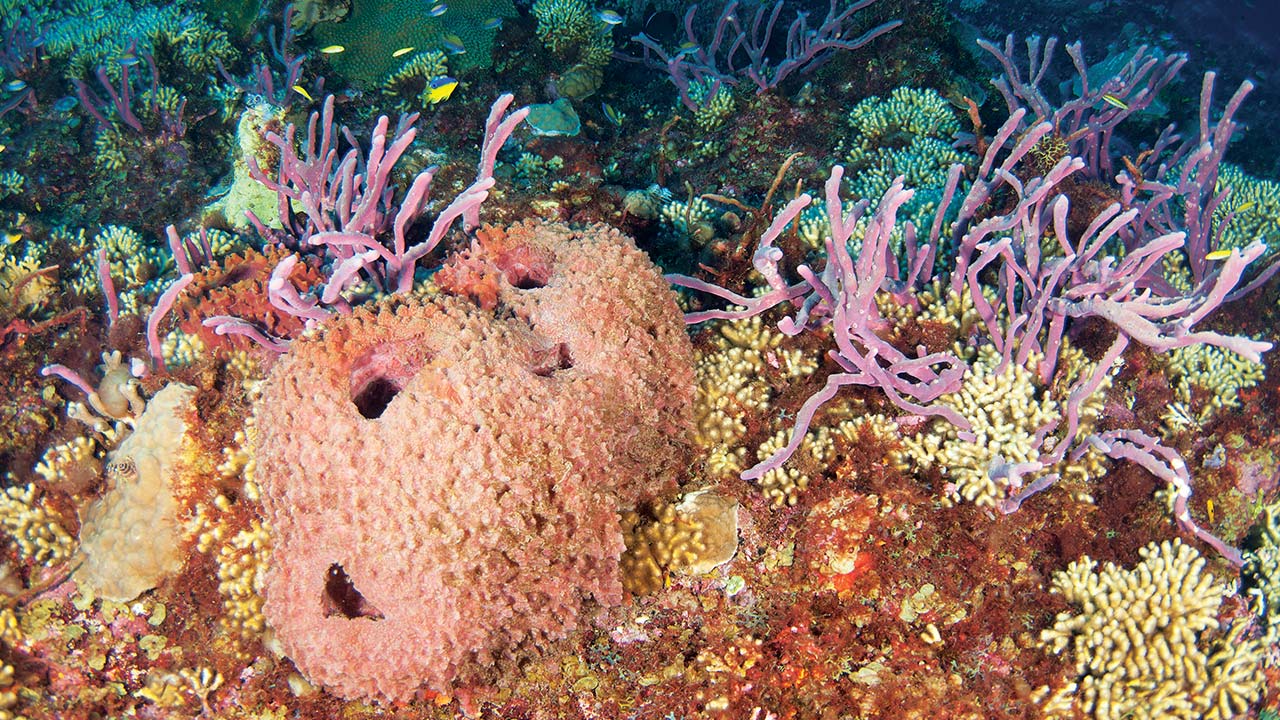 Hurricane Harvey dumped 13 trillion gallons of rain on southeast Texas in August of 2017. Do extreme storm events like Harvey impact the coral reefs off Texas' coast in the Flower Garden Banks National Marine Sanctuary? Dr. Correa shares ongoing research connecting the Gulf Coast, extreme weather, and reef ecosystems.
Dr. Adrienne Correa is Assistant Professor in the BioSciences Department at Rice University.
Tuesday, June 05, 2018 – 6:30 PM
Public tickets $18, Member tickets $12
Class – Low Volume Irrigation
A garden that conserves precious water resources is a rewarding investment. Keeping water on our property is good for our gardens, as well as the health of the city's water supply. Through micro or low volume irrigation, we can eliminate water runoff into the street and water more deeply for healthier root systems. This class will teach design, installation and maintenance of drip and micro-spray systems.
Instructor Angela Chandler teaches several popular classes for Urban Harvest.
Saturday, June 09, 2018 – 9:30 AM
Public tickets $40, Member tickets $30
Family Class – Ancient Encounters – Ancient Rome
Note: Free with purchased admission to the museum. Class will meet in Glassell Hall.
Travel to ancient Rome without leaving Houston! You'll have some great postcards to send back to relatives as you excavate a Roman soldiers' camp, build an arch, help create a museum, march with the legion, and discover diet on the Roman Frontier.
This event is co-sponsored by Archaeological Institute of America.
Click HERE for more info!
Class – CSI 101
Dusting for fingerprints, DNA, blood spatter and more–try your hand at techniques crime scene investigators and lab technicians use to collect and examine evidence.
Ages 15 and up only, due to the graphic nature of this class.
Public tickets $47, Member tickets $37