Wiess Energy Hall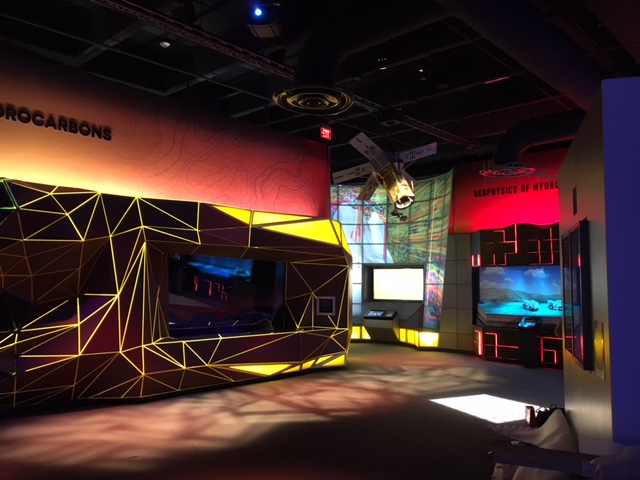 Reopens November 20!
Dubbed Wiess Energy Hall 3.0, the third iteration of this popular hall will enlarge from its previous 8,500 square feet to an expansive 30,000 square feet—almost the size of a football field. Joining the completely redesigned "classic" displays will be a bonanza of entirely new exhibits, making the new hall the most contemporary, comprehensive and technologically advanced exhibition on the science and technology of energy anywhere in the world.
Admission to this exhibits is included with the purchase of an exhibit halls ticket
Knights
Members see it first on November 17-19
Opens November 20, 2017
Chivalry and duty are bound together by the masterpieces of European arms and armors, dating from the Medieval and Renaissance ages to the romanticized 'Medieval' of the 1800's. In the Middle Ages, knighthood was closely linked with horsemanship (and especially the joust) from its origins in the 12th century until its finest hour as a fashion among the high nobility in the 15th century. The provocative beauty and exquisite craftsmanship of the objects reveal the figure of the knight, his code of chivalry and his battlefield role. Included are full suits of armor, helmets, corselets, shields, swords and other weaponry. The exhibit explores the themes of love and war, jousts and tournaments, and the historical context in which the objects were made and used. Included is a still-life (Natura Morta) armor installation – a presentation invented by Frederick Stibbert (1826-1906).
Zootopia
Friday, November 24 at 7:15 p.m.
In a city of anthropomorphic animals, a rookie bunny cop and a cynical con artist fox must work together to uncover a conspiracy