Summer season is here and we need a reason to update our jewelry box. New designs have arrived just in time. For the simple classic to the carefree spirit we have the finishing touch for any outfit.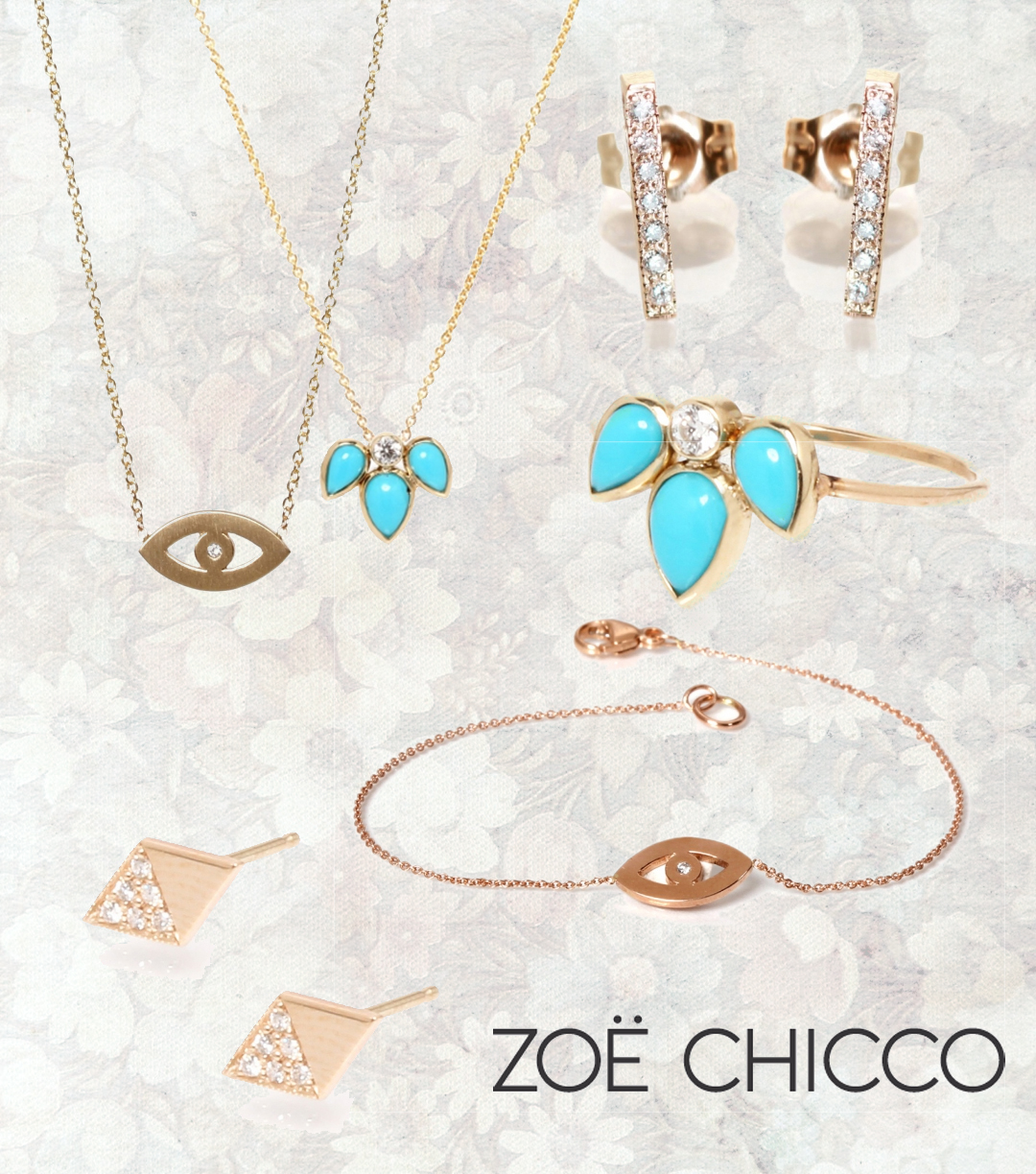 Zoe Chicco
L.A. designer Zoe Chicco has created a fine jewelry collection that has become a modern classic. Everyday pieces significant enough to be worn alone but delicate enough to wear layered together. Designs marries 14k gold with diamonds and semi-precious gemstones such as opal and turquoise.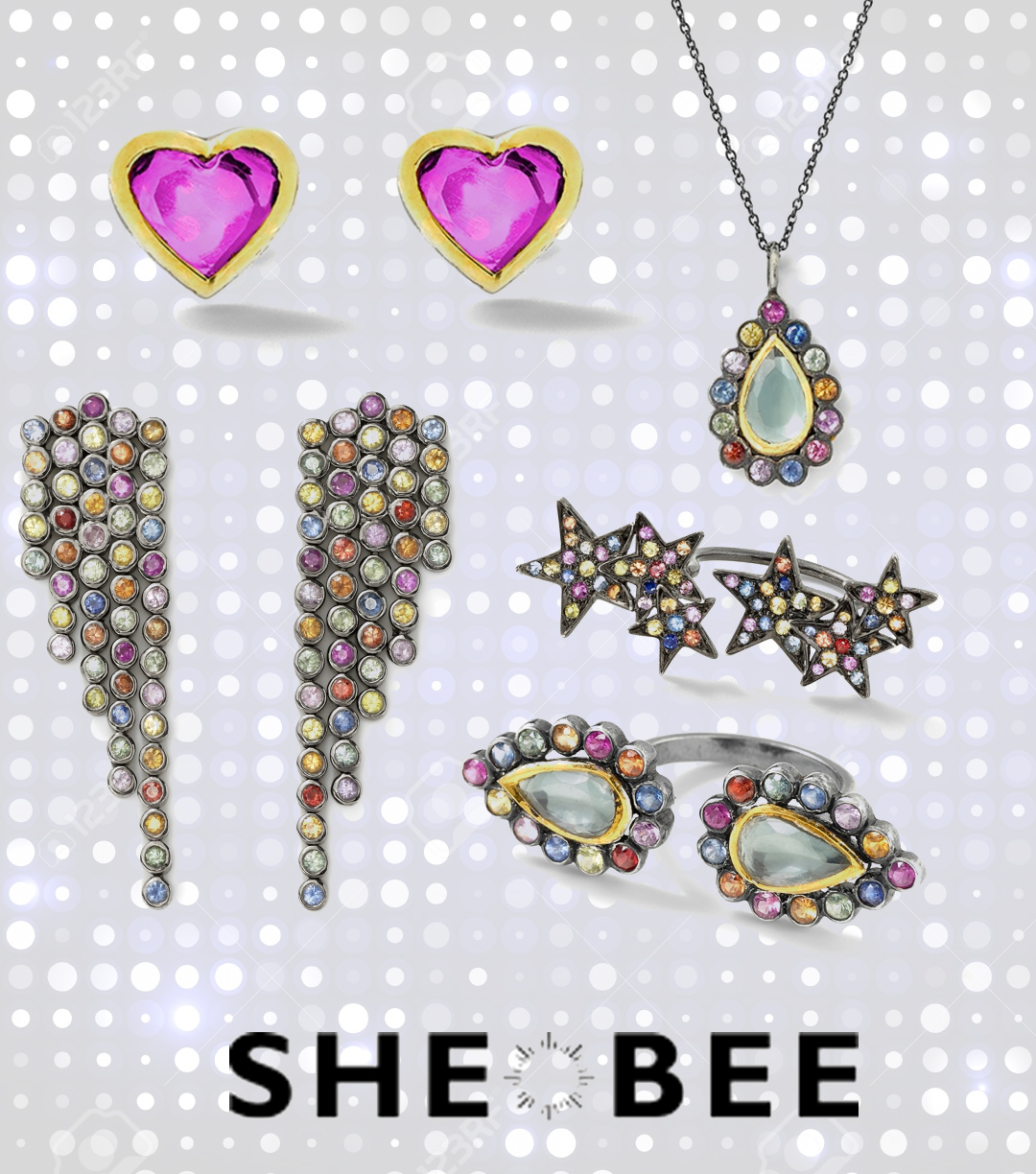 SheBee
Based in New York, Ann Spence, founder of SheBee, has created designs that blend luxury with a carefree spirit. Featuring vibrant colors and modern silhouettes, her designs bring the vibrancy to match the summer heat.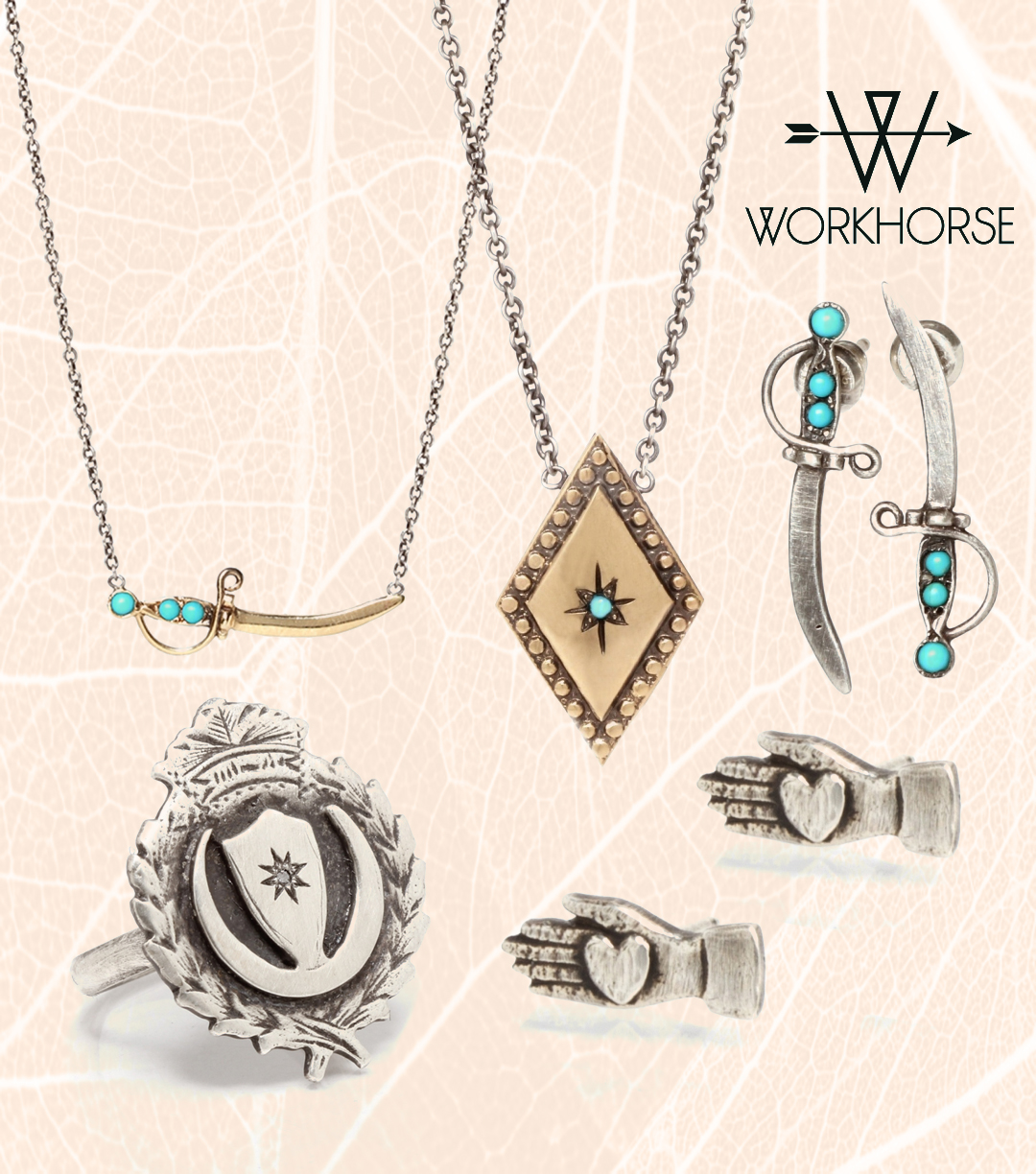 Workhorse
Workhorse is the lovechild of twin sisters Amber & Nicole Sutton. They take old and forgotten curios and re-imagine them for today using 14k gold, sterling silver, diamonds and turquoise stones. Handmade with love in their Los Angeles studio, the twins create 'modern heirlooms', each with its own story to tell – all intended to act as the "workhorses" in your jewelry box.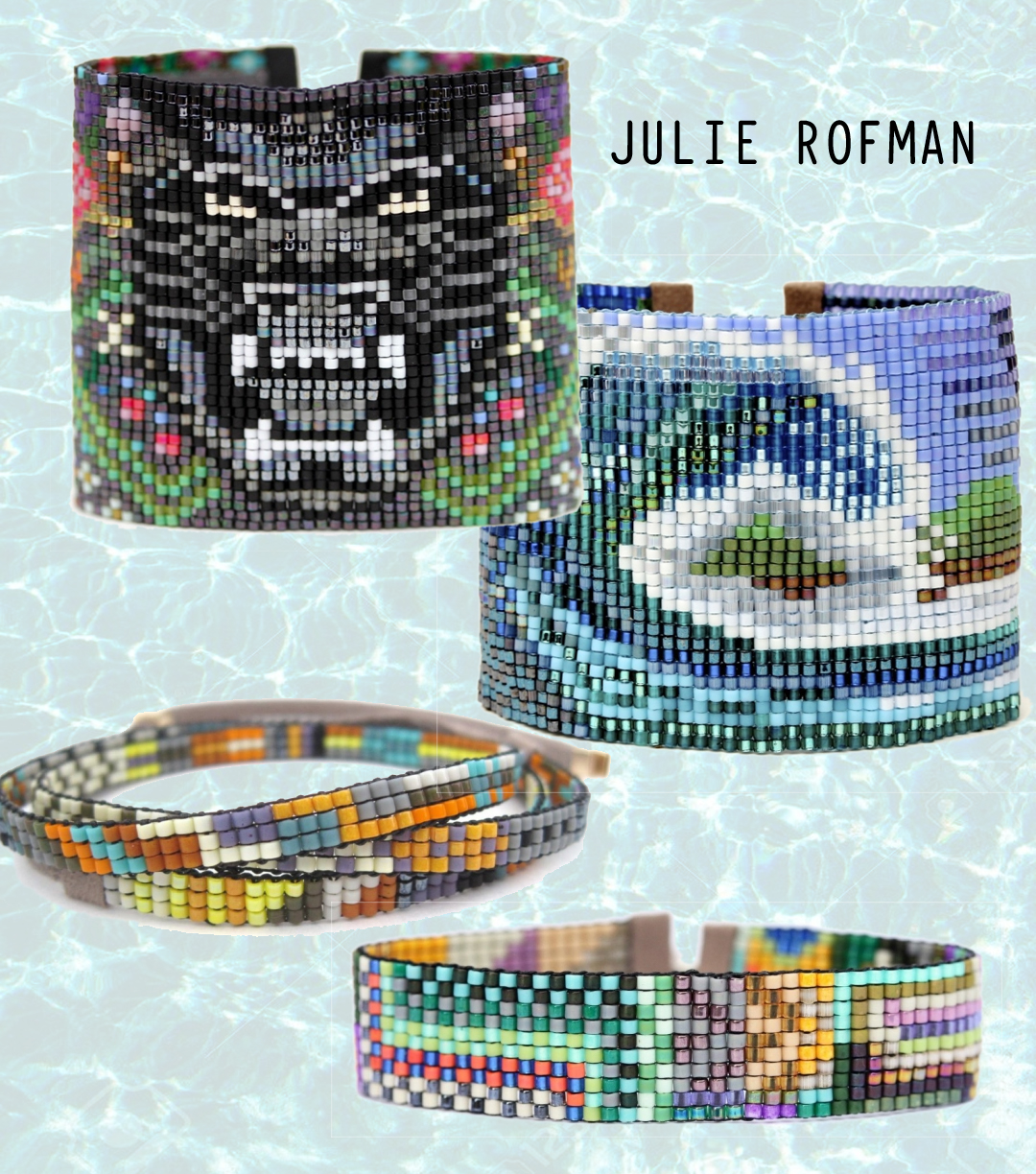 Julie Rofman
Handwoven beaded cuffs/bracelets combining the craft of bead looming with current color combinations and geometric patterning reminiscent of Bauhaus designs. A mixture of matte, translucent, opaque and shiny glass beads make up each cuff, creating a unique color-field of sparkle.
Tnemnroda
TNEMNRODA [nem-row-da] eyewear collection is infused with luxe refinement with influences from Caribbean background and drawing inspiration from East and West Indian culture. Designer Samantha Smikle creates eyewear designs bejeweled in 14k gold plated metals, semiprecious stones and other transformative materials.