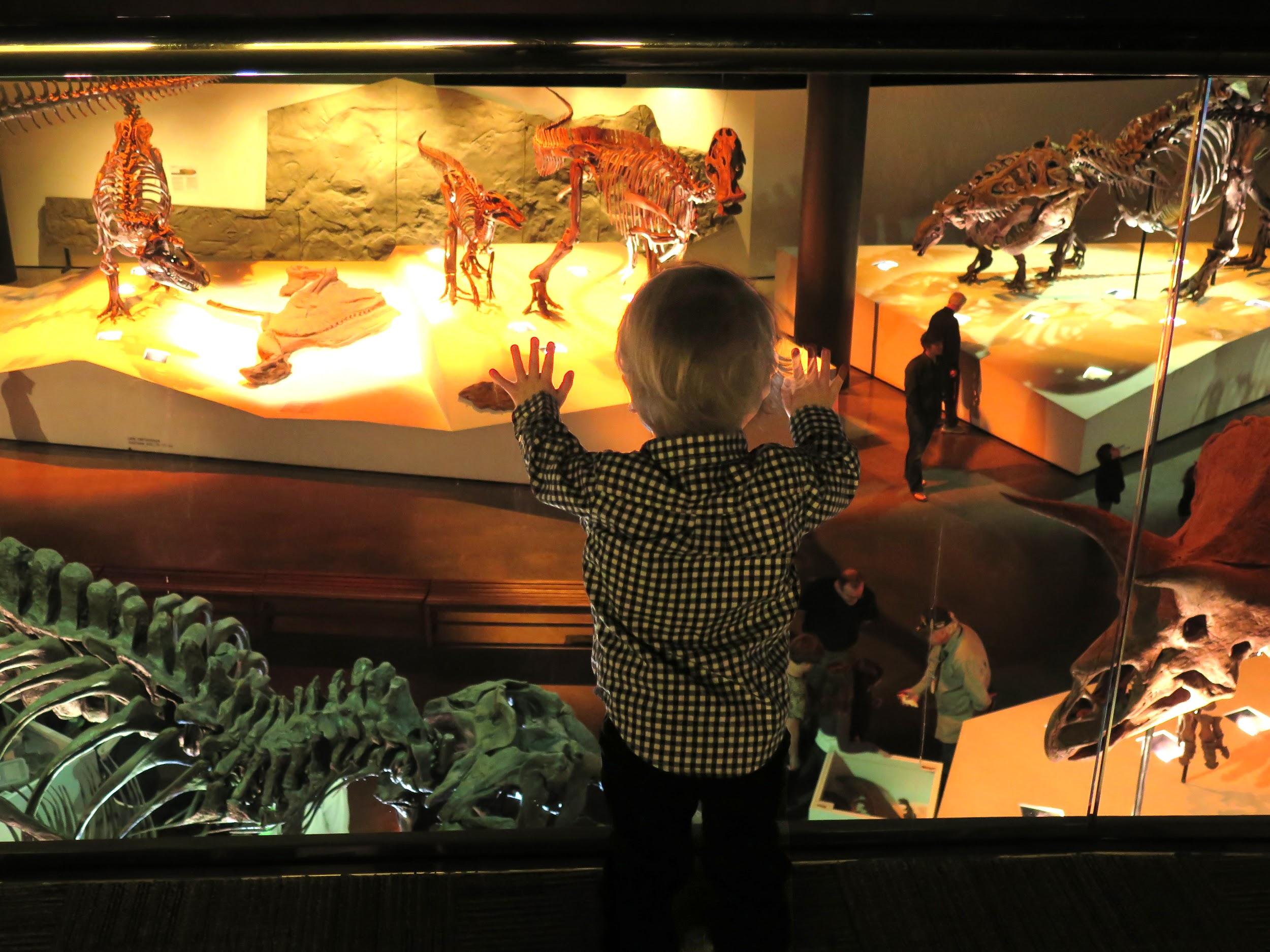 Families come in many shapes, many sizes and many kinds. We at the Houston Museum of Natural Science are always looking for ways to make our halls and collections more accessible to families of every background. That's why we're excited to announce our new resources for families of children with sensory sensitivities and autism spectrum disorders.
Over the past few months, we've been working with educators, families and professionals to develop resources that will make your family's visit to HMNS more enjoyable. These resources can be used as pre-visit tools to plan your trip to the museum as well as during your visit to make navigating the exhibit halls easier. Take a look at what we've prepared for you below!
Visual Vocabulary
Use our Visual Vocabulary Cards to make visiting new spaces and transitioning between museum halls easier. You can also use these cards to create a visual schedule of your day at HMNS!
Sensory Map
Our Sensory Map provides you with information about what sensory stimuli your child can expect in each exhibit, including noise levels, visual stimulation and tactile components. Use this guide to plan your visit and decide which exhibit halls are appropriate for your family. You can also use this map to ensure your transitions and pathways between museum halls are appropriate for your child's sensory needs.
HMNS Exploration Planner
Visit HMNS before you walk through the doors! Use our Exploration Planner to let your child know what to expect during your day at the museum, from waiting in line at the box office to exploring our many exhibit halls. Let Dipsy the Diplodocus give you helpful tips on what to look for along the way!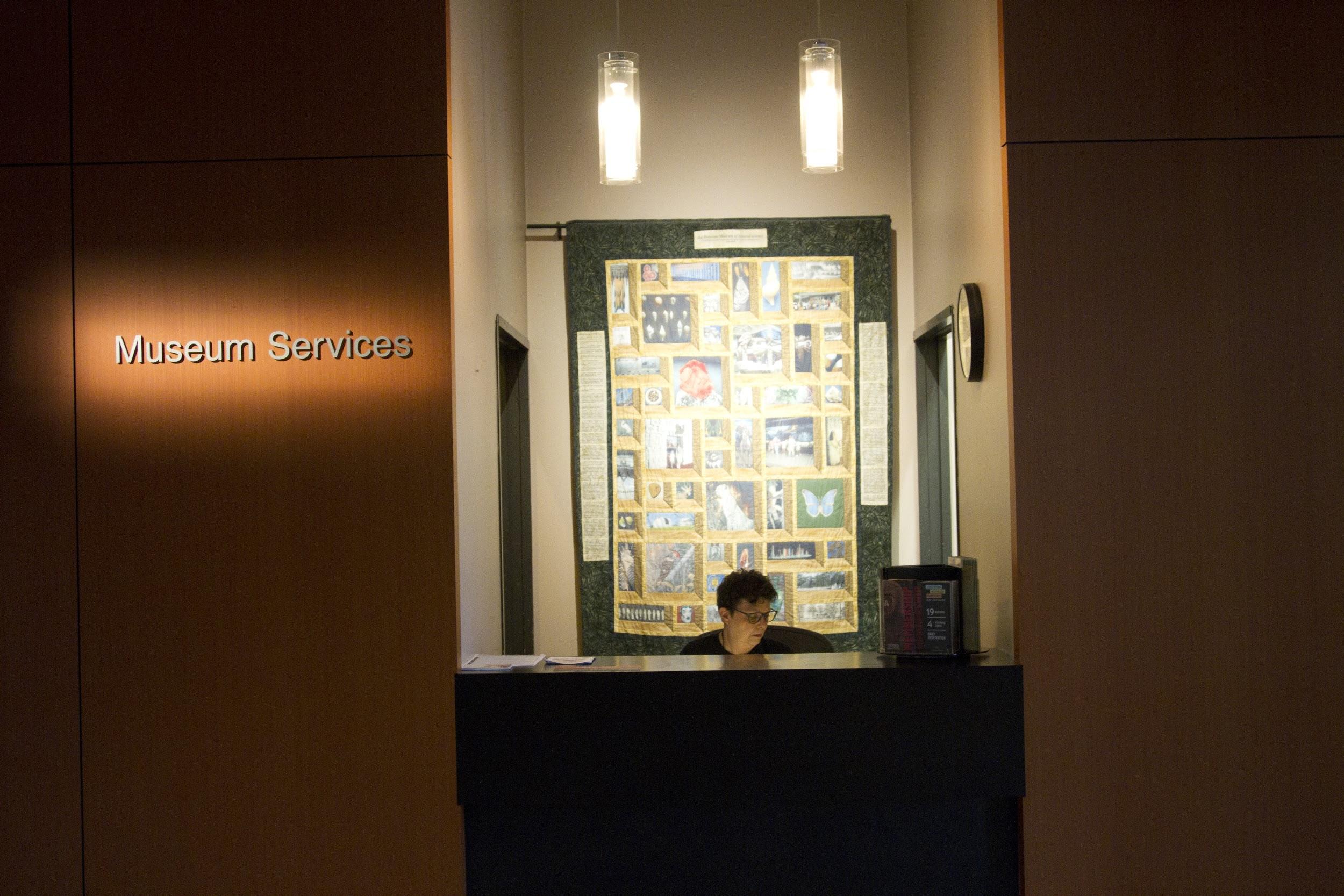 Laminated copies of these resources will be available for you to check out at Museum Services, just inside the main exhibit hall entrance. You are welcome to use these copies, or feel free to bring your own printed versions!
Make sure to check out our Accessibility page for more helpful tips, like what days and times are the quietest or where you can easily park for your visit. We are committed to making this experience as easy as possible for you and your family.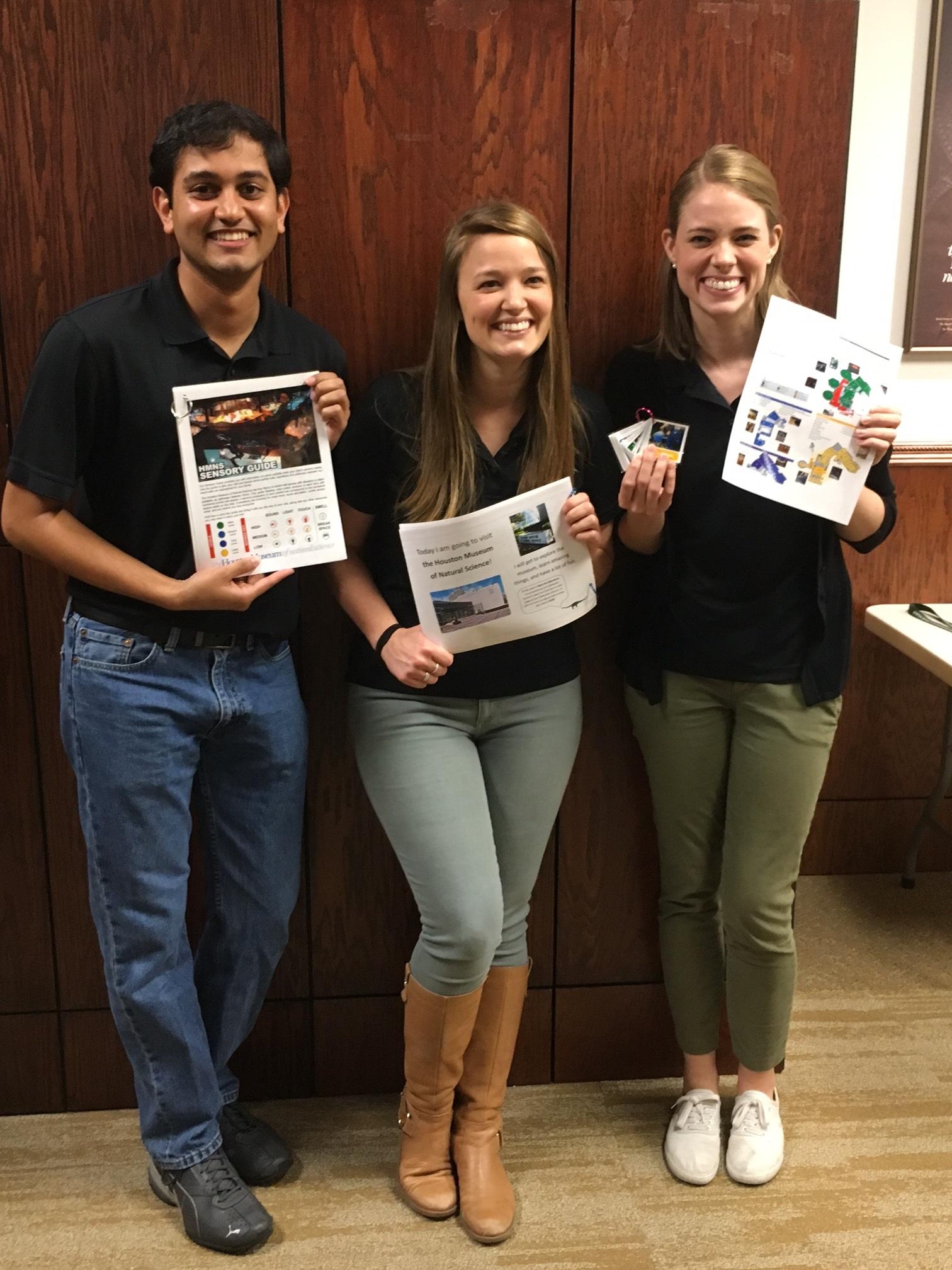 Accessibility is a cause near and dear to our hearts. The three of us are educators and work with kids of all kinds every day, and our goal is to make HMNS an open and welcoming environment for literally everyone.
We hope you'll take advantage of these resources during your next visit to HMNS. Your family will be a great addition to our family.
If you have any questions, concerns or feedback regarding accessibility, please feel free to contact us.