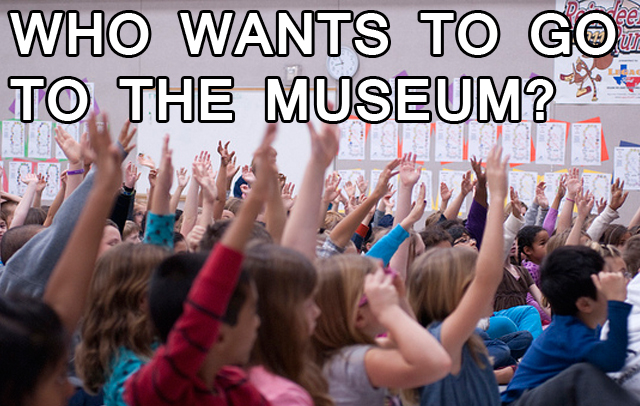 The beginning of the school year is lurking just around the corner …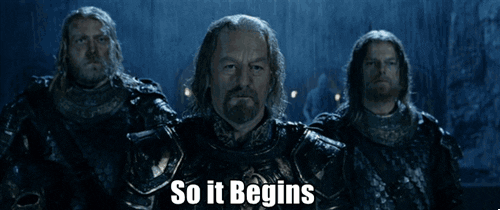 … which we love here at HMNS, where we are even more passionate about education than we are about dinosaur poop (ahem, coprolites). Our venues are chock-full of fun, hands-on exhibits, films and activities that introduce students to the world beyond their classroom.
Field trips allow students to own their education, and to be an active participant in their learning — which is why visiting HMNS this fall is a fantastic way to kick off the school year. Rather than waiting until April and May, give students an early opportunity to embrace HMNS as a part of their educational path. Give them the chance to OWN IT.
Not convinced? Here are five great reasons to pay us a visit this fall.
1. GET THE VIP TREATMENT: You're a star (teacher), so we'll treat you like one! We know that a fall field trip can be a bit intimidating. You don't know your students, the demands of the school year are looming in front of you, and you're still waiting on your supply order to be filled. Planning a field trip on top of everything else can be daunting. Don't worry — we're here to help.
Our field trip coordinators have all been in the classroom, are familiar with current TEKS, and understand the demands of a full curriculum. They are also at your disposal as you plan your trip to HMNS. Need information about an upcoming show? We've got you covered. Want someone to visit your school and go through our amazing opportunities? Done. Need to figure out the perfect itinerary for your group of students? Absolutely.
Our three coordinators spend the vast majority of their time out in the community, visiting your schools and finding out what you need. There is no reason to be overwhelmed by the prospect of planning a field trip — even early in the school year — because your coordinator will walk you through every step of the process, ensuring that you and your students have an amazing experience.
Don't know who your coordinator is? Shoot us an email at fieldtrips@hmns.org and we'll get you in touch.
2. ESTABLISH PRIOR KNOWLEDGE: Because those light bulb moments don't come out of thin air.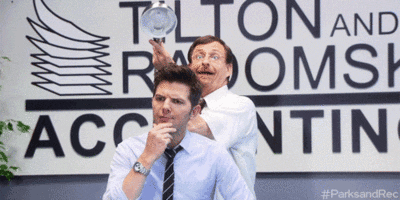 Get students excited about what's to come in the school year, whether you will be teaching them about metamorphosis, ancient cultures, climate change or alternative energy. We even offer free online curriculum, designed to help guide students through the exhibit halls while focusing on a variety of age-appropriate TEKS. Ignite excitement and encourage student inquiry via a fall field trip that you can refer back to throughout the school year.
3. ENJOY FEWER CROWDS: Because crowd surfing is overrated.
If you've visited HMNS during April or May, you know how hectic it can get. We love seeing so many schools take advantage of our programs, but if you're looking for a somewhat quieter experience, consider taking a trip during the first semester. You'll find that you can explore the Museum without being shoulder-to-shoulder with several hundred other students at any given moment.
4. TAKE ADVANTAGE OF FALL DEALS: Because thrift never goes out of style.
Everyone loves a discount! If you book a field trip in the month of September, you can take advantage of our fall special. Bring your students to either the Burke Baker Planetarium, the Wortham Giant Screen Theatre, or the Cockrell Butterfly Center on a Monday or Tuesday during September and receive access to the permanent exhibit halls for free.
5. SEE IT FIRST, OWN IT FIRST: Because whoever said "first is the worst" is just mad that they weren't first.
HMNS is changing constantly — for the better! We are opening new halls, establishing new programs, and premiering new shows that will get your students excited about learning. By bringing your students to the Museum early in the year, you get to experience everything that HMNS has to offer first and take it back to your school to share the love. Trust us, your students will love you for it.
This is your Museum, and we are proud to be a part of your educational toolkit. Treat yourself — and your students — to a world-class experience that will set the tone for an exciting school year full of discovery!