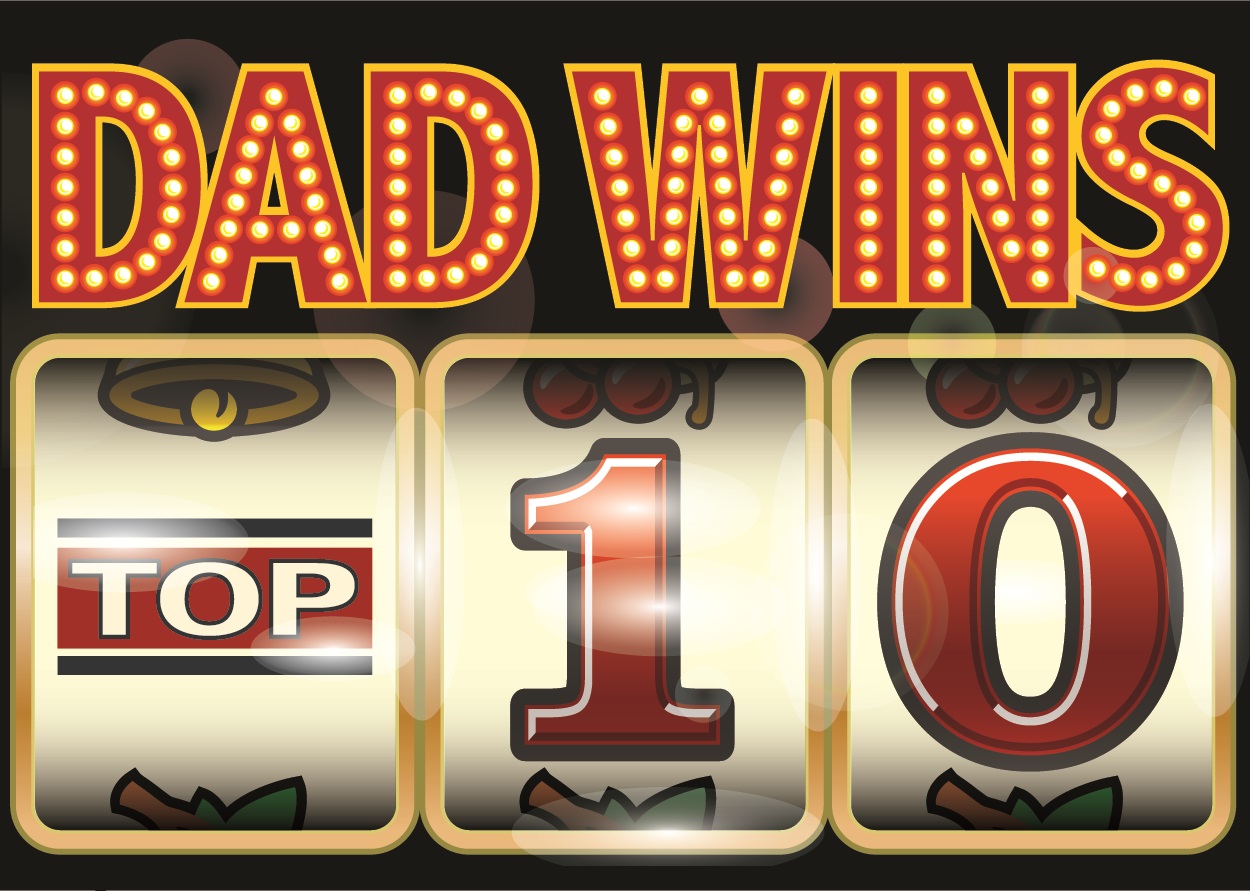 Let's be honest, dad's got enough ties in his drawer. Get your science-loving dad something unique, and this week, Dad wins when you shop at the Museum store! This Father's Day, when you buy more you save more. Just use promo code FATHER at check out.
We've rounded up the top ten gifts for dads, and this sale is so good, you can add something extra for you too!

Show dad that you think he's dino-mite.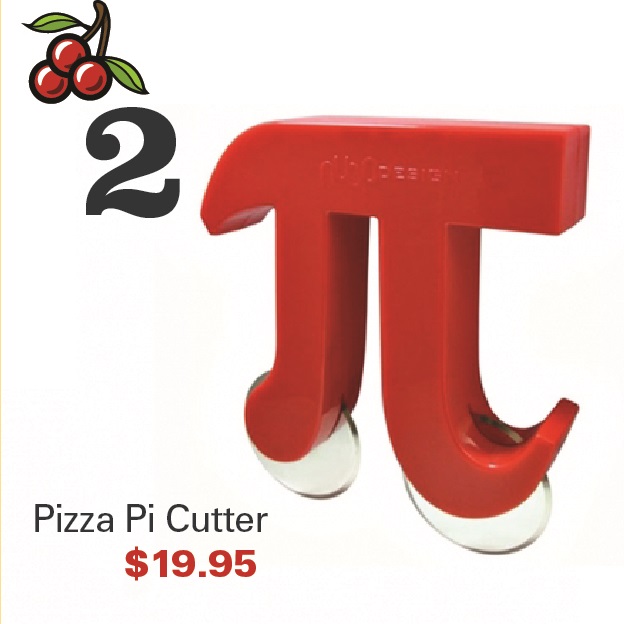 When the love for your dad is irrational!
3. The Geeky Chef Cookbook | $21.99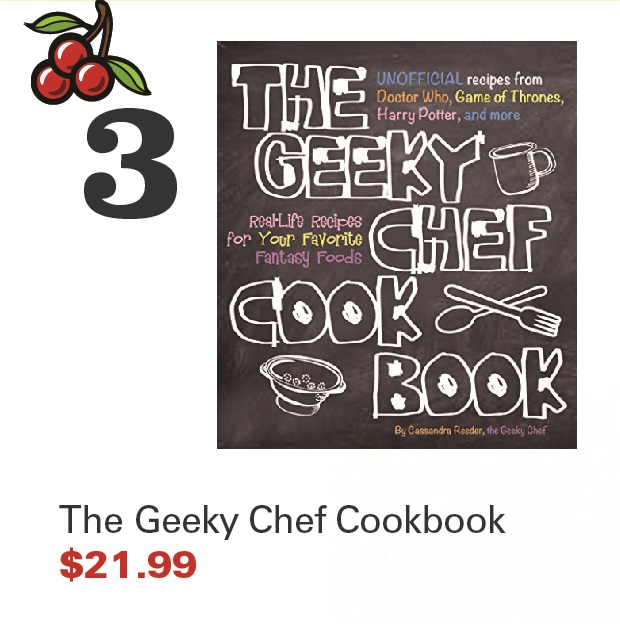 Cooking your way through this book is a sure sign of intelligence.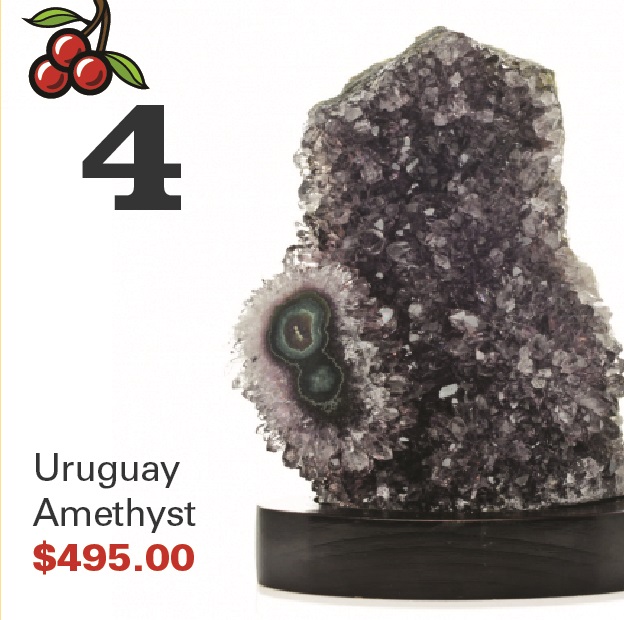 How else will dad know that's he's a complete gem?
5. Full Moon Art Glass | $135.00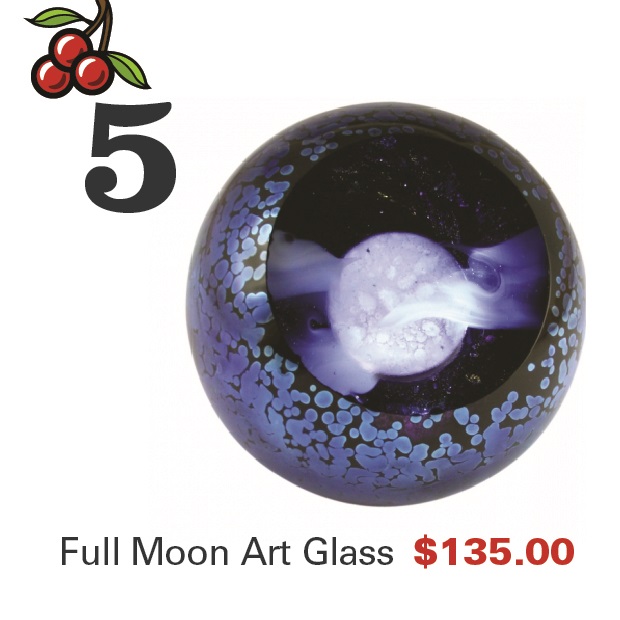 Get some glass for the dad with class. 
6. Fossil Walrus Bone Sculpture | $430.00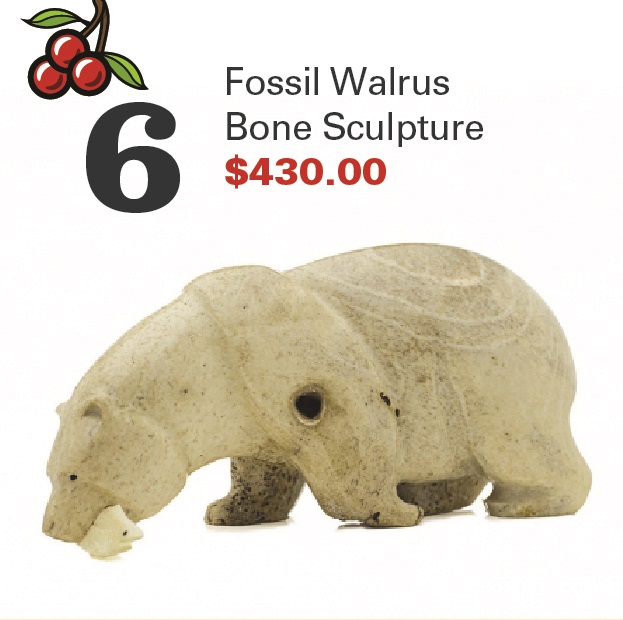 Dad can't bear to live without this sculpture!
7. Fossil Mammoth Ivory Cufflinks | $350.00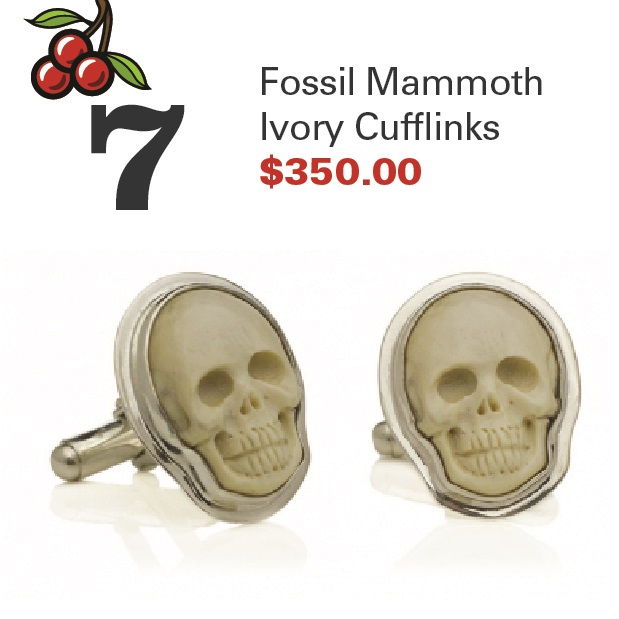 A gift to die for!
8. Dino Video Game Tee | $24.00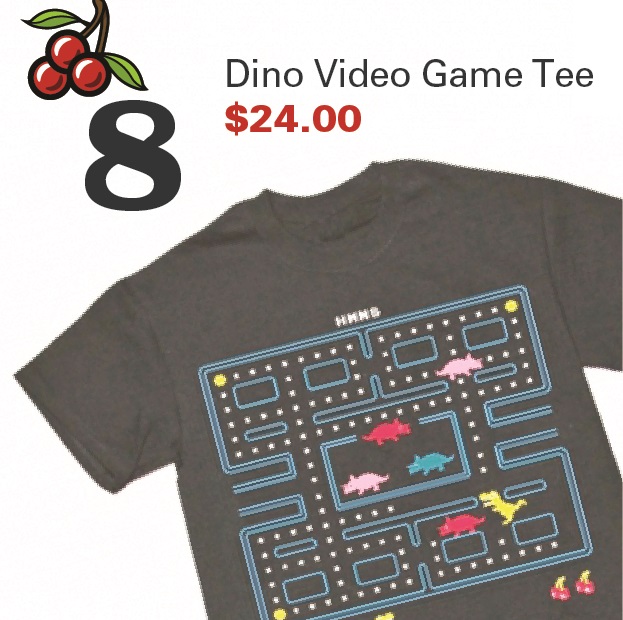 It's the cheat code for a great Father's Day.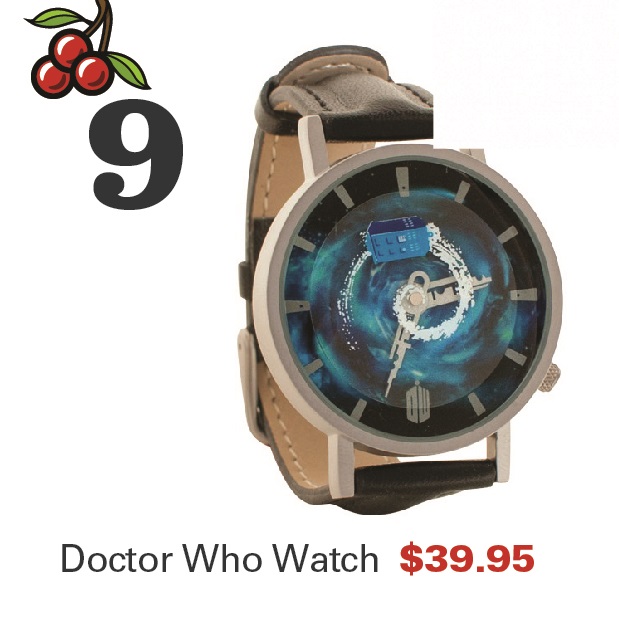 For the time lord pop who's into wibbly wobbly timey wimey…stuff.
10. Caffeine Molecule Beaker Mug

A gift this cool is sure to cause a reaction. 
Stop by the Museum store site for incredible savings this Father's Day. When you buy more, you save more with promo code FATHER—up to $75 OFF your online purchase! Browse these geeky gifts and more here.