Do you consider yourself a master of chess? Does your prophetic understanding of strategy lead you to believe that you were a true king in a past life? You may think you know the game of chess, but what would happen if a river were suddenly placed in the middle of the board, or if captured pawns could be conscripted into your adversary's army and used against you? Around the world, there are many varieties of chess, each with their own set of quirky rules. And on November 5th you will have the opportunity to view some of these variations, along with other games played by the Ancient Egyptians, Mesopotamians and other venerable cultures.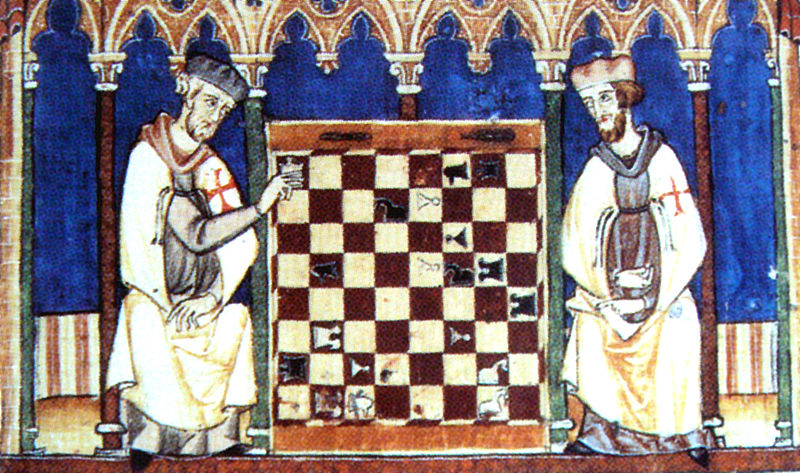 Dr. Irving Finkel, an Assyrologist from the British Museum will be at HMNS this Saturday, November 5th to give a family talk on the subject of ancient games and how they were played. Dr. Finkel's interest in ancient games led him to publish a children's book about the famous Lewis Chessmen, and his collection of rare chess pieces were used as the basis for the Wizard's Chess sets in the Harry Potter films.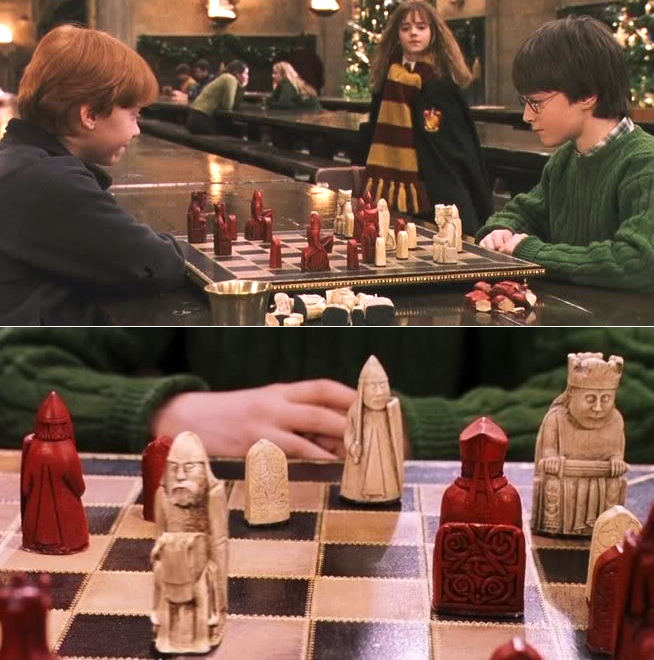 After the talk there will be an ancient games tournament and you will get a change to try your hand at the same games the ancients played! 
***Free with general Museum admission.
Cosponsored by AIA, Houston Society.