The Houston Museum of Natural Science is always a magical place during the holiday season, and we're not just saying that because, you know, we work here. There's pretty lights all over, fragrant Christmas trees in the Grand Hall, and Trains Over Texas buzzing nearby. If we're lucky it's usually hoodie weather and the museum is warm and cozy, perfect for reading labels and expanding your brain.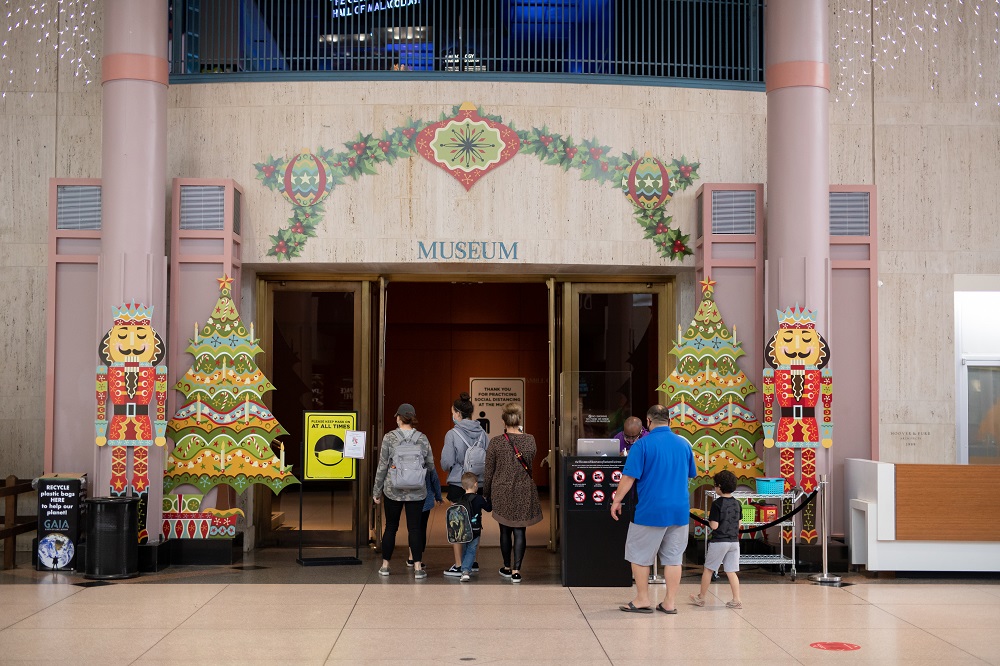 This holiday season at HMNS looks a little different. We're all wearing masks, standing six feet apart, and there's hand sanitizer all over the place, but the spirit of learning and inspiration is still thick in the air. The wonder of science remains.
The museum's editorial team is here to share some of our favorite HMNS tips, from the best coffee, the best restrooms (no, really), and a few tricks to make your visit to our little museum a memorable one.
——————————————-
You need coffee. You want coffee. Coffee makes your bones move. The best coffee at HMNS is at the Periodic Table coffee bar, made with locally-owned Katz Coffee beans. We suggest getting your iced coffee made uncut without added water. You might just be able to run a few miles at Hermann Park afterward. In addition to coffee, they also have small, kid-friendly snacks and even Topo Chico, a personal fave.
The pendulum knocks a pin over approximately every 15 minutes. We have heard a lot of people speculating that it takes an hour, but your patience does pay off. Also, there is a handy video presentation just a few feet away that answers all of your burning pendulum queries. And yes, someone does have to pick all of those pegs up. We call them Pendulum Fairies.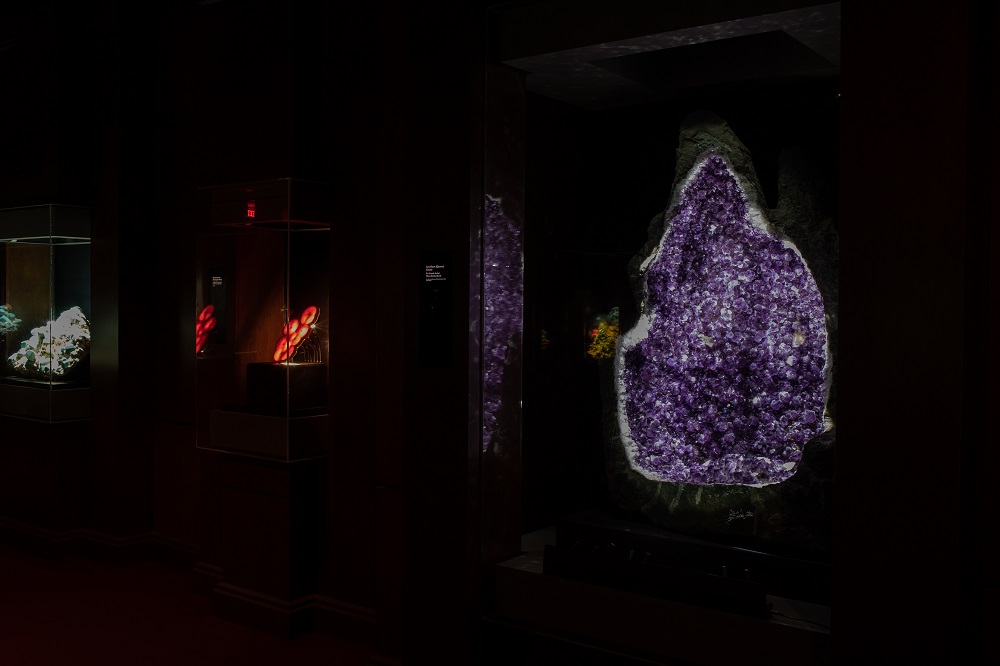 Between glittering gems, dark ambiance, and gentle music, the Cullen Hall of Gems & Minerals is a great place to escape holiday stress. It's like walking into a Stevie Nicks song, or at least Instagram.
The restrooms on the Wiess Energy Hall floor are, indeed, very cool. If a set of restrooms at a science museum can be worthy of a visit — besides to do your human person business — it's these.
The Wiess Energy Hall restrooms are great, but honestly, the women's restroom by the Moon can't be beaten. There are couches in there.
The Morian Hall of Paleontology may seem like a maze of wonder, but walking the collection clockwise will actually take you on a journey through the ages. Obviously, a three-year-old probably doesn't care. They just want to see the dine-doh-sawrs.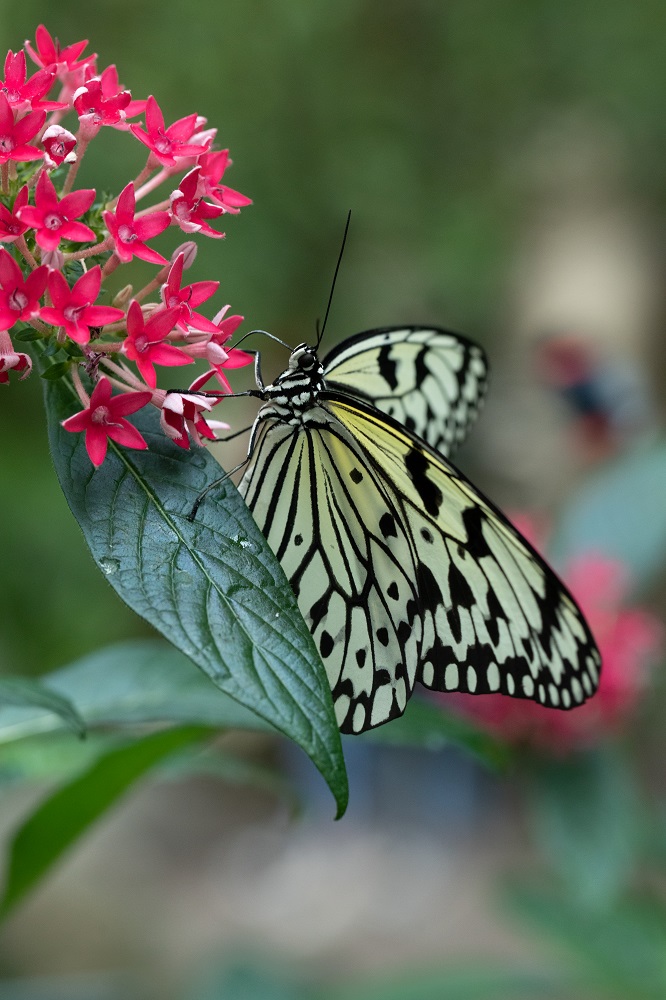 Butterflies get their fluttering energy from the Houston heat, making the hottest days the best days to sneak in a proposal in the Cockrell Butterfly Center. If you aren't ready to get hitched, you can always settle for a selfie. Much cheaper than a wedding.
Not only do we have a variety of wildlife inside the museum (the butterfly center, Death by Natural Causes) we also have tons of neighborhood wildlife that make appearances around the green spaces outside our building. You can spy squirrels, hawks, and all manner of native insects. They know that HMNS is the place to be.