Part of the dynamic and hands-on team that keeps the Cockrell Butterfly Center humming and fluttering with life on a daily basis, horticulturist-slash-entomologist Theresa Lancaster has a very important role on the front lines inside our butterfly sanctuary and learning center.
On any given day you can find her tending to the endless, exotic vegetation that we have on display or doting on the menagerie of creatures that call the museum home. In fact, during the first COVID-19 lockdown when the museum was closed to patrons, Lancaster was a part of the crew that visited the CBC daily to make sure everyone was well taken care of.
For this edition of "Fill in the Blanks," we asked Lancaster about her daily work here at HMNS, what it means to be a good steward of nature and the value of mentorship.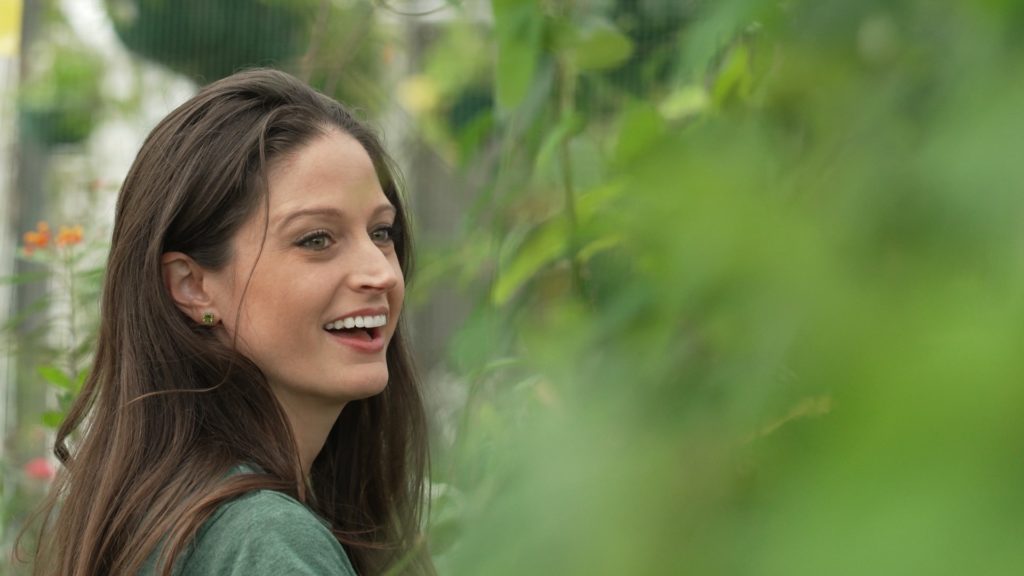 If there is one thing I have learned at HMNS… it is the inner-workings of how butterflies come from literally all over the world and end up flying around our center. When you visit the Cockrell Butterfly Center, you get to see butterflies that most of us would never ever normally get to see in real life because they are originally from faraway places like Africa or Surinam. It's pretty cool when you think about it. 
If I had only ten minutes to visit HMNS I would… go to the butterfly center, obviously, to gaze upon all of the glorious tropical flowering plants and surround myself with overly social butterflies. A tip from me: visit the CBC on a bright sunny day, this is when our butterflies are most active. 
Some people probably don't know that I am…also an entomologist.I love both flora and fauna!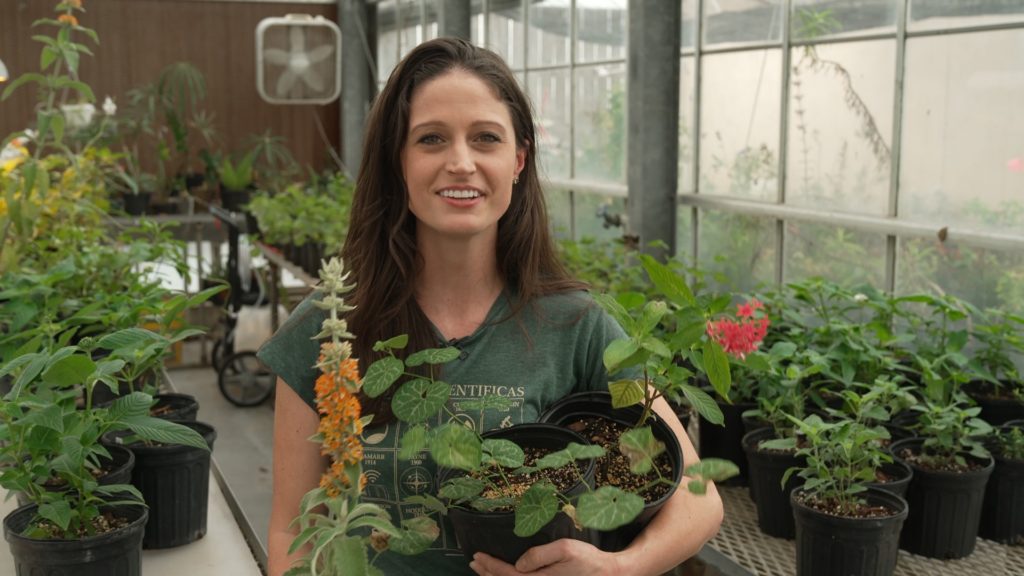 If I had the world's ear for just five minutes I would tell the world… to think twice before using broad or systemic pesticides. You end up killing all of the beneficial insects along with the "bad guys." When you use a systemic pesticide on a plant, their flowers also become toxic to bees and other visiting pollinators. There are always other options when dealing with garden pests.
The wisest person I ever met… is my mentor, Dr. Lawrence Gilbert, a professor and researcher at the University of Texas. I took his ecology course during my senior year, which was the most intense but also most rewarding class. After I graduated, I worked in his butterfly research lab until finally coming to work at the Cockrell Butterfly Center four years ago. He's an expert in the field of Heliconius butterflies as well as their interactions with the plant genus Passiflora. He has an endless amount of interesting facts and stories to tell, some of them including his many adventurous trips to Central and South America. He is a very cool dude — he would probably not like the fact that I just called him a "dude" — and I feel very fortunate to have learned so much from him.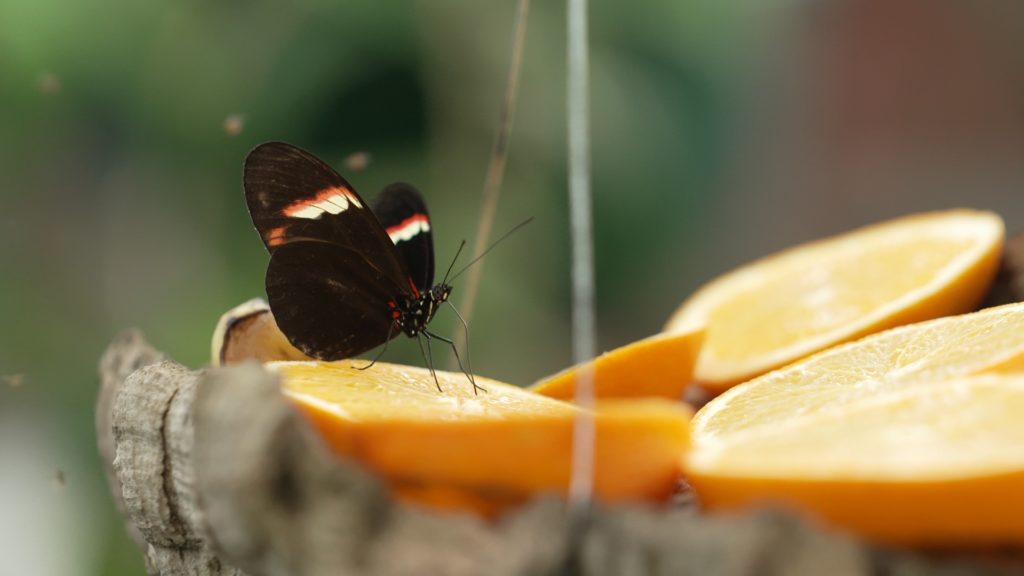 Working at a science museum is… a very unique and exciting place. Every day brings different opportunities and excitement. I get to plant and care for all sorts of exotic flowering plants in the CBC and also get to share my knowledge and love of insects and plants with visitors and our community. I have also enjoyed working in a building with so many other interesting permanent and rotating exhibits. If you're a science geek like me, the museum is the perfect place to be.